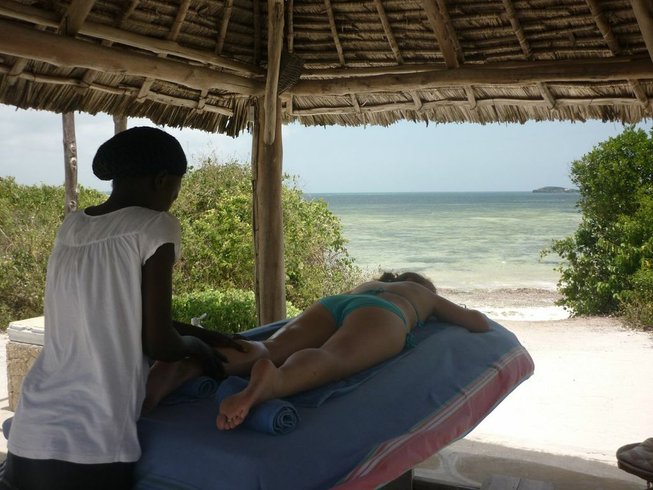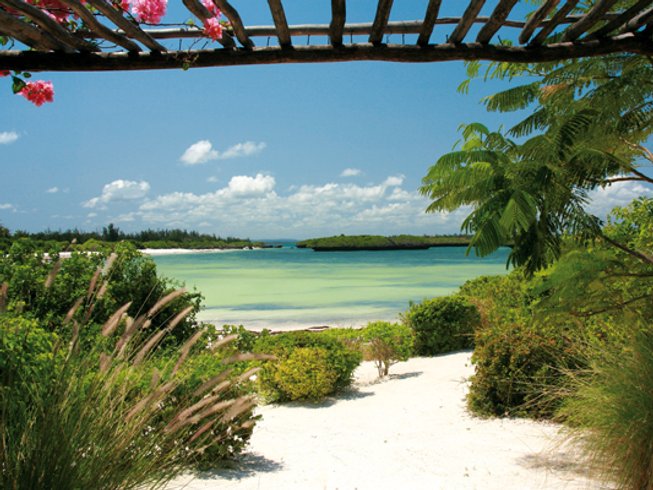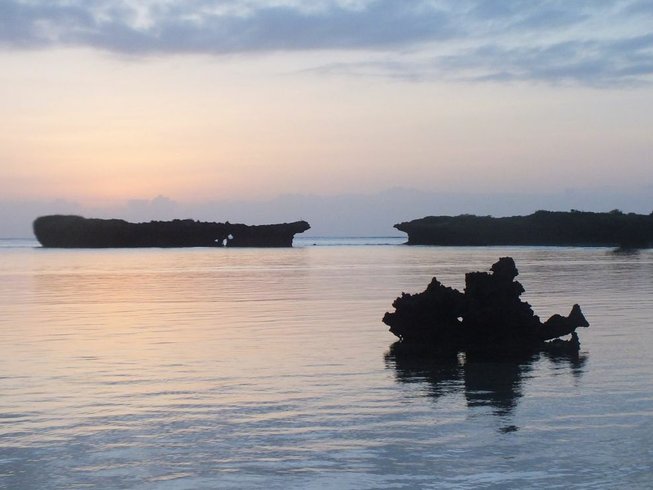 "A holiday that emphasizes peace, yoga and the beauty of Kenya."





8 Days Yoga and Meditation Retreat in Kenya
Manfriday's Mida Cove, Mida Cove Kilifi, Kenya.
Yoga and Meditation Retreat in Kenya
On this retreat we can experience yoga and meditation amidst beautiful nature. Stress and anxiety flow away whilst enjoying the background sounds of the ocean and the many birds. Every day starts and ends with yoga. Manfriday's Mida Cove, a small boutique hotel with a private beach. You hear the ocean, the birds and nothing else. You will also be pampered with wonderful healthy and tasty food.
<strong>An intimate and relaxing yoga getaway</strong>
This is a holiday that is created around you. There will be only a small group of 7-14 people joining this retreat. This way, you will get all the personal attention you deserve. You can go for a walk on the beach, get a massage or read by the swimming-pool, take a boat trip, visit a local school and much more. What else can you wish for from a totally relaxing retreat like this?
Highlights
All level yoga class
Yin yoga at the end of the day
3 hours meditation and yoga session daily
Professional and experienced yoga instructor
Coffee, soft drinks, and tea provided
2 nights lodging at Manfridays
Airport transfers included
8 days with instruction
Dutch, English