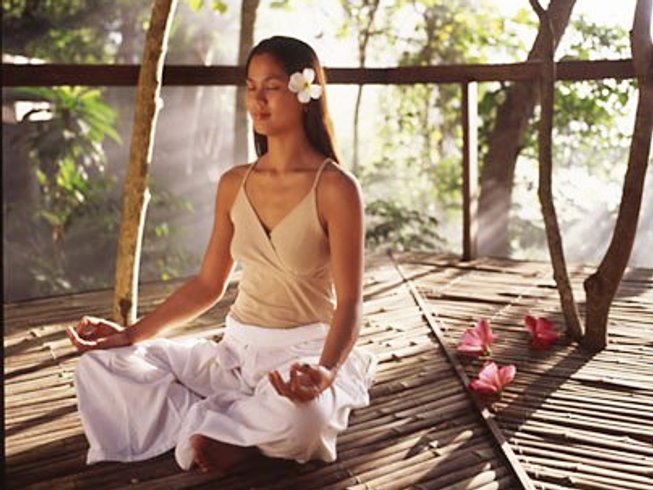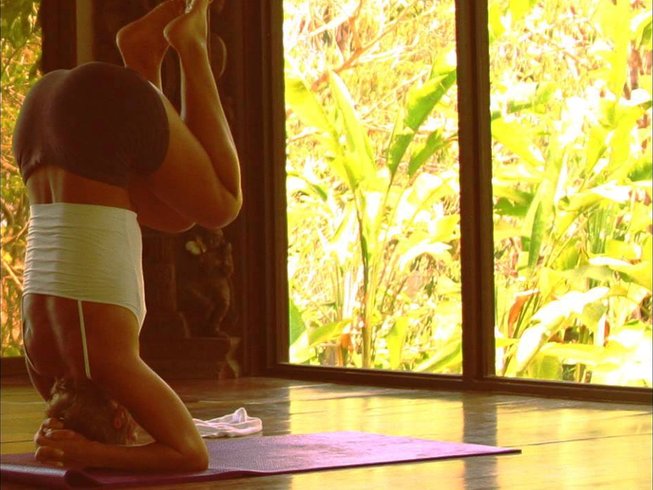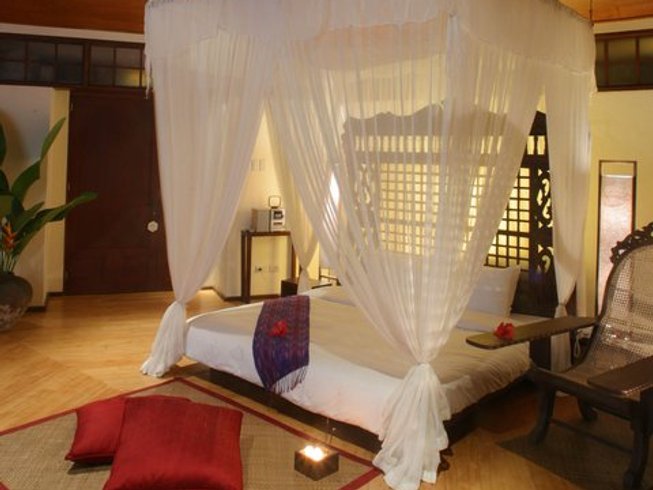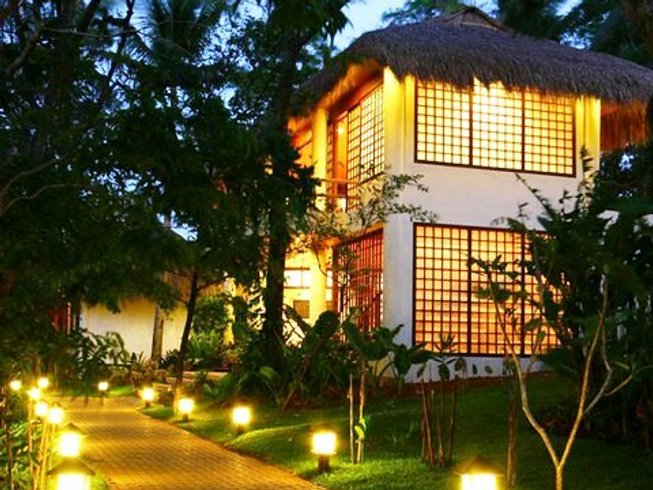 "Tone your body, still your mind, and calm your emotions."





7 Days Emerge and Revive Yoga Holiday in Boracay
Mandala Spa and Villas, Station 3, Manoc-Manoc, Boracay Island, Malay Aklan, Philippines
A Relaxing Philippines Yoga Retreat
Yoga holds the key to good health, vibrant living, and is said to delay the onset of ageing and disease. One of our certified yoga instructors will create a personalized program suited to your level and liking. Learn with your personal yoga teacher, inhale tropical tranquility, enjoy daily massages, and experience the gracious Filipino culture.
Added with meditation
Meditation is a most common tool in yogic life; it calms the mind and strengthens the concentration thus enhancing your vitality. Using meditation in the right way results in greater balance between business and personal life, and will have many beneficial effects on your overall well-being.
Highlights
6 personal yoga classes
1 reiki healing art session
Daily choice of massage, facial, or bath
1 deep tissue massage session
Daily healthy breakfast meal
6 nights accommodation
6 days with instruction
English