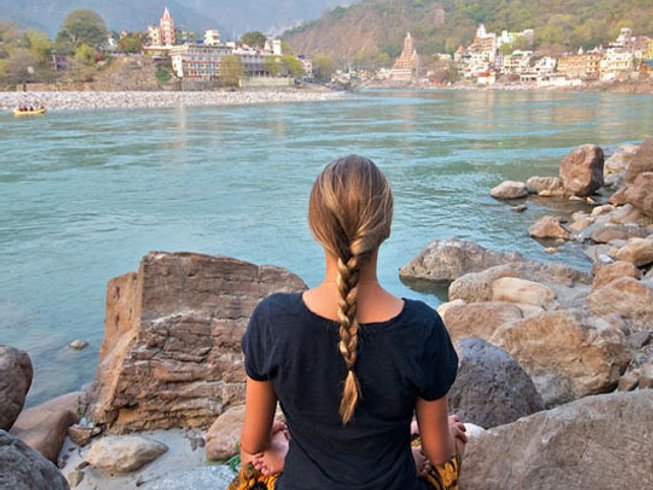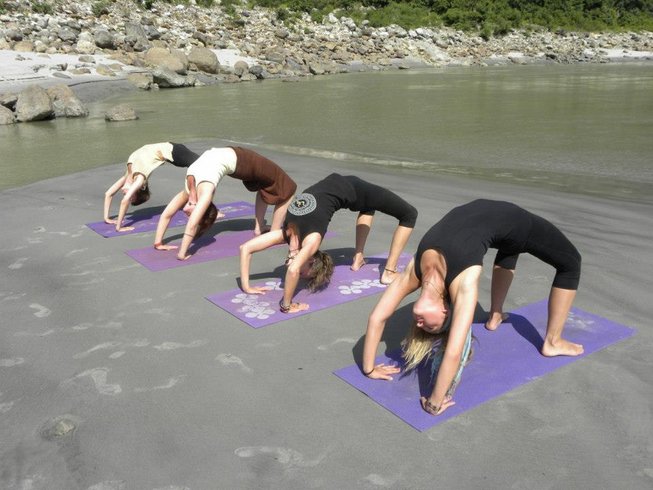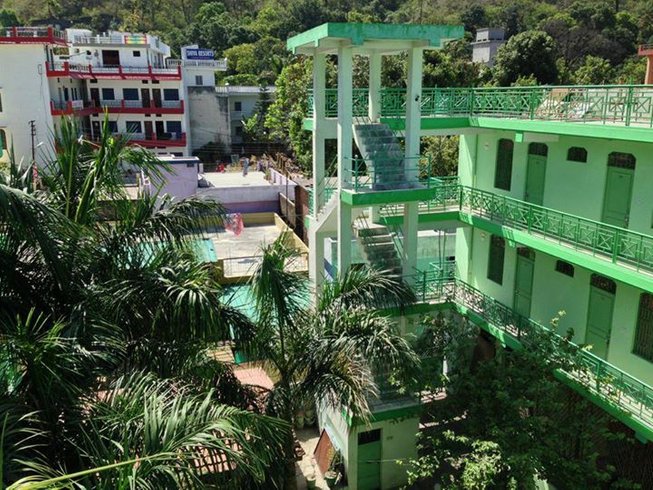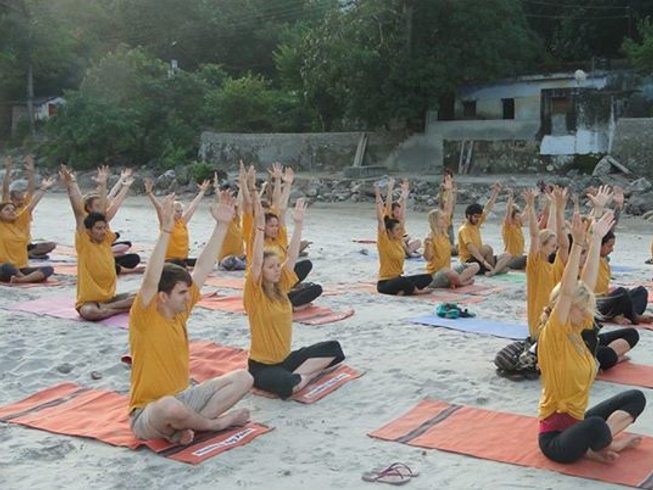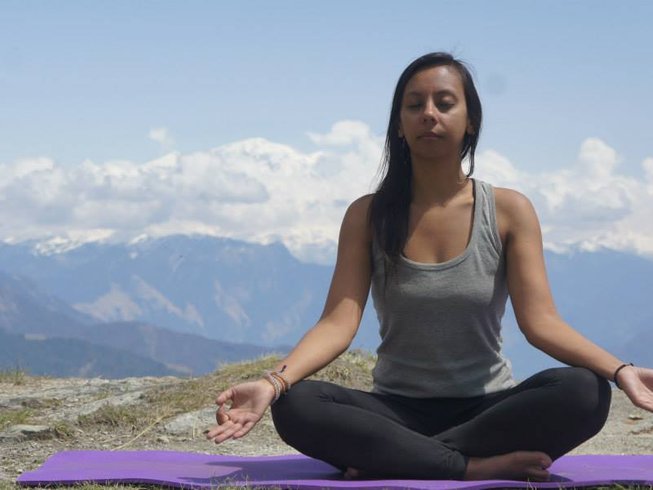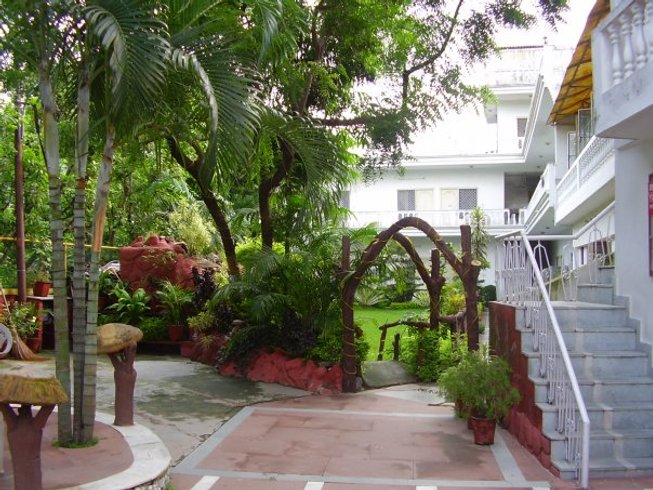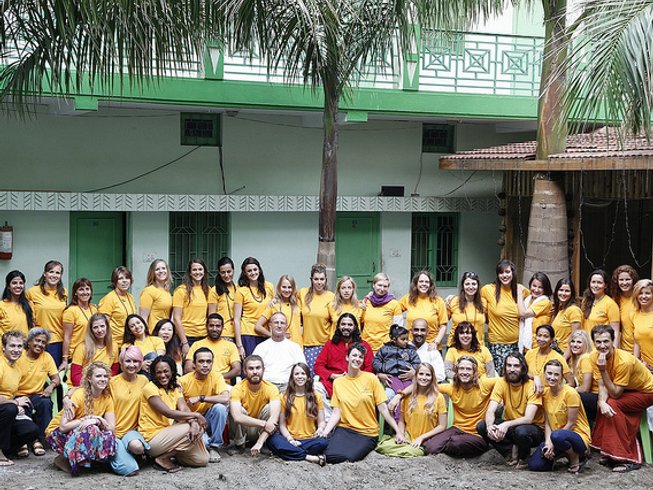 "Proper your understanding and be a certified yoga teacher"








42 Days 200-Hour Yoga Teacher Training in India
Rishikesh Yog Peeth, Krishna Cottage, Swarg Ashram, Rishikesh, India
200-Hour YTT in Rishikesh, India
Mahatma Yoga offers course for 200 hours Yoga Teacher Training at yoga school Rishikesh Yog Peeth-RYS 200, RYS 300. The training is recognized by Yoga Alliance-USA. This six weeks intensive teacher training certificate course is well suitable for beginners as well as advanced practitioners covering all the aspects of Yoga including benefits, alignments, adjustments, modifications and counter indications of each pose (asana), pranayama, meditation, yogic philosophy and anatomy and physiology of body and mind in a systematic way.
Broad topics covered
With our comprehensive syllabus, students can strengthen their own yoga practice through self-discipline and awareness and build experience and confidence to teach others the path of harmony by yogic life. The teachings at Mahatma Yoga are based on Indian ancient philosophy with an aim to bridge the gap of knowledge between the traditional and modern worlds of yoga. We focus on helping our students from all backgrounds and levels to apply the yogic philosophy and knowledge into their daily lifestyles.
Highlights
Daily meditation class
Yoga teacher training manual
Self study, discussion and sharing session
Topics including anatomy, physiology and philosophy
Mahatma Teacher Association membership
41 nights cozy accommodation
Kriya cleansing kit included
Daily vegetarian meals
36 days with instruction
English