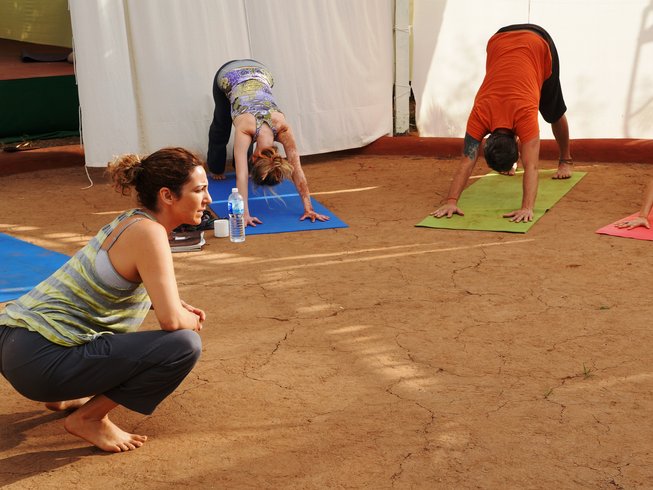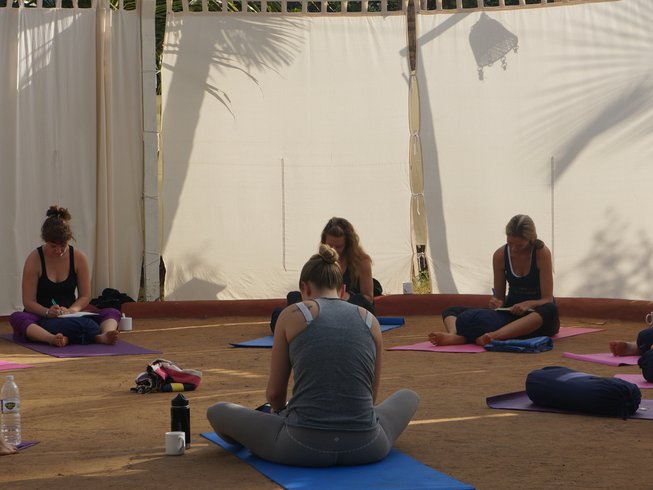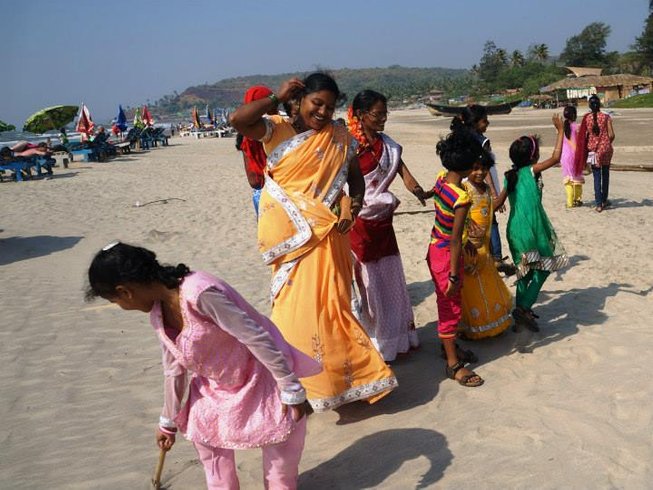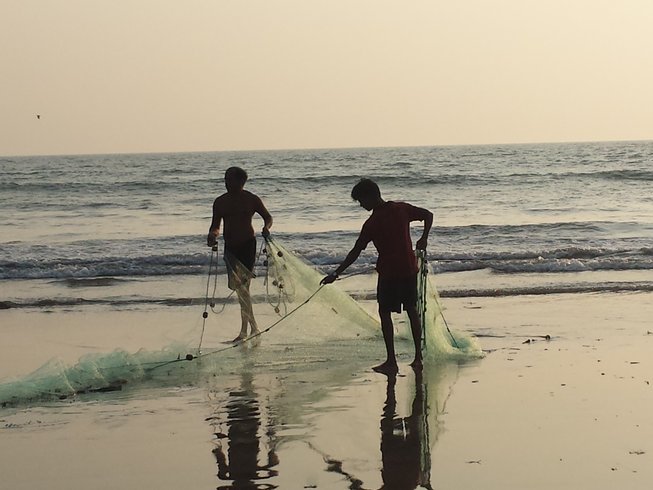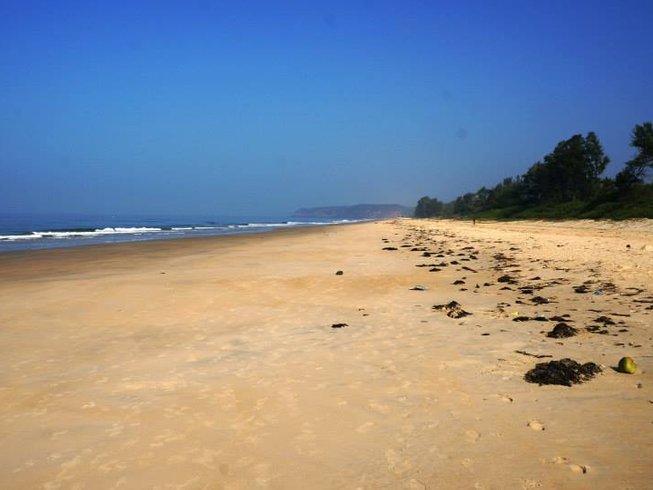 "Ease into the creative and spiritually rich culture of India!"





8 Days Creative Writing and Yoga Retreat in Goa, India
The Mandala, Mandrem-Ashvem Road, Mandrem, Goa, India
India Yoga Retreat & Creative Writing
If India has ever been a destination youve always wanted to visit, then this is a perfect opportunity to ease into the magic and spiritually rich culture that is Incredible India! If youre looking for a getaway that will truly change your perspective and reignite the feeling of life being vibrant and creative and inspired, then this is the retreat for you.
<strong>Creative yoga holiday in Goa, India</strong>
Yoga is the conversation in India. It is ripe for inspired and creative life development and many westerners come here to find space from the maddening life of structure and obligations so that they can focus on feeling free, vibrantly alive and brilliantly themselves. Relaxed, vibrant, connected and authentic is exactly what many experience.
Highlights
Daily yoga classes
Daily meditation sessions
Daily creative writing workshops and discussions
Daily breakfast, lunch and dinner
7 nights accommodation
Herbal teas
7 days with instruction
English