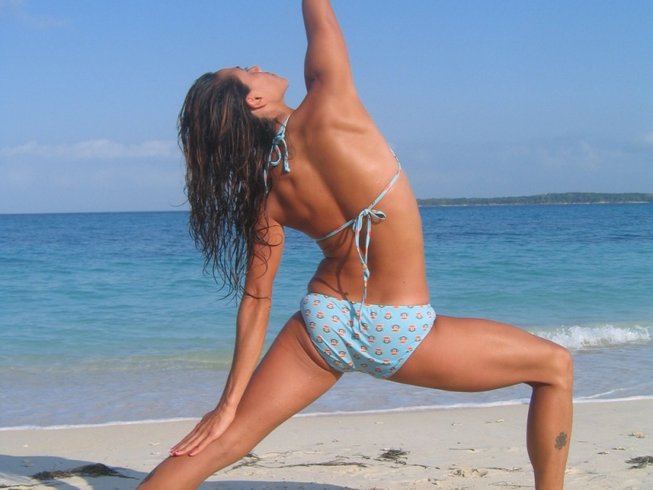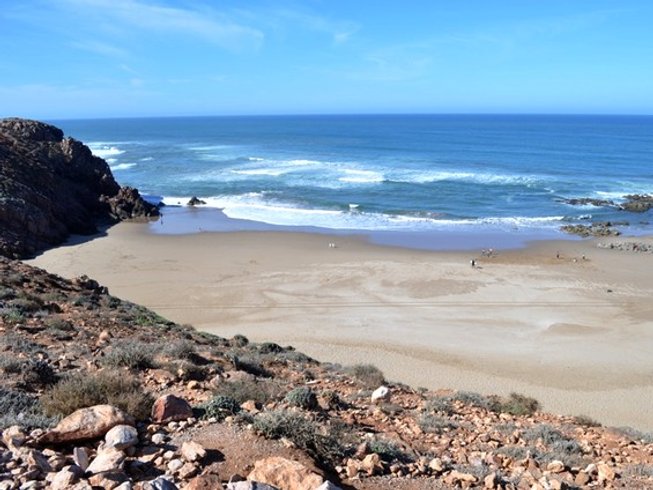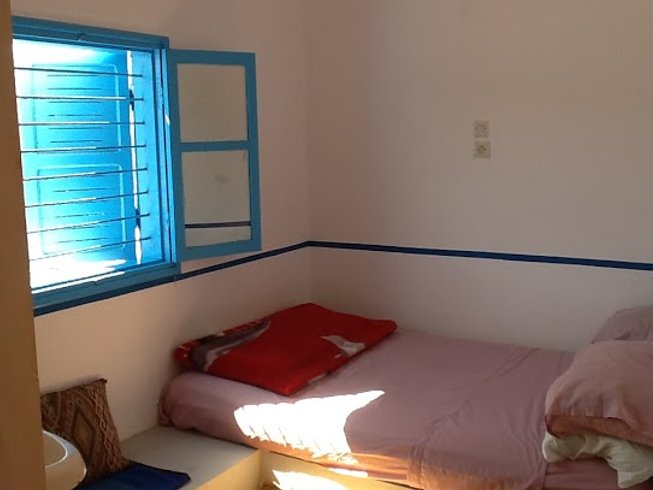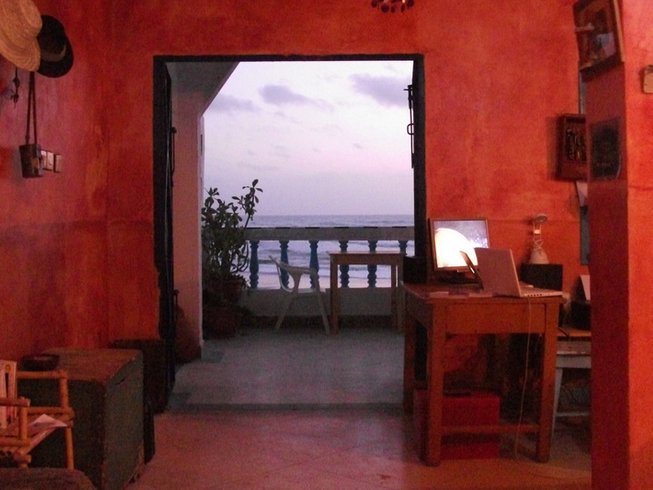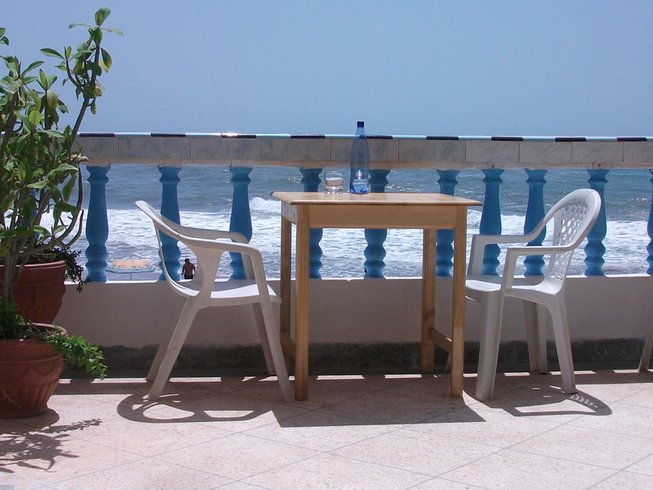 "Develop your skills, build your confidence."



28 Days 200-Hour Ayurveda & YTT in Morocco
200-Hour Yoga Teacher Training in Agadir
Join LilyPod Yoga & Ayurveda School in this yoga and Ayurveda fundamentals course for yoga teachers, therapists and/or health professionals. In collaboration with Ayurveda Doctor such as Arindham Chatterjee from New Delhi and RamVakkalanka, Sanskrit & Philosophy Master from Toronto, you will get the essential concepts you need to know from experienced instructors. This course has a strong emphasis on Ayurveda and Yoga Therapy.
<strong>Yoga Alliance International registered course</strong>
The School - Course is registered with Yoga Alliance International and will be delivered in-person residencies (Mexico, Morocco and Ibiza for the moment) in which students will receive personalized instruction from a specialized E-RYT 200 professional and an interdisciplinary team of wellness experts including a Master in Sanskrit, Hindu Philosophy and Nada Yoga as well as an accomplished Ayurveda Doctor.
Highlights
Morning asana practice
Yoga Teacher Certificate
Daily lectures & teaching practicum
Course manual and handouts provided
Opening and closing ceremonies
An Ayurvedic cooking workshop
27 nights accommodation
28 days with instruction
English