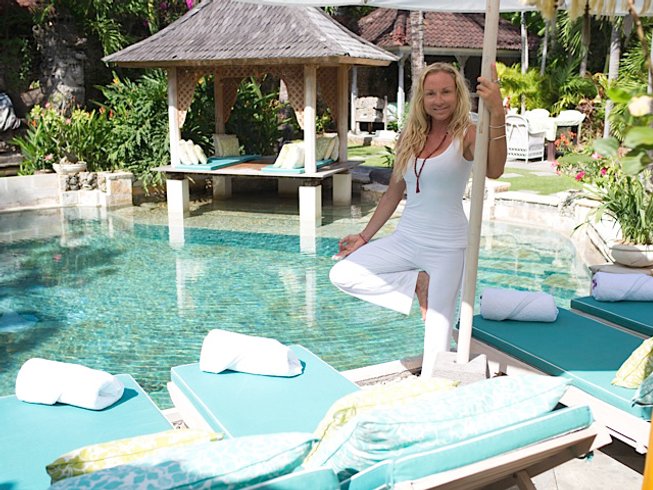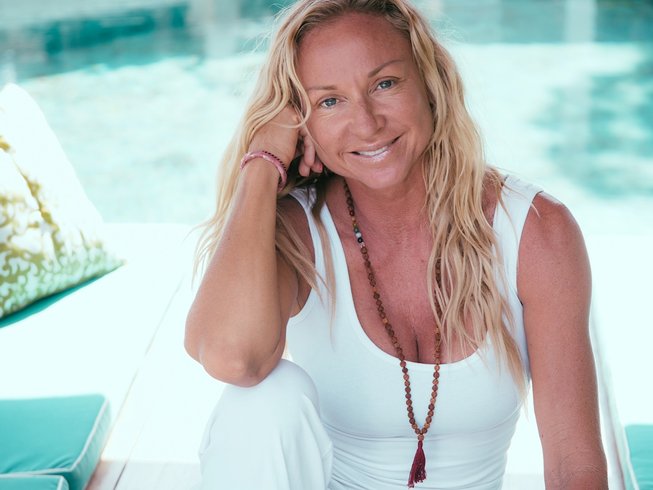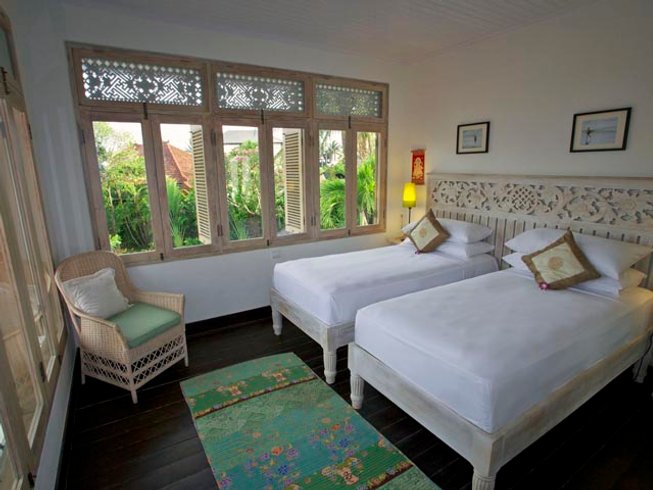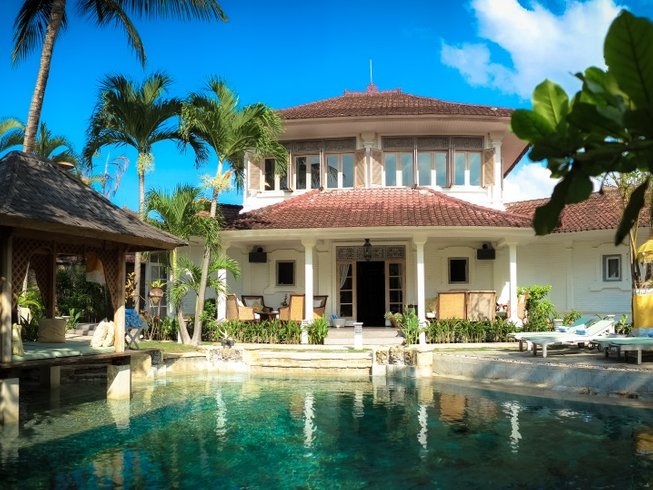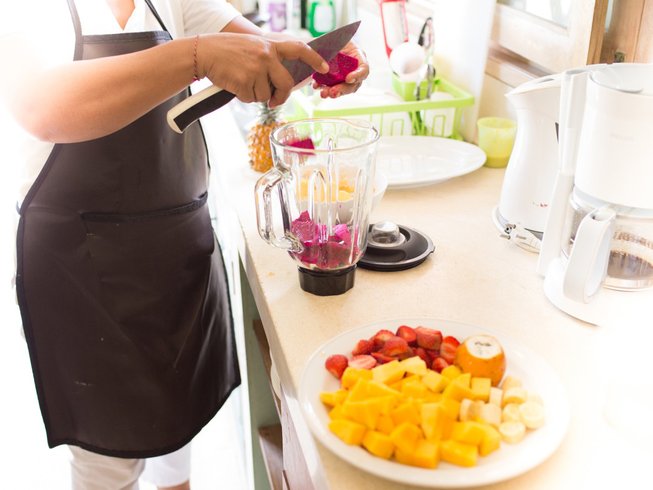 "Experience living in your heart, where your intuition lives."





7 Days Living in the Heart Yoga Retreat in Bali
Life Retreats Bali, Jalan Laksamana, Seminyak, Bali, 80361, Indonesia
A Truly Heartfelt Bali Yoga Retreat
Take time to quiet your active mind and discover what peace lives in your heart once you peel away your repetitive stressful thoughts. Create time to drop down into your heart center, to live and feel from your heart. This retreat will offer you the time to live in the moment, feeling completely present in your life.
<strong>Living in the heart</strong>
The goal of this cheerful and spirited week is to enliven you through the practice of yoga, breath, and meditation to connect with your own personal wisdom, healing abilities, and expansive potential to ignite spiritual energy and elevate consciousness.
Highlights
Daily twice yoga classes
Daily guided meditation sessions
Power foods and nutrition sessions
Daily spa or Ayurvedic treatments
1 Ubud rice fields cycling trip
6 nights accommodation
6 days with instruction
English