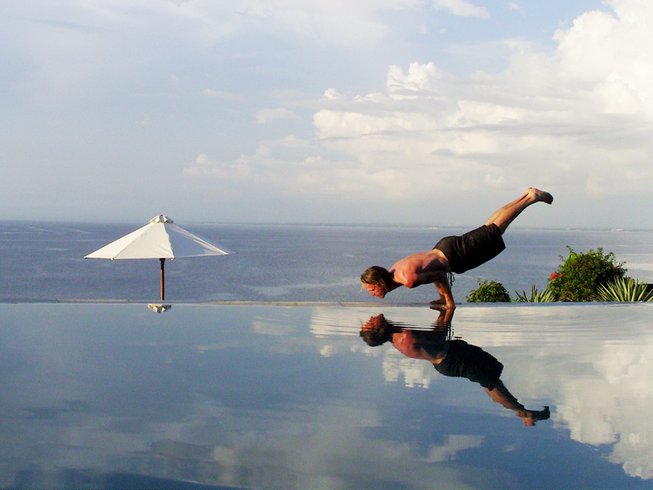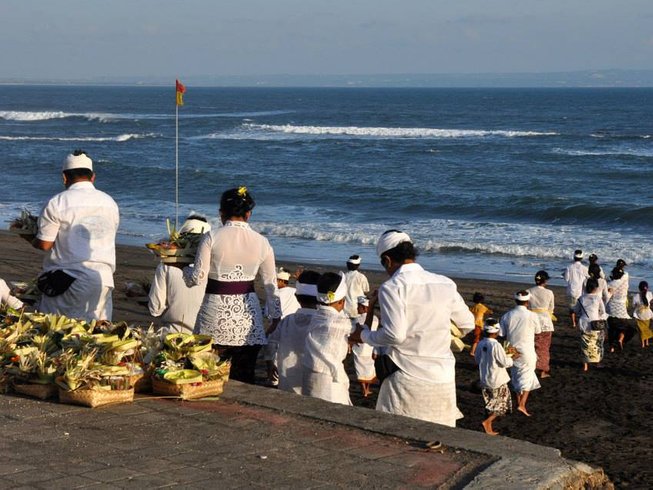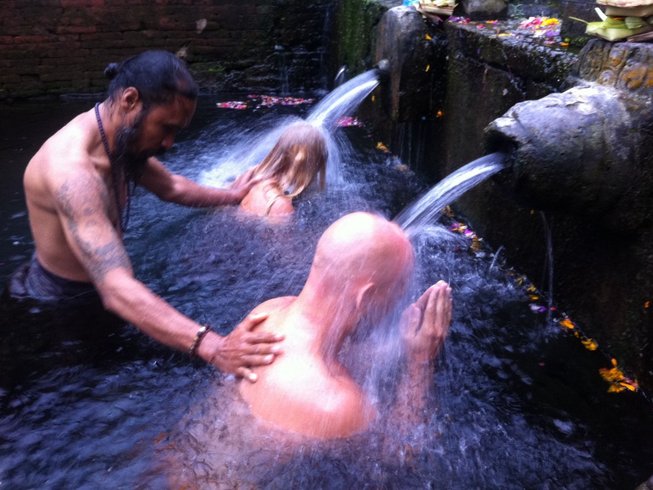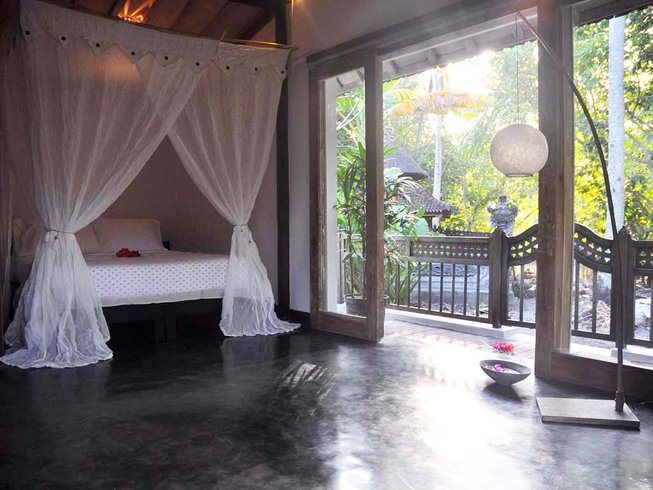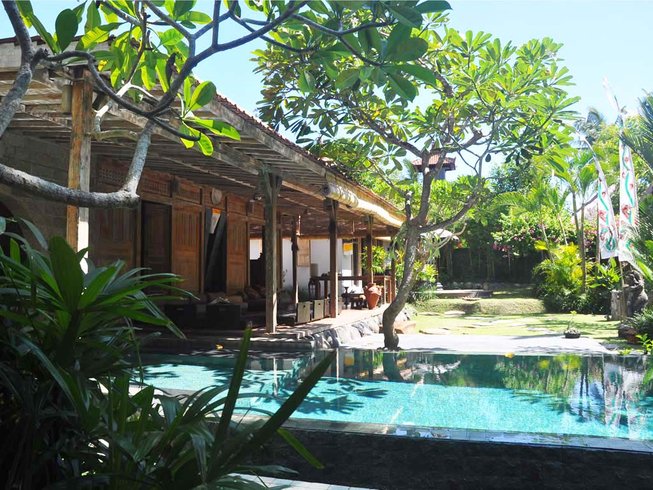 "Explore the elements inside and outside yourself. "





7 Days Connecting to the Elements Yoga Retreat in Bali
Jalan Pantai Seseh, Desa Munggu, Bali, Indonesia
A Bali Yoga Retreat by Kura Kura Yoga
Come, play, relax, learn and be nurtured. Enjoy the absence of TV-sets and iPods. The elegant simplicity of our six cottages and our lovely staff will give you a feeling of being away and coming home.
<strong>Experience Bali</strong>
Bali is a great place to really get close with the elements of nature. During the retreat we have different activities such as nature walks in the mountains, meditation at the beach and ceremonies to fully experience the elements and enjoy the island and its highlights. This is a moment solely dedicated to nourish your body, mind and heart, to flow in the moment and discover the spiritual Balinese culture and abundant nature.
Highlights
Daily yoga sessions
A mountain meditation tour
A purification ceremony at the water temple Tirta Empul
An individual consultation to assess the needs and level of yoga practice
Daily delicious vegetarian meals and plenty of beverages all day
1 complementary massage per person
A temple ceremony or visit to a healer
6 nights of accommodation
7 days with instruction
English