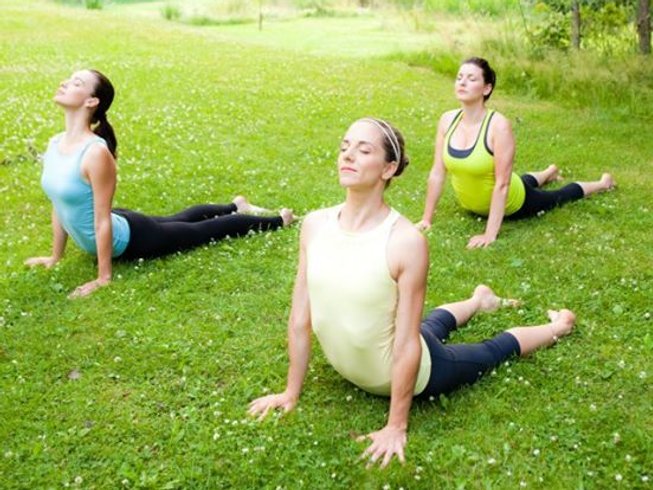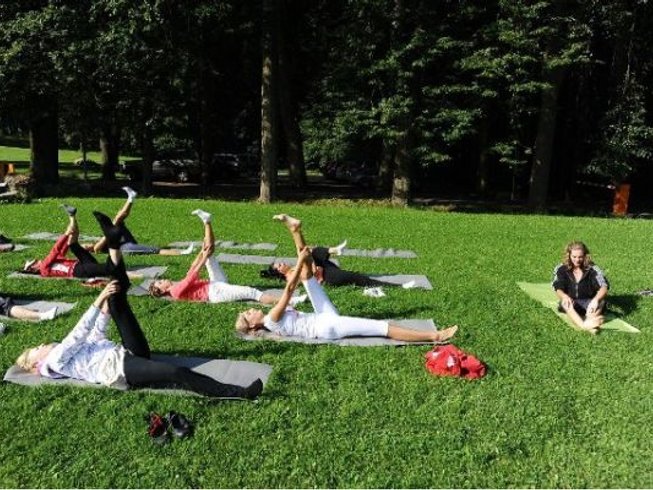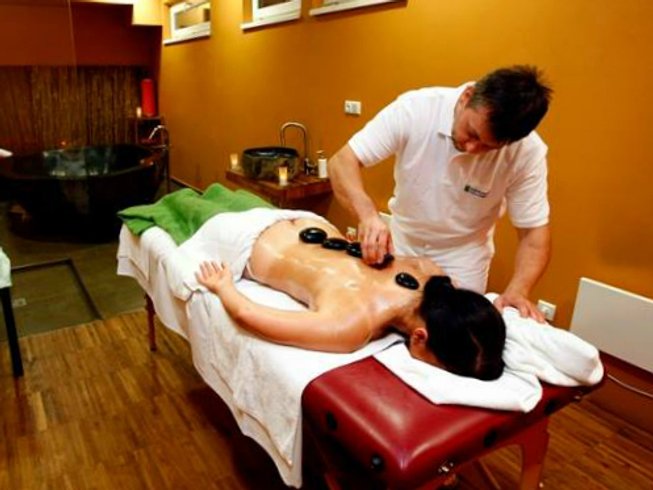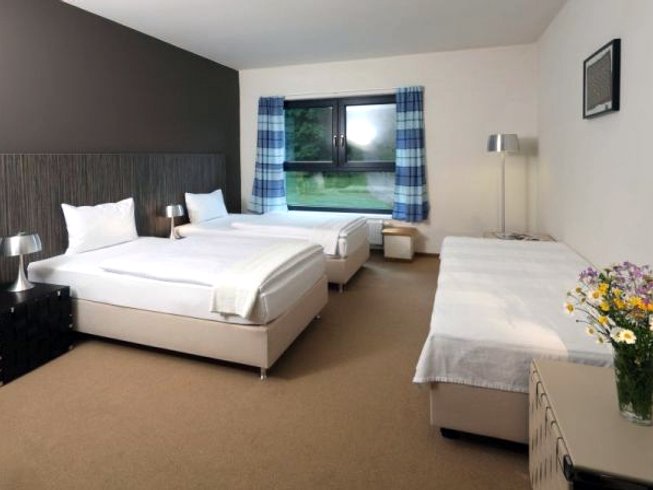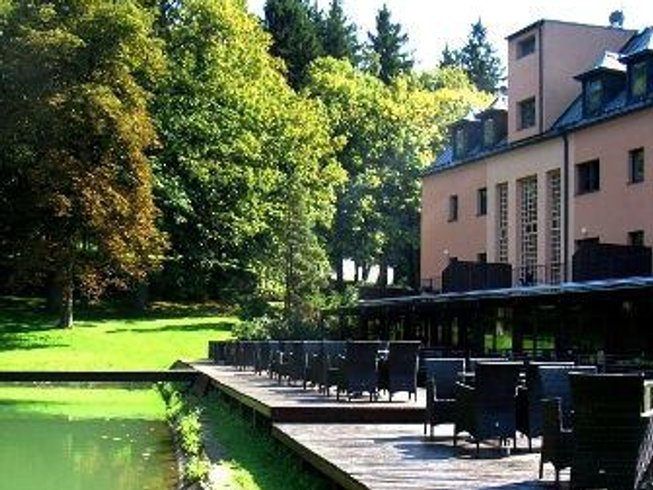 "Cleanse your body, mind and soul!"





8 Days Yoga and Ayurveda Retreat in Czech Republic
Resort Svatá Kateřina, Svatá Kateřina 327, Czech Republic - 394 64 Počátky
Cleansing Ayurveda Retreat in Czech Republic
Our Ayurvedic detoxification program was thoroughly built for cleansing of your body, mind and soul. This package includes an individual consultation with an Ayurvedic therapist, specific Ayurvedic treatments, yoga, meditation and special Ayurvedic cleansing food, which helps to clean your body, eliminate stress and make your health better. Yogistic and Ayurvedic cleansing techniques, vegetable juices, herbal detoxification teas and cures will help you to feel light, full of power and energy. Find your inner balance.
Katerina Resorts Ayurveda program
Ayurveda is a 5000-year old traditional Indian medicine, which comprises of unique systems of eating, exercises, herbal therapies, relaxation, meditation, cleaning of organism, aromatherapy and much more. Ayurveda was recognized by the World Health Organization as an effective medical system in 1982. It harmonizes the body, spirit and mind, and helps to restore internal harmony and balance.
Highlights
8 yoga activities
7 fullboard yoga cleansing food
Yoga Nidra and pranayama sessions
Entrance consultation with Ayurvedic therapist
Face massage and salt body peeling
Assorted Ayurvedic massages
7 nights accommodation
7 days with instruction
English