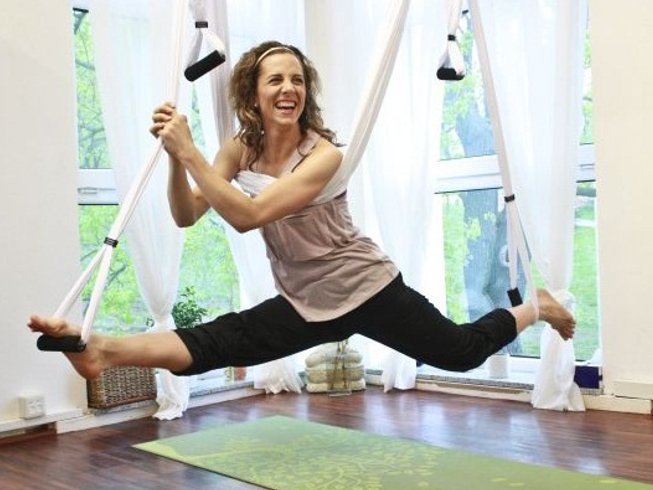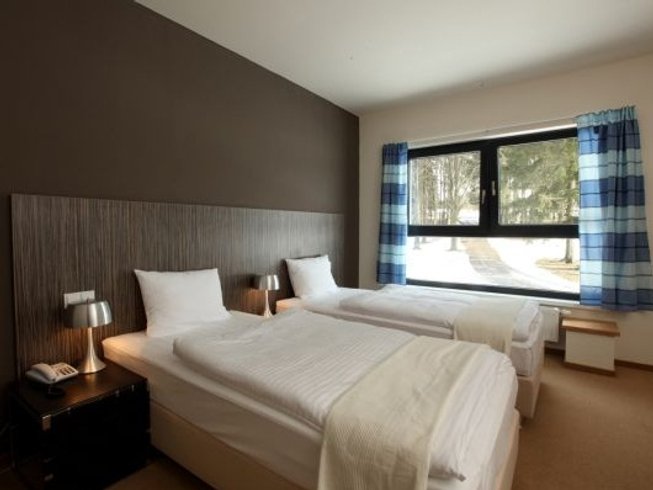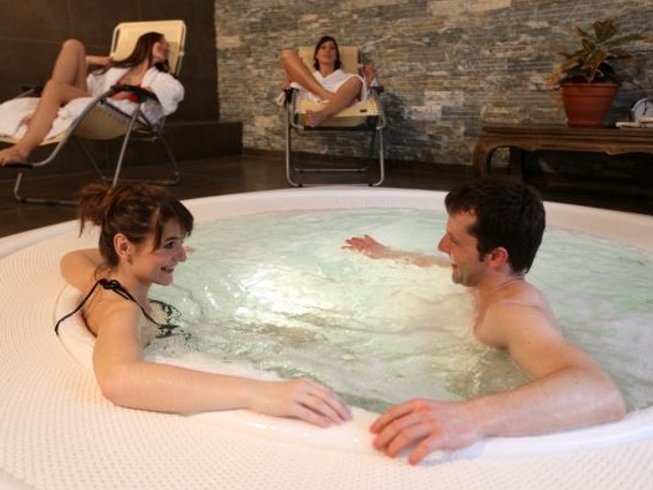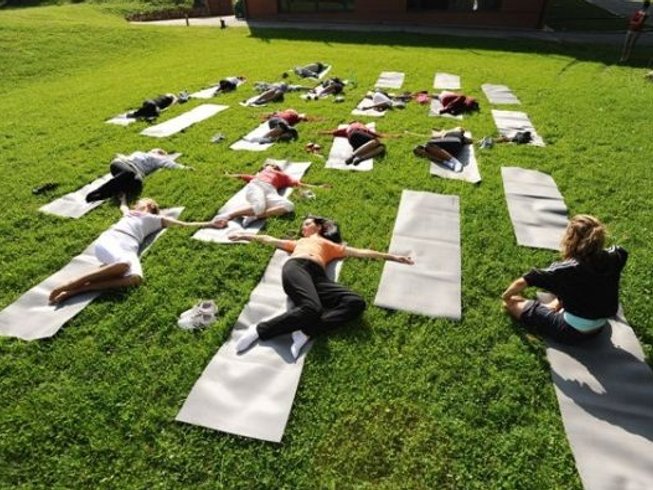 "Discover the beauty of yoga asana"





10 Days Mind and Yoga in Svata Katerina, Czech Republic
Resort Svatá Kateřina, Svatá Kateřina 327, Czech Republic - 394 64 Počátky
Body and Mind Yoga
Enjoy 10 days of yoga and relaxation in Resort Svat Kateina and you will feel relaxed like never before. Your experience enhance wellness treatments and stay in beautiful and clear nature.
Svata Katerina Resort arranges body and mind yoga retreat in Czech Republic. Packages offered cater to every individual regardless of their yoga experience. Packages range from beginner, intermediate to advanced level. Stay for 10 days and have some yoga lessons at the tranquility of Svata Katerina Resort.
<strong>Kateina Resort</strong>
Svata Katerina is a secluded resort in Czech Republic. Katerina Resort offers year round great yoga packages that include wellness and beauty.
Highlights
1 Rasulbath
1 Ayurveda head massage
20 yoga lessons on various styles
Free entrance to the wellness and spa
9 nights cozy accommodation
Full board yoga meals
Buffet breakfast
9 days with instruction
English