5
Total of people that favorited this listing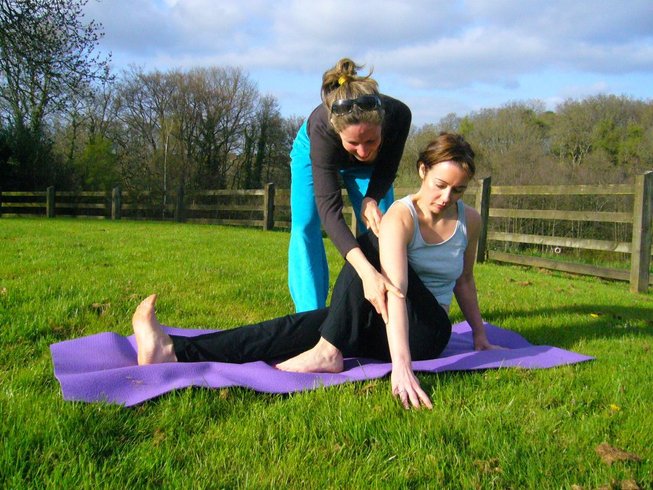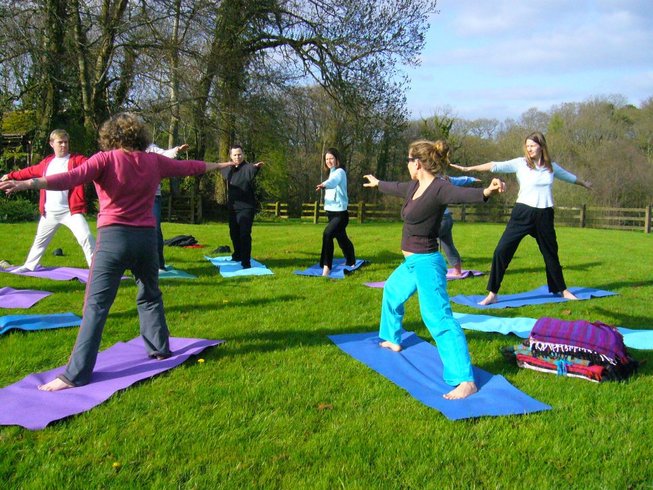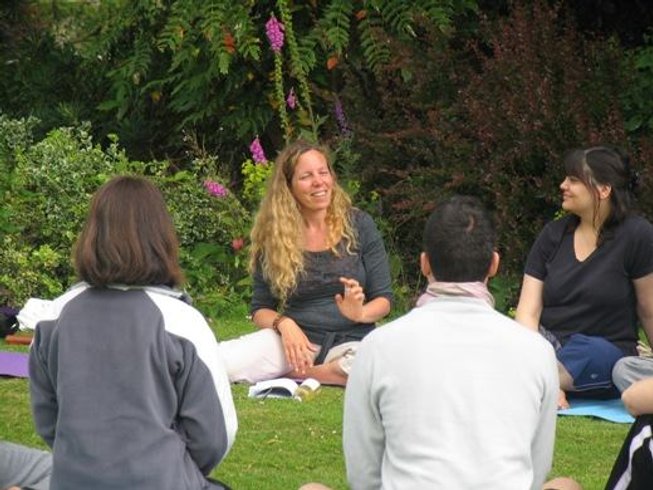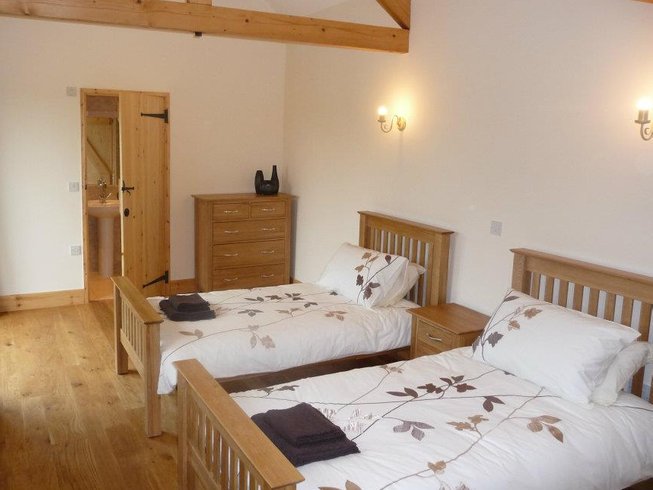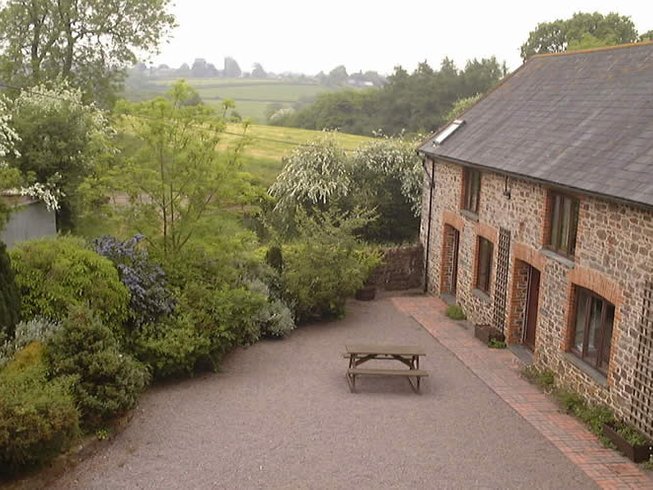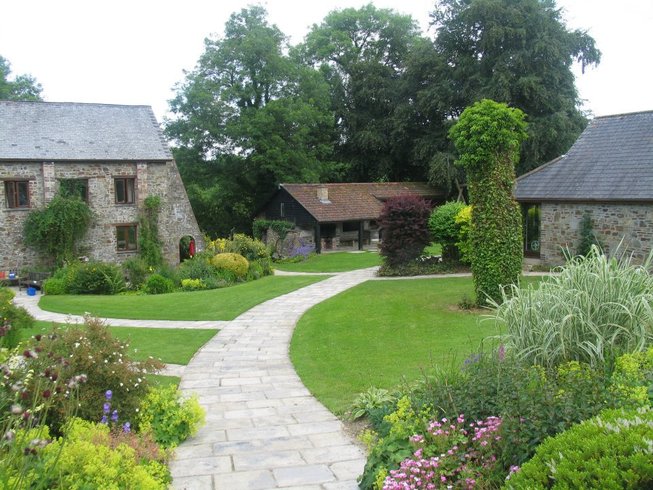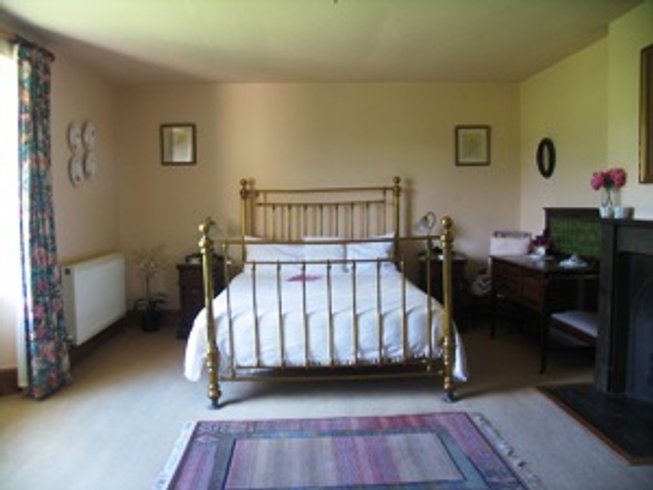 "Get a lot of health benefits and keep your heart open."





8 Days Yoga and Holistic Detox Retreat in Devon, UK
NewHouse Farm, Witheridge, Tiverton EX16 8QB, UK
Healthful Yoga and Detox Retreat in Devon
Join Karuna Detox Retreat and experience a life changing moment with its wonderful team. For many of Karuna Detox Retreats clients this is a transforming relationship with food, body and self. Many find inspiration, information and tools they need for a Fresh Start. Karuna Detox Retreat offers support, educate and share in a relaxed non-preaching way, with humor and understanding.
Retreat in a beautiful location and accommodation
Karuna Detox Retreats guests reside in one of a series of cottages and a farmhouse, with poolhouse, sauna, gym suite, yoga room and common room. Each cottage has a sitting room with flat screen TV, DVD and wireless. Set within landscaped gardens and 5 acres of peaceful fields, this is Devon at its best.
Weight loss and health benefits
You will get a chance to lose toxins and weight (6 lbs - 2 stone). Relax and rejuvenate naturally as aches, pains and symptoms of toxicity are cleansed, improve digestion and immunity, gain healthy inspiration to improve diet, lifestyle, heal relationships and be you, only now with a cleaner colon.
Highlights
Daily yoga sessions
7 days Holistic Detox Program
All organic juices and supplements
Free emotional detox session or a choice of massage
Wholesome live food feast to break your fast
Relaxation with retreat facilities
7 nights accommodation
7 days with instruction
English