11
Total of people that favorited this listing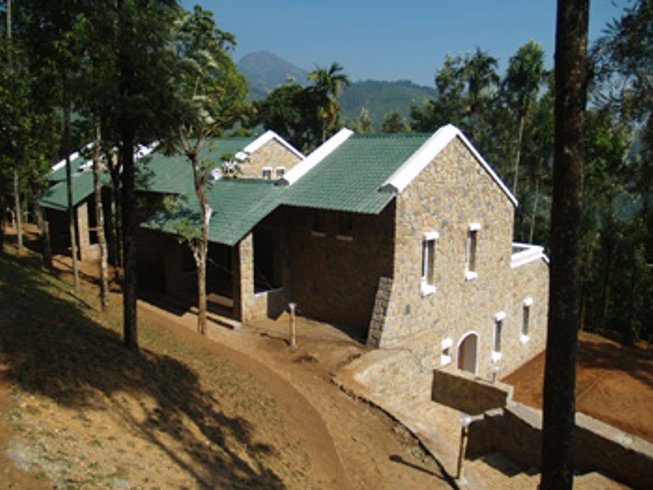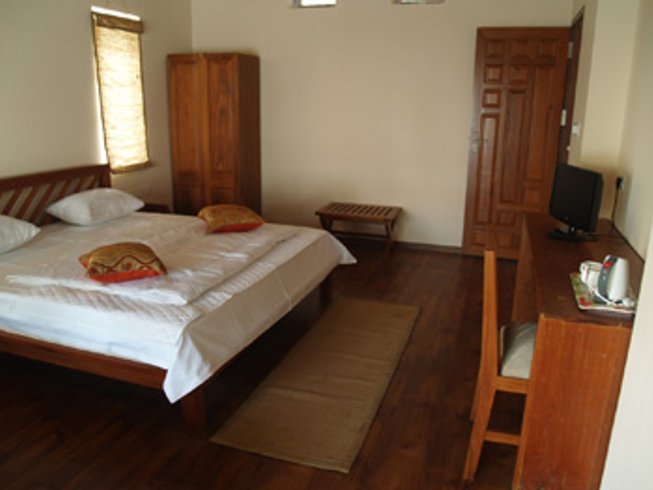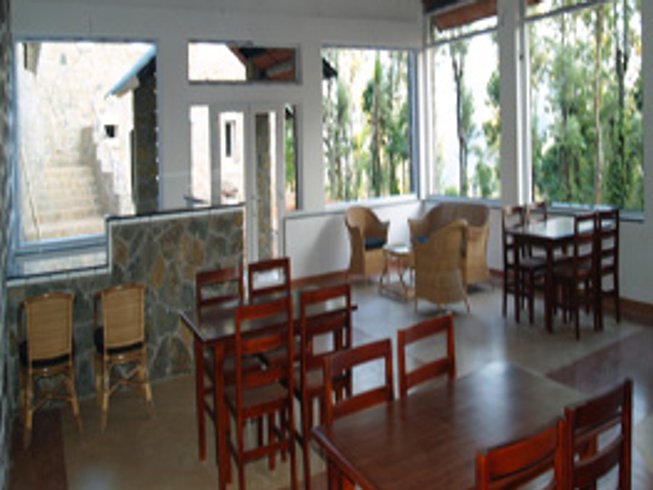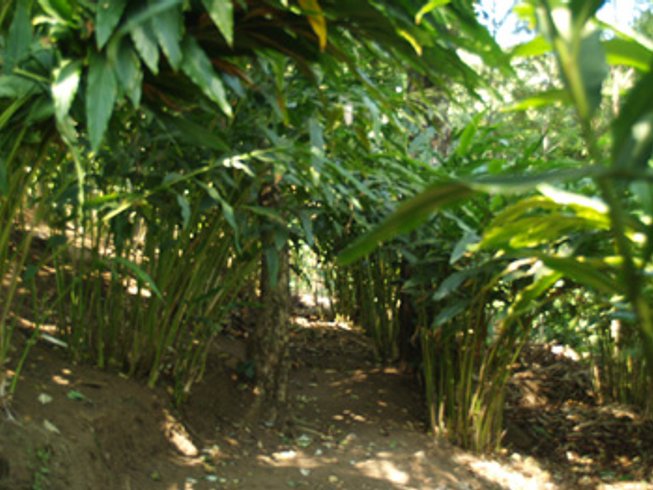 "A holistic retreat in midst of natural surroundings of tea valley"





8 Days Beginner Meditation and Yoga Retreat in Kerala
Kaivalyam Retreat, Moolakada, Pallivasal, Munnar, Kerala
Kaivalyam Yoga Retreat in Kerala
Kaivalyam Retreat is a concept beyond time and place. Providing homely environment to our valued guests is our commitment. For us all our guests are treated with warm hospitality following on our age old Indian tradition of Atithi Devo Bhavah Guest is God.
Eco-retreat
Farmyard is the main attraction of the retreat theme of organic living and dining. The site consists of 11 acres of vegetation area with landscape surrounding the building units, campfire place, view points area, rose garden, vegetable and fruit garden, nursery and spice plantations (cardamom, pepper, coffee, etc).
Yoga at Kaivalyam Retreat
Kaivalyam Retreat is dedicated to promoting traditional form of Yoga in an environment which emphasis to live an ashram type of life style (daily yoga, meditation sessions, organic vegetarian food, farm setup, etc) in private, serene and "simply" luxurious accommodation and related facilities.
Highlights
Morning 2-hour theory session
Afternoon leisure reading time
Morning and evening 1-hour each yoga practice
Afternoon 2-hour farm-yard session
Evening special meditation session
Nearby sightseeing and hiking
5 days with instruction
English