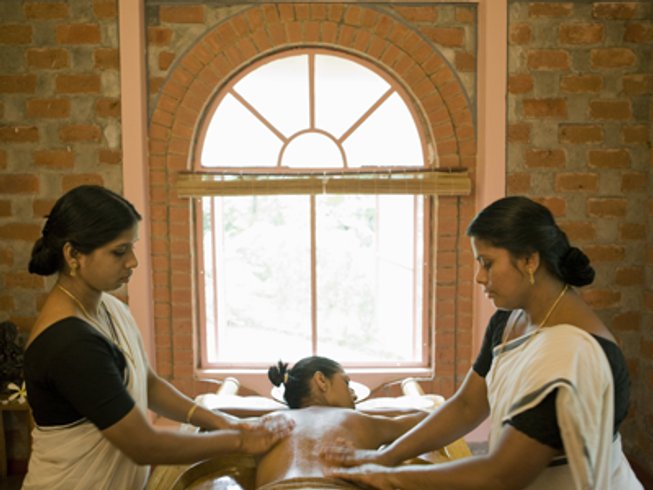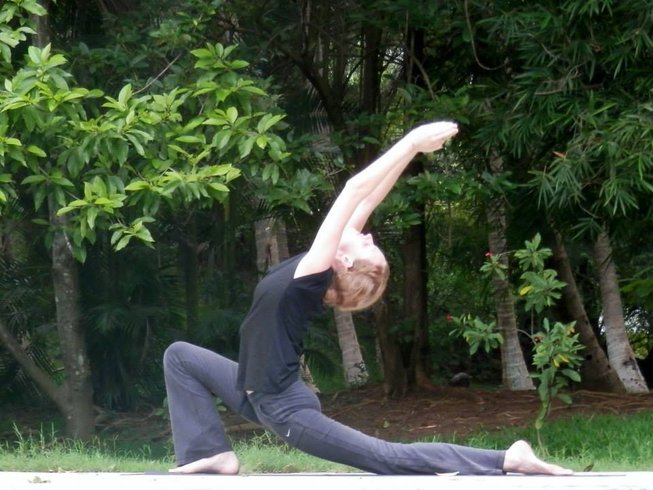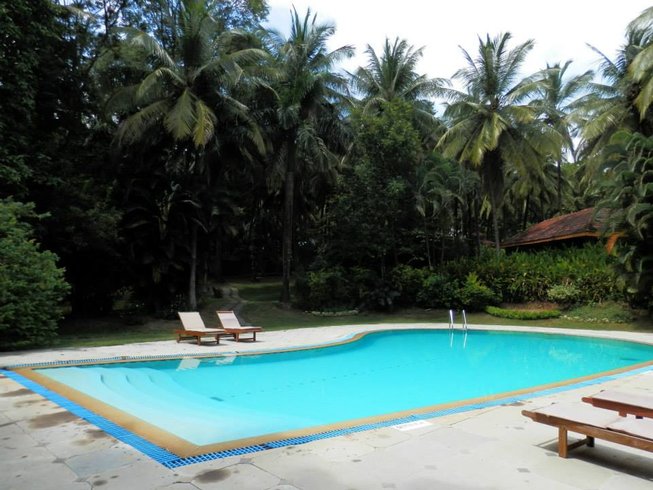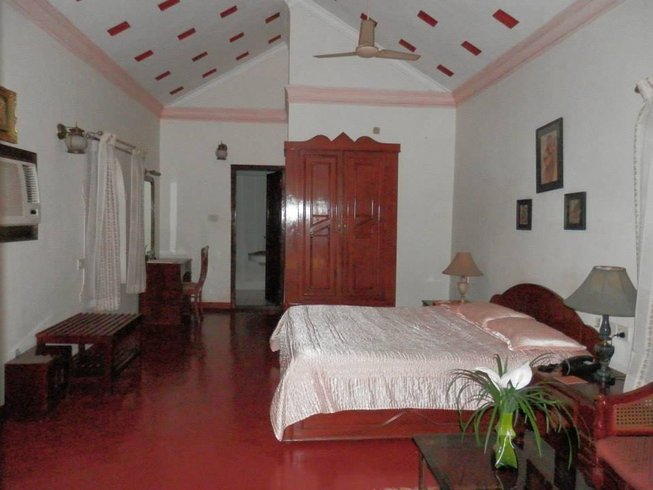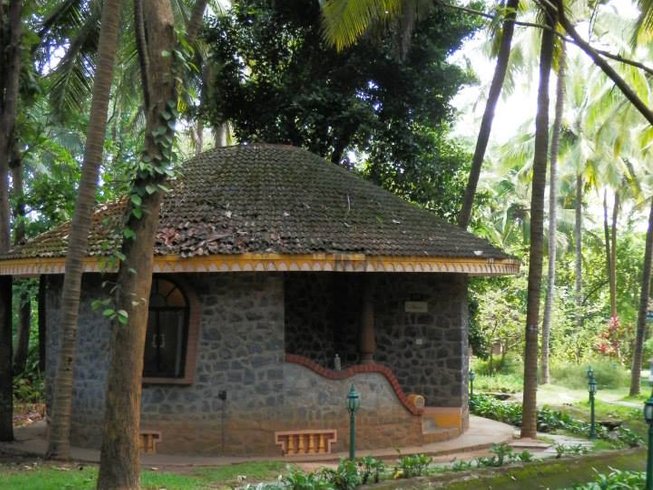 "Achieve a deep cleansing and complete well-being."




14 Days Panchakarma & Yoga Therapy Retreat in India
Kairali Yoga Retreat, Olassery, Kodumbu, Palakkad District, 678551, Kerala, India
Panchakarma and Yoga Therapy Holiday in Kerala
Join us for a guided experience of a full 14-day Panchakarma at our inspiring Kerala location, with restorative Hatha yoga practice to support every stage of the process. Kairalis renowned Ayurvedic doctors and expert yoga therapist provide a tailor-made detox experience for every guest, allowing you to benefit from the deepest level of cleansing and sustainable wellbeing. This is a rare chance to experience a united approach to wellbeing, enacting deep detoxification, and permanent change using carefully tailored and highly effective tools from both Ayurveda and yoga therapy. Your Panchakarma program will be closely guided by world-leading Ayurvedic doctors and the effects enhanced by yoga therapy strategies matching each phase of the process.
<strong>Why Kairali?</strong>
Rated one of Top Ten Wellness Meccas in Asia by the National Geographic Traveler Magazine, the Ayurvedic Healing Village is the leading Ayurvedic spa in Kerala, providing all the luxury you need to surrender to the experience of total transformation.
Highlights
Ayurvedic treatments
Ayurvedic yoga workshop
Daily doctors consultation
Daily Hatha, Yin, and Nidra yoga sessions
Daily breakfasts, lunches, and dinners
14 days accommodation
Vegetarian meals
14 days with instruction
English