2
Total of people that favorited this listing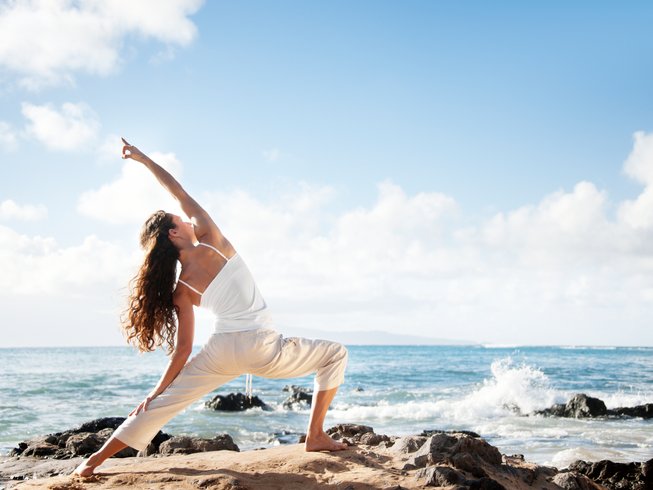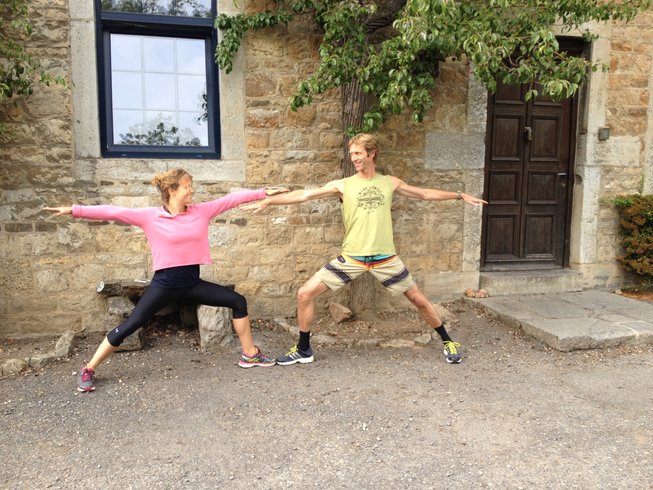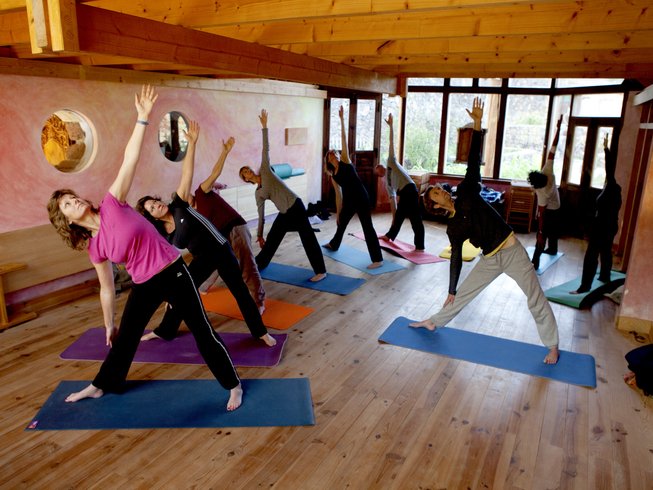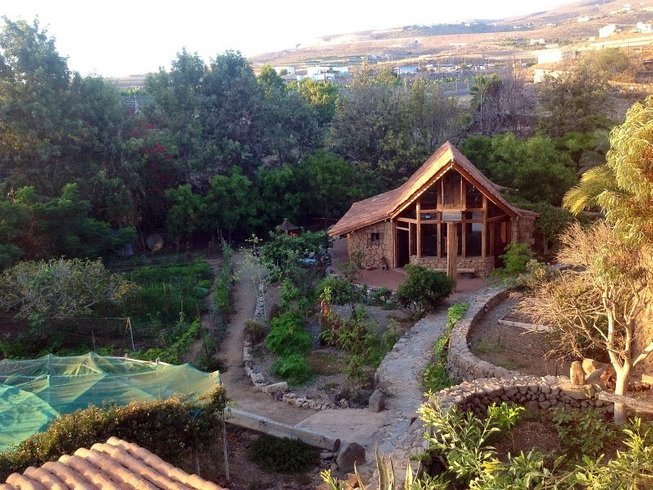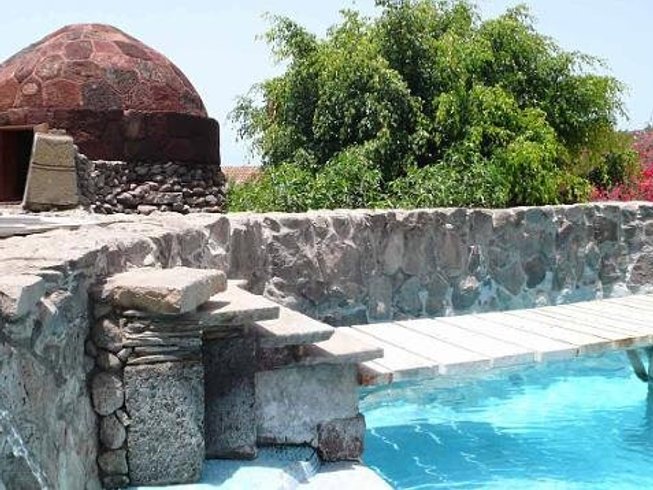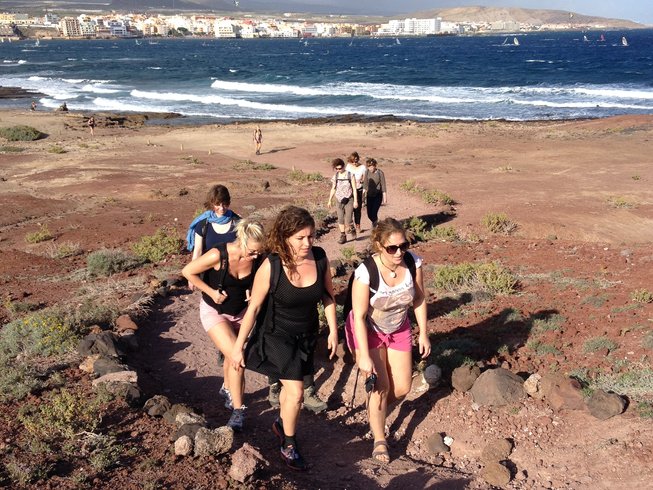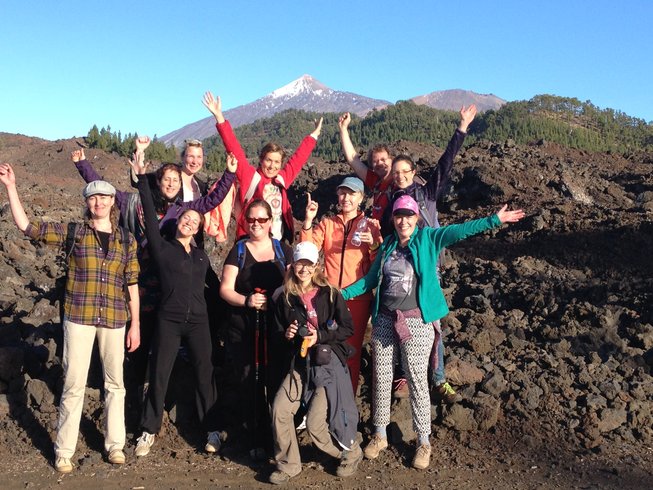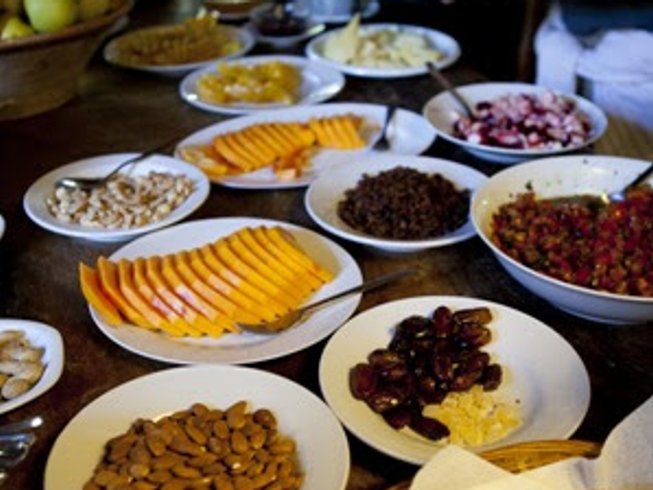 "Kick start your health in Spain!"









8 Days Health Week Yoga Retreat in Spain
Hacienda Cristoforo, Adeje, Tenerife South, Spain
Spain Yoga Retreat Tenerife
Do you want a week full of yoga, meditation and sunshine? Healthy and pure food, hiking through beautiful canyons, across lava fields, mountains and also relax? Then this yoga holiday is definitely something for you! You will learn how you will be able to relax and live in the NOW. Meanwhile you will enjoy the sun, the air and the ocean of Tenerife.
As Chivo vitality coach, Michiel's specialties are to flourish and to be in your strength. This week you will experience the most proven and effective methods. The chance that you will come home much more vivid is 100%. Besides that, you will get a personalized health plan and a dose of inspiration and motivation to take home.
When you are vivid, more relaxed and recharged you will take better decisions, you see clearly which way you want to go, you will be in touch with yourself and others and you can simply enjoy life to a greater extent.
Highlights
Daily yoga classes
Daily brunch, dinner and drinks
Unlimited use of the pool and Wi-Fi
Use of rental car shared with three others for the whole week
Transfers to and from Tenerife Sur Airport (TFS)
Daily meditation and relaxation exercises
3 hikes in the mountains and nature
7 nights accommodation
7 days with instruction
Dutch, English