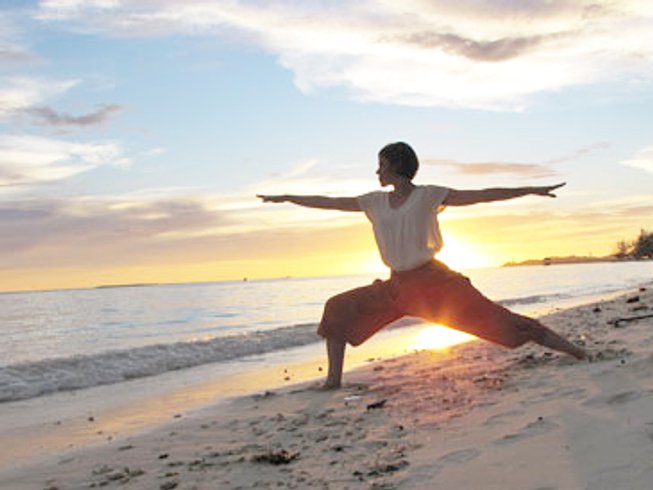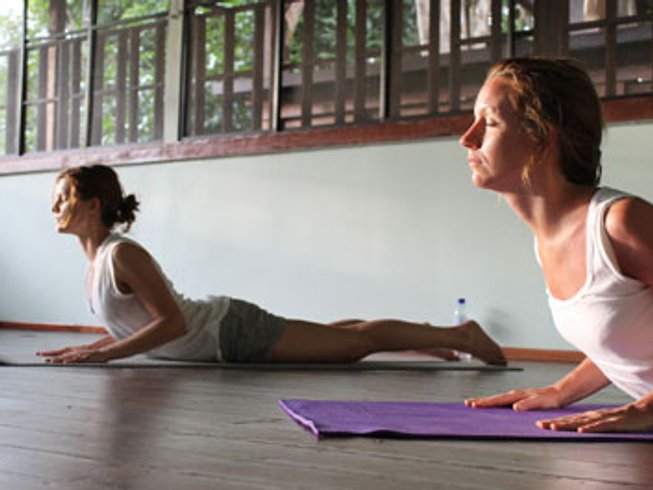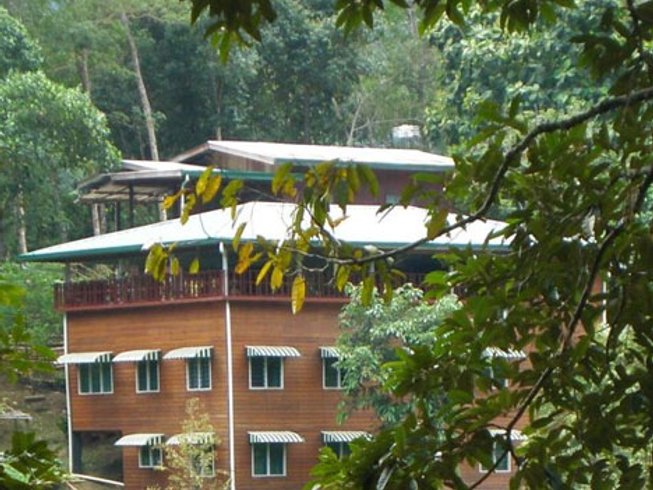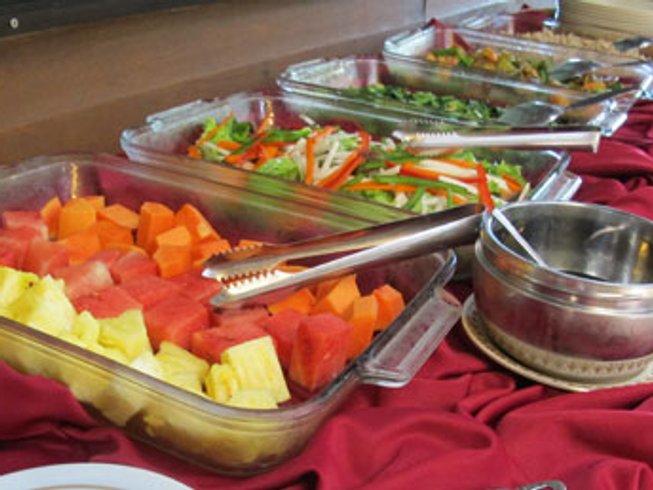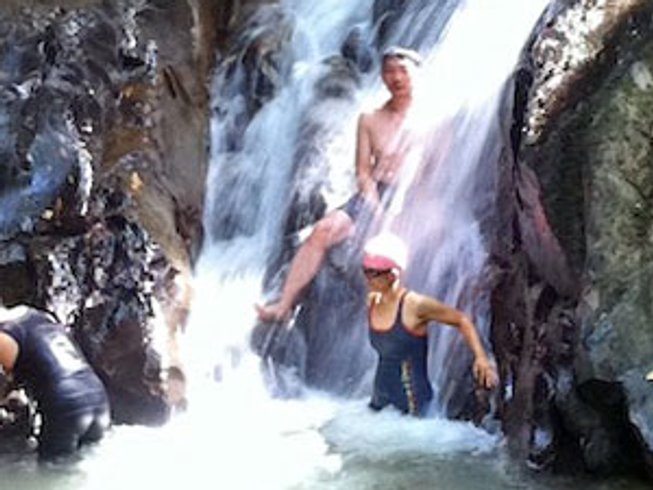 "Find yourself embraced by rainforest, infused with tranquillity."





8 Days Yoga Retreat in Borneo Rainforest, Malaysia
Nuluhon Garden Retreat Center, Northern Borneo, Malaysia
A Peaceful Borneo Yoga Retreat
InShape Travel welcomes you to a unique and compelling yoga experience. Embraced by the natural beauty of Borneo rainforest and infused with a calm and peacefulness that deeply affects your mind, Nuluhon Garden Retreat Center is the perfect place for yoga and meditation practice. We make sure that you will return home inspired and revitalized. We look forward to our journey of bliss together.
<strong>Yoga in a nutshell</strong>
Yoga means to unite. In the west, for the last couple of years, we have seen yoga literally explode and you can find almost more yoga teachers than yoga practitioners in the big cities around the world today. Unfortunately, we have peeled off a lot of what is actually yoga and embraced only a very small part of yoga which suited our society, culture and mindset. However, yoga does not only consist of a number of physical postures and is not only a physical and mental practice. Yoga is a way of relating to life. Yoga is 24 hours a day. Yoga is about becoming a conscious human being.
Highlights
Yoga classes twice daily
Daily guided meditation sessions
Traditional and unique Borneo massage
3 excursions to natural and exotic sites
Workshops on health and yoga history
Daily delicious vegetarian meals
7 nights accommodation
7 days with instruction
English