153
Total of people that favorited this listing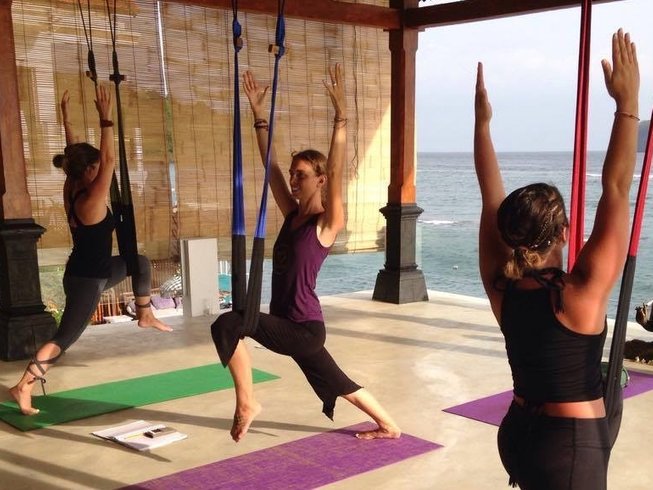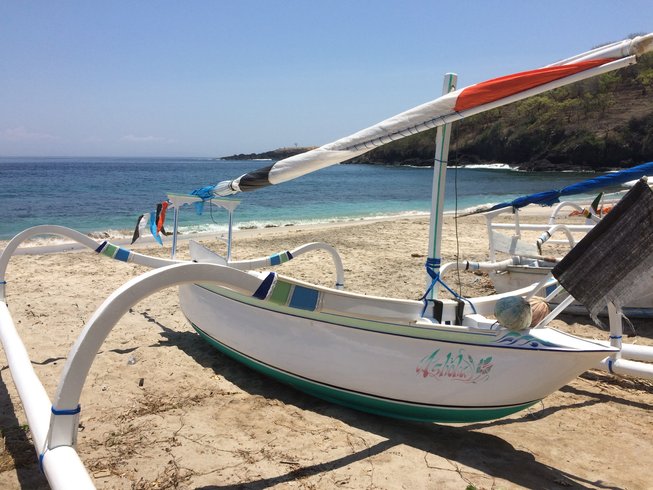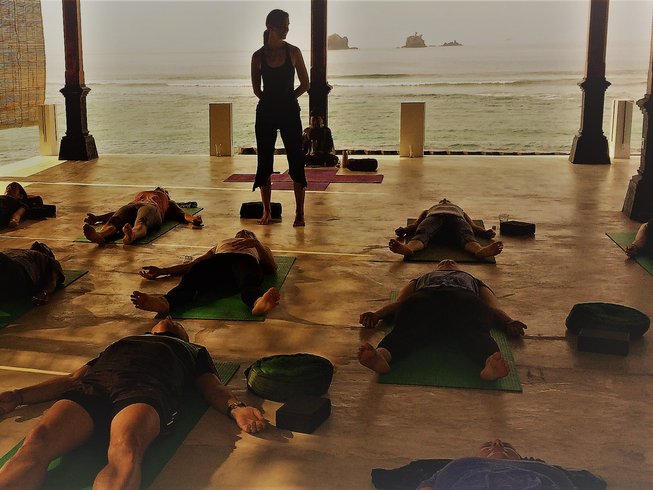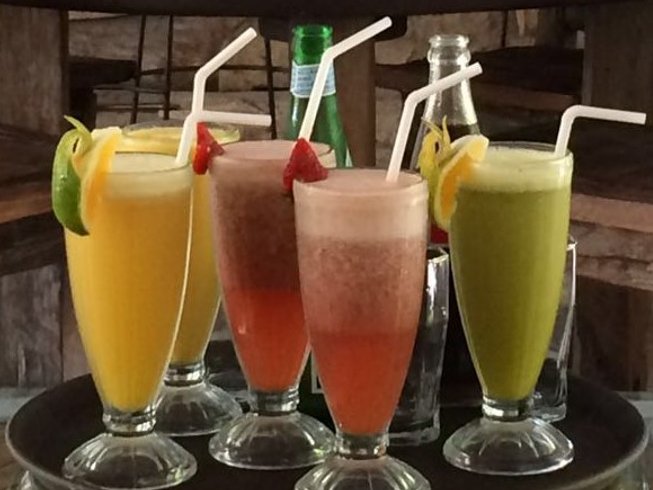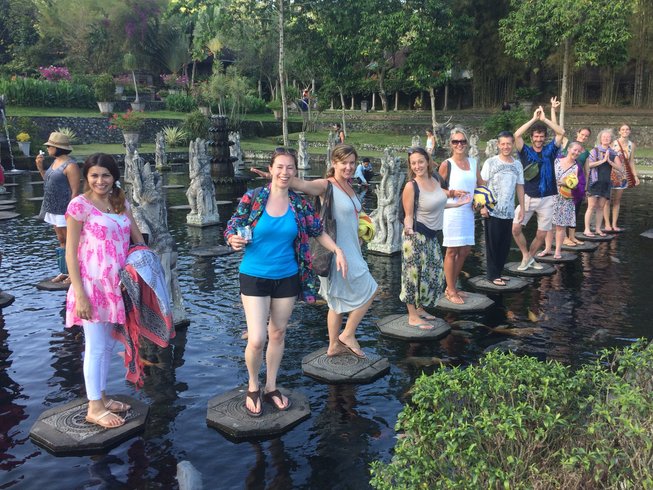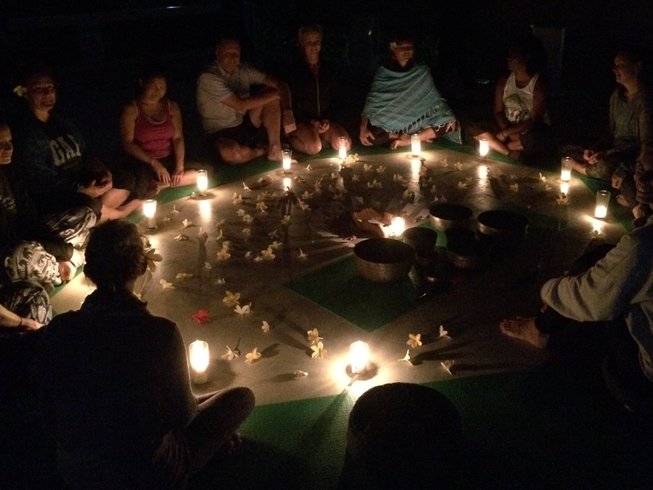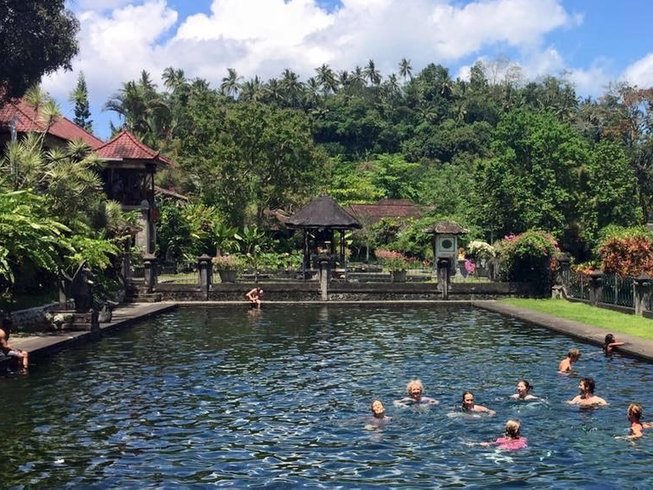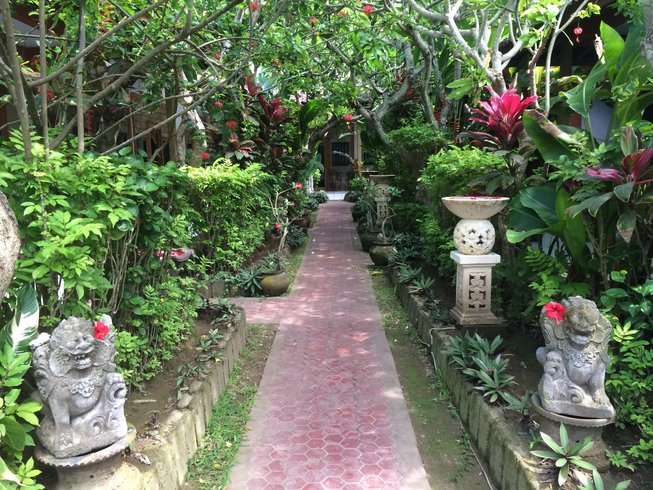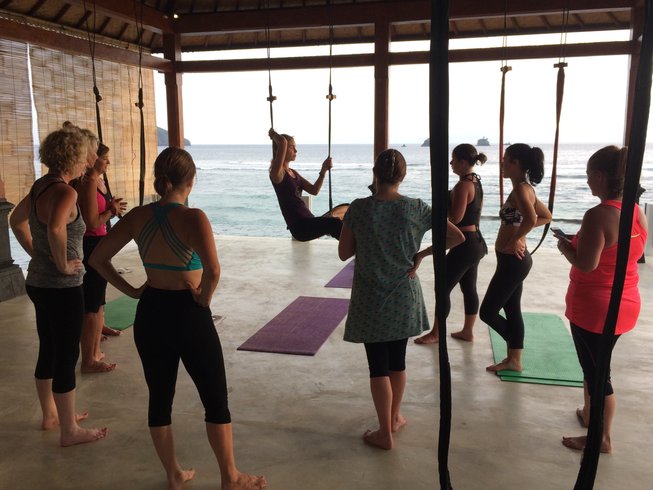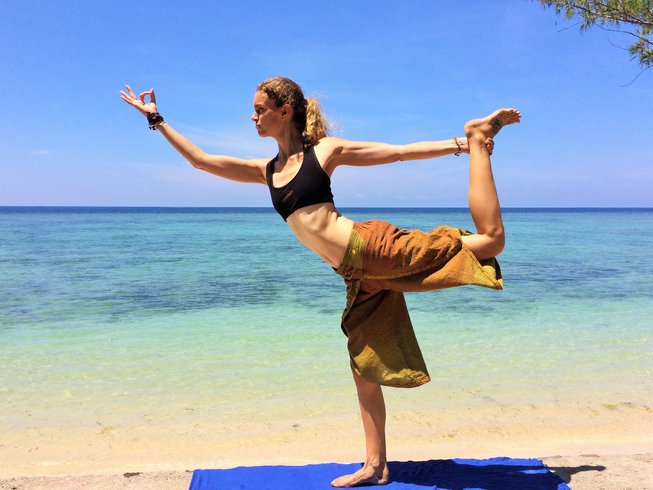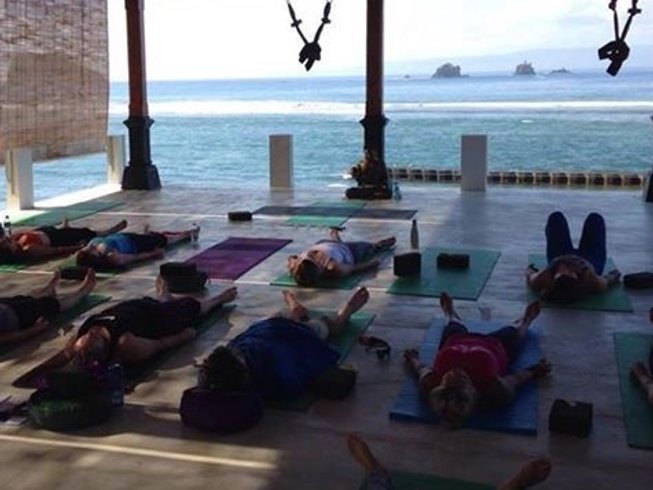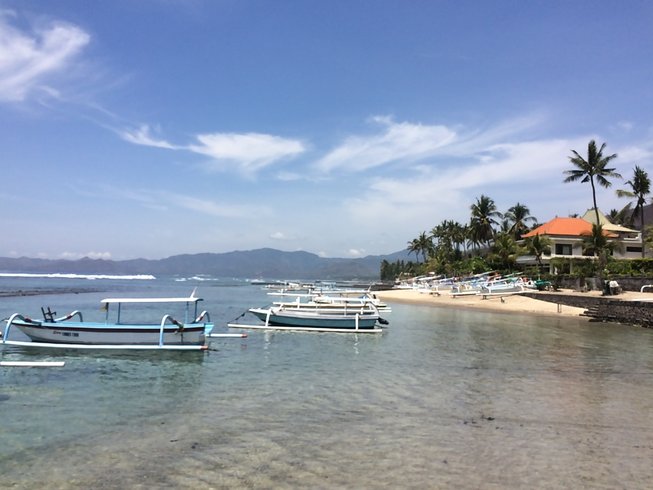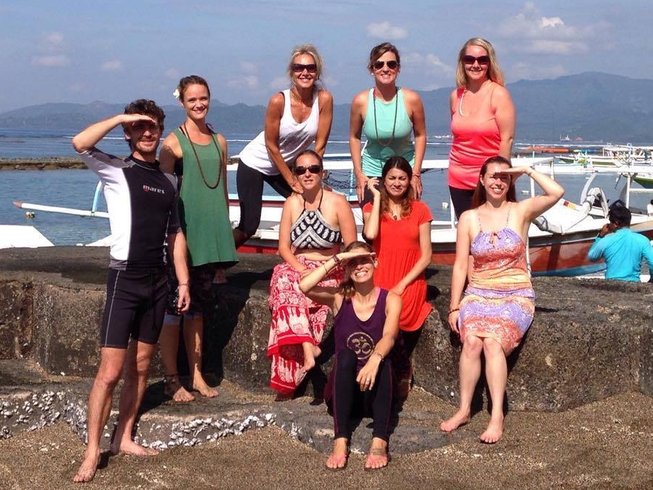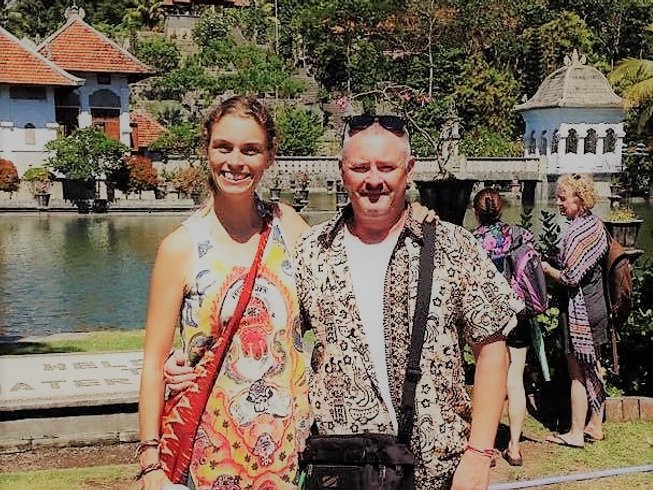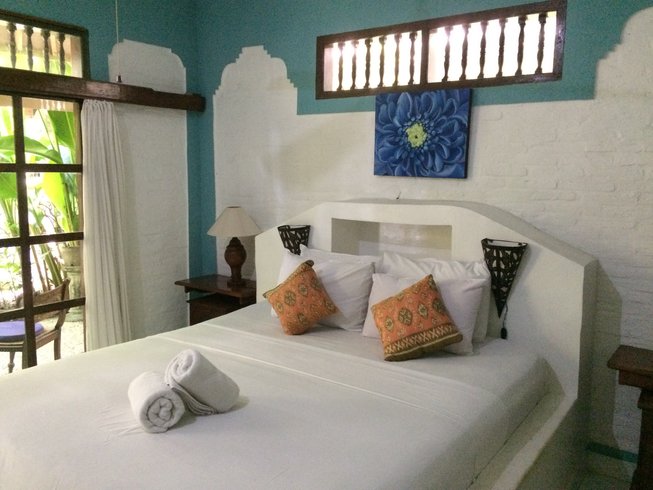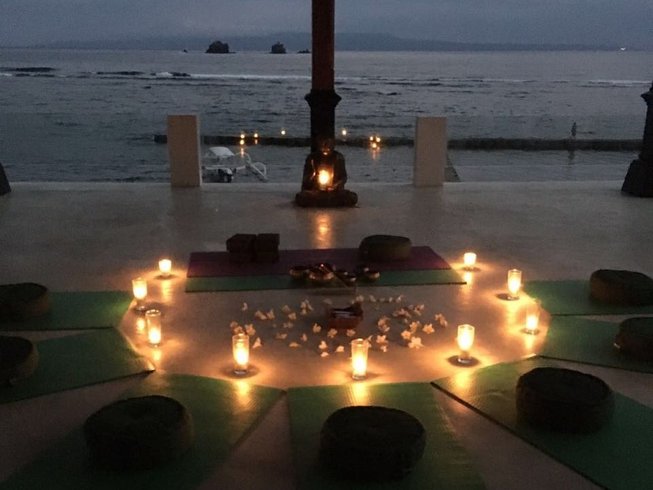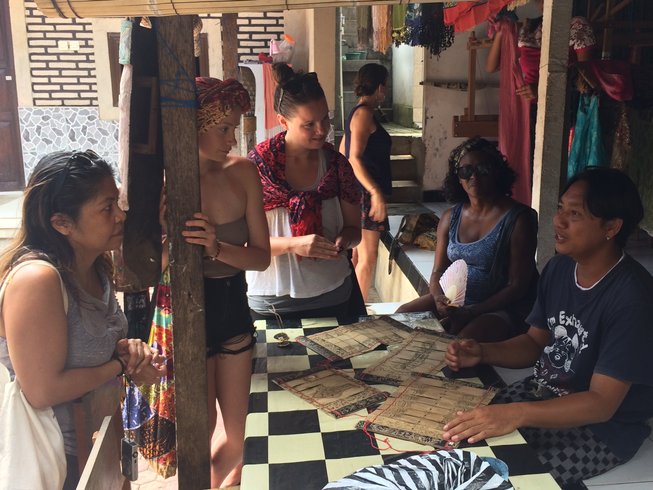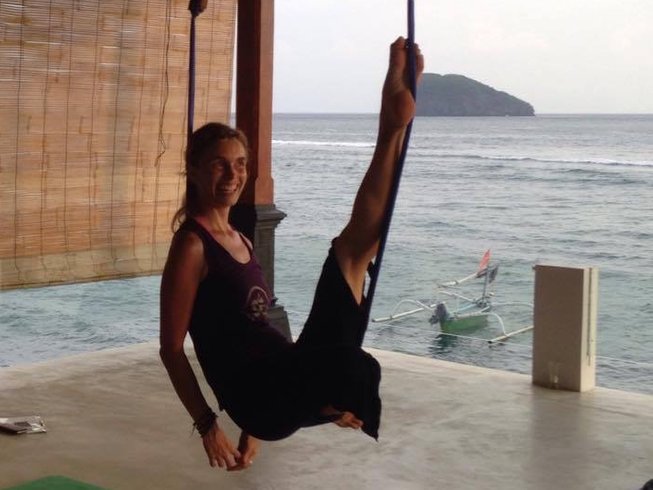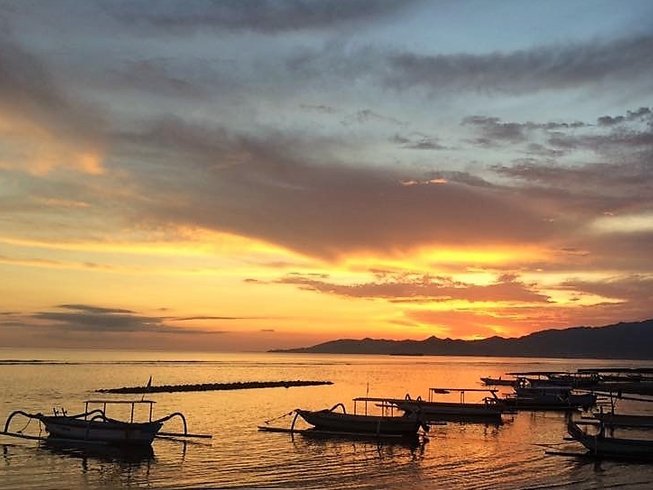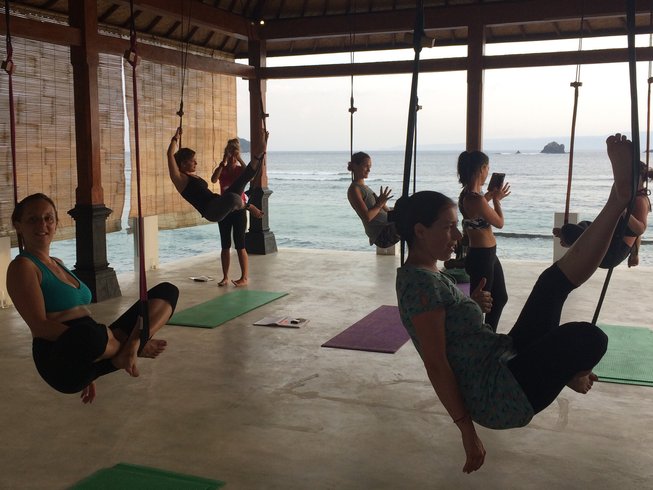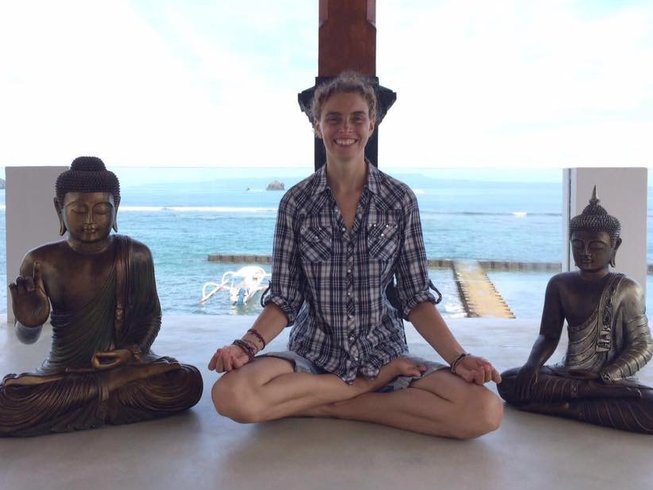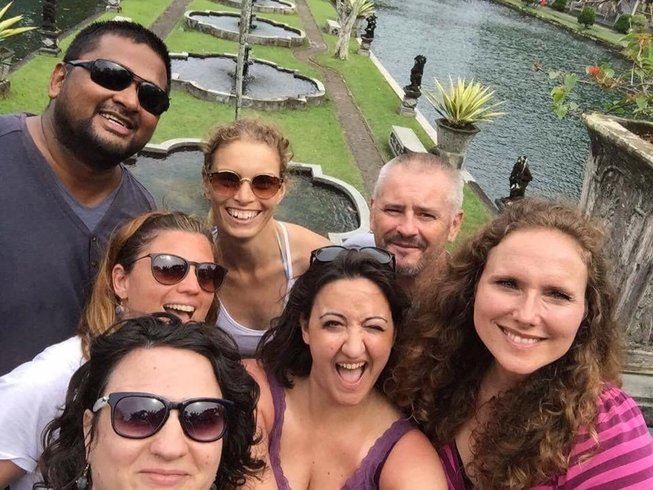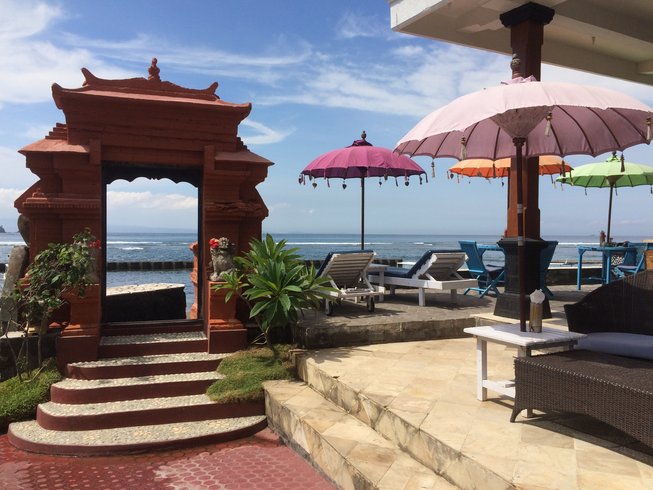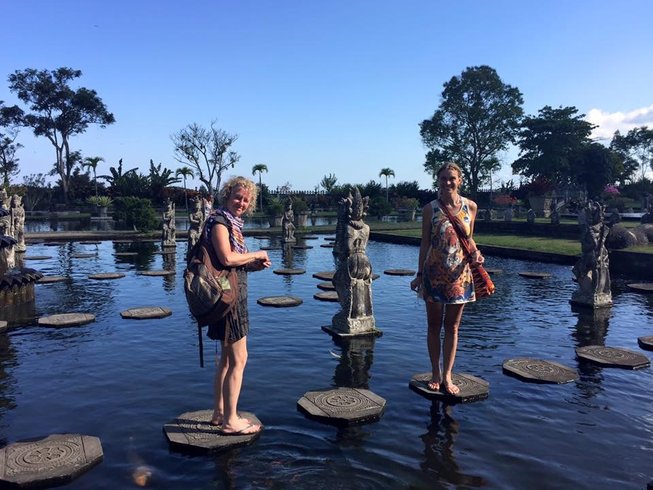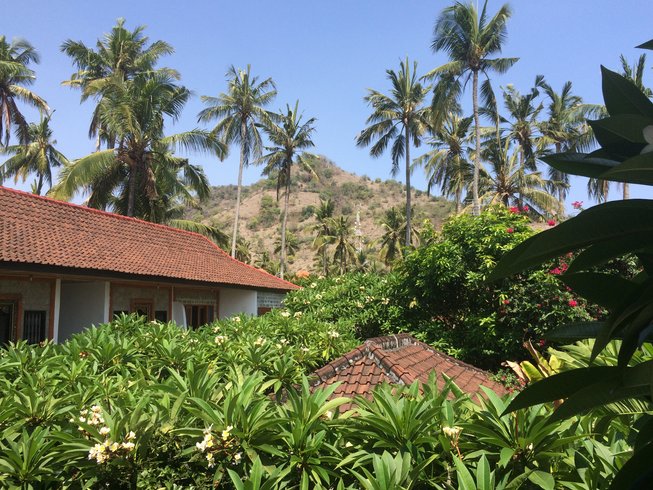 "7 days of self love, self indulgence, and self discovery!"


























7 Days How are you really? Oceanside Yoga Retreat in Beautiful Bali
Puri Oka, Jalan Puri Bagus, Candidasa, Karangasem, Bali, Indonesia
Bali Yoga Retreat in Indonesia
Before you start to read about what this meditation, mindfulness, and yoga retreat actually is, stop, close your eyes, take three slow deep breaths and then ask yourself: "How am I really?" Just sit with the response for a few moments!
Doesn't it feel wonderful to take a few sacred seconds of your day to make it all about you? So really, how are you? If the answer is "not as good as I can be", whether it is on a spiritual, physical, or emotional level, then let yourself discover techniques to help change how you feel.
On the other hand, if you feel "I'm on top of the world, the best I've ever been". Congratulations! Give yourself a well-earned rest in paradise and practice how to retain those positive, happy feelings, and share them with others.
Highlights
7 days tuition
Twice daily yoga
A traditional Balinese massage
Visit a local spiritual healer in a mountain village
6 nights private accommodation with AC & garden/ocean view
Airport/hotel transfer to the venue
Free unlimited water refills
7 days with instruction
English