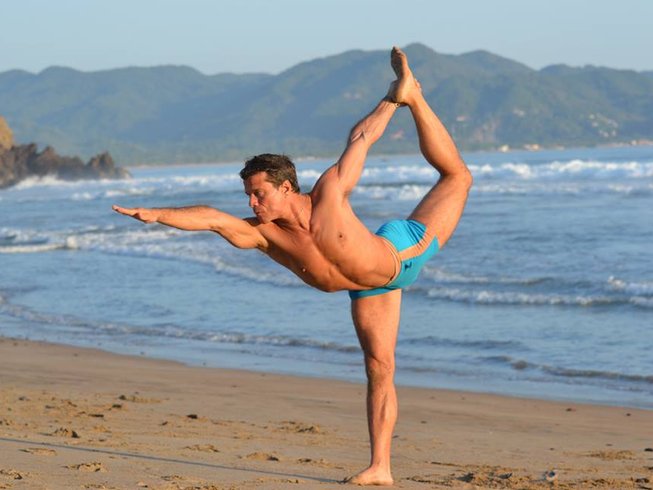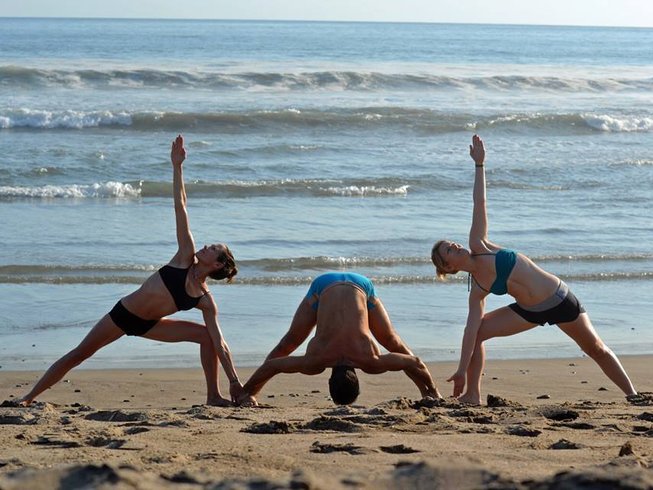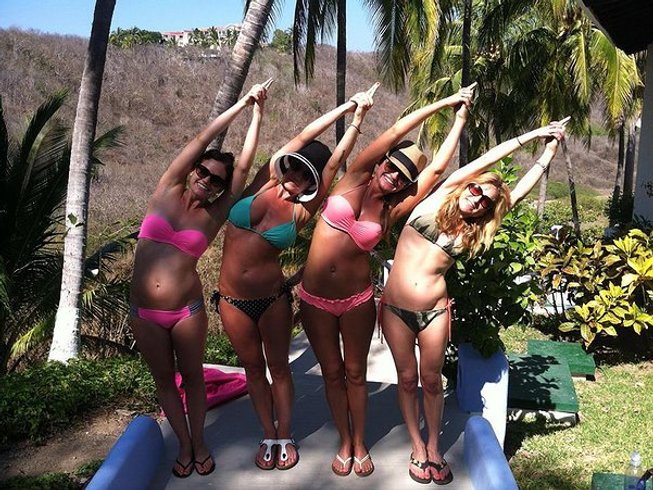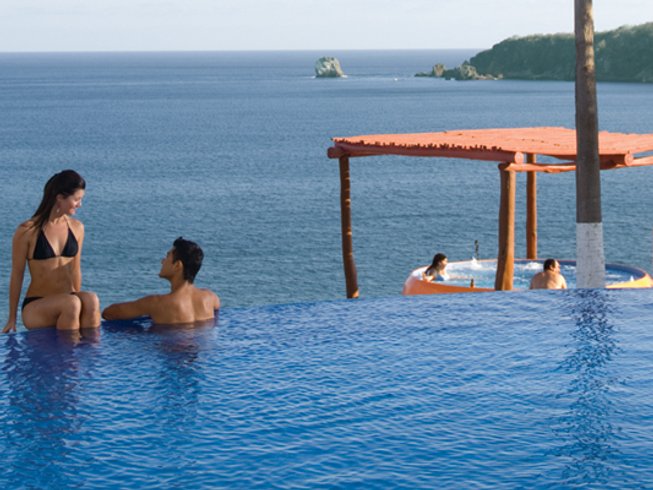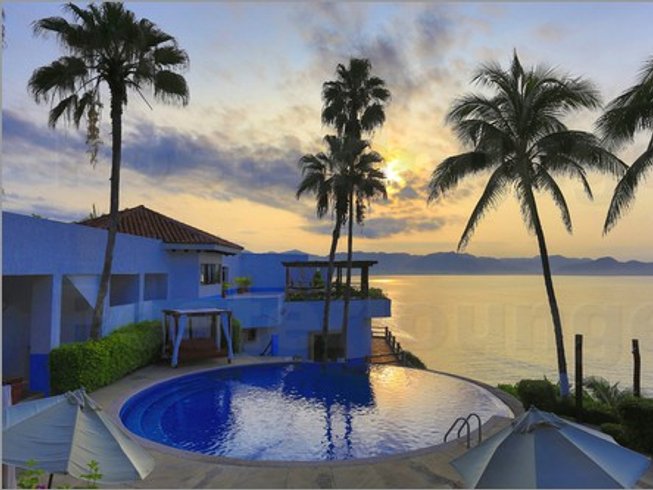 "Revitalize and renew…here!"





8 Days Hot Yoga Bliss Classic Retreat in Mexico
Punta Serena Resort and Spa, Costa Alegre, Tenacatita Bay, Jalisco, Mexico
Hot Yoga Retreat in Mexico
Spend luxurious days on the beautiful and colorful Mexican Pacific Coast! Come back fully blissed. The Bikram yoga retreat includes hot yoga classes in an authentic Hot Yoga Studio with floor-to-ceiling sweeping views of Mexico's beautiful Costa Alegre. Instructors (male and female) are senior-level teachers with at least five years teaching and 10 years yoga practice.
<strong>Find your bliss</strong>
Between classes, you'll find your bliss. Cool down in the resort's infinity pool, which features panoramic views of the ocean, rejuvenate in one of two ocean-view jacuzzis, indulge in massage therapy under the cooling Pacific coast breeze, or treat yourself to one of the resort's many spa and facial services. For more adventurous travelers, you can book horseback riding along the beach, boat rentals and other excursions. Return as a New Person!
Highlights
Daily yoga
Mangrove tour
A private beach
Mexican temazcal
7 nights accommodation
3 meals a day
A massage
7 days with instruction
Spanish, English