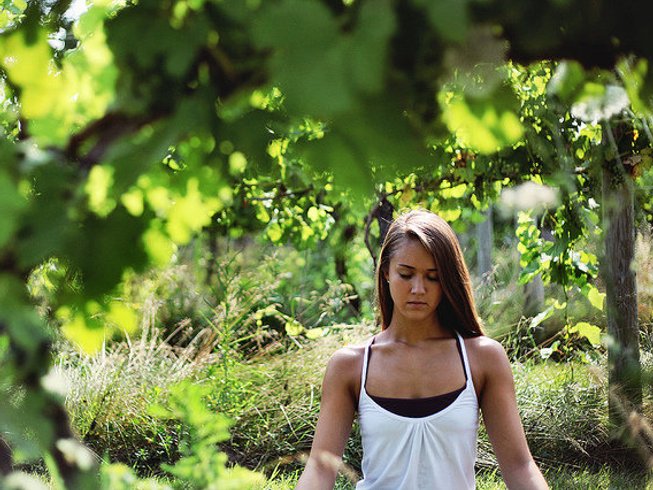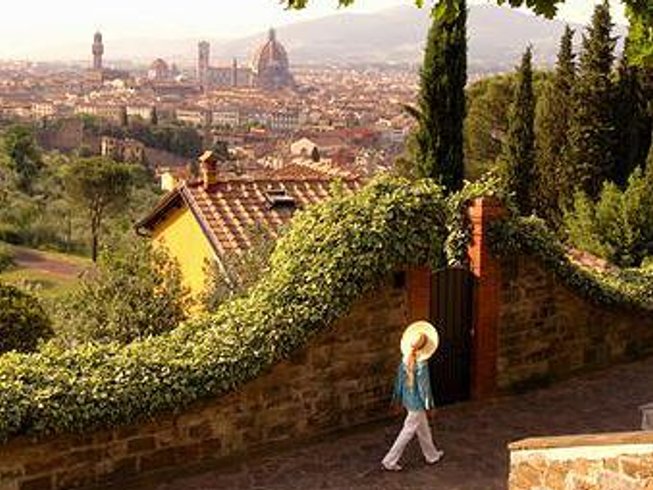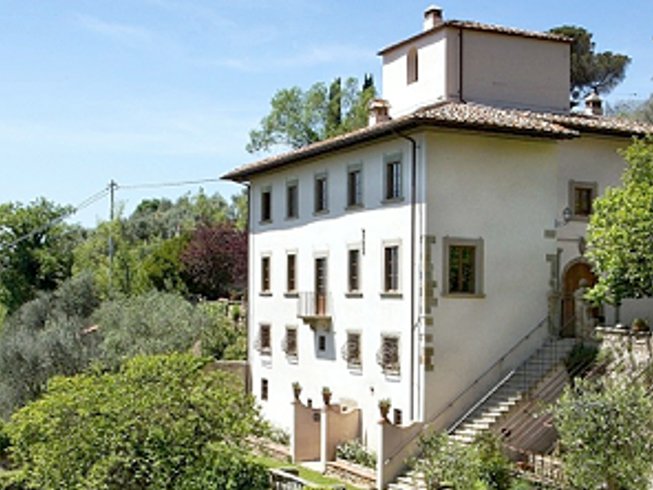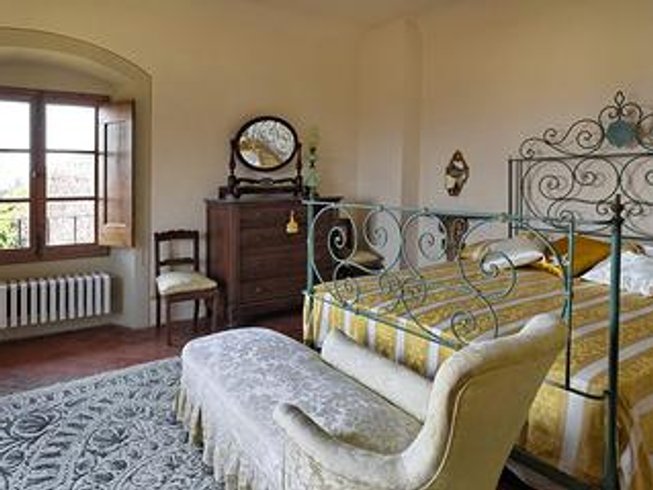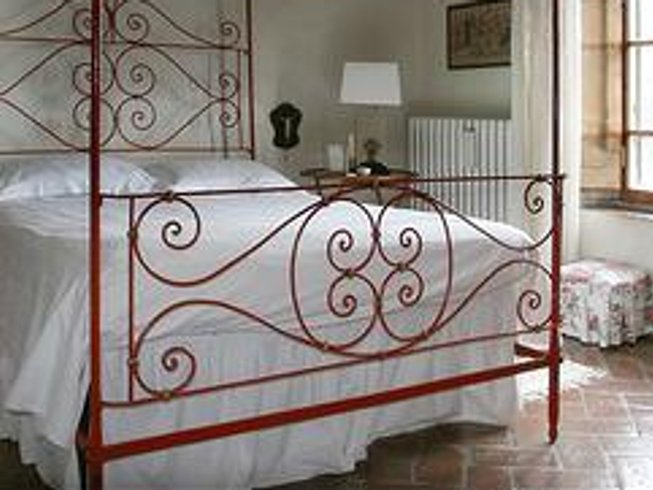 "We'll lose ourselves in the majesty of our surroundings"




8 Days Awe Inspiring Yoga Retreat in Florence, Italy
Yoga Retreat Italy by Holy Yogis
You're invited to experience the wonder of one of Italy's most coveted gems. A city rich in history, art, and culture. Heart opening yoga sessions, chakra tuning meditations, day excursions and a host of sensory heightening experiences await you. Join us as we explore the breathtaking city and countryside together.
<strong>More than just yoga in Florence</strong>
Join us for a week full of yoga and exploration of the awe inspiring Italian landscape. During this retreat, we'll lose ourselves in the majesty of our surroundings and experience together. Wine tours and day trips through the city are just a few of the adventures you'll have the opportunity to enjoy.
Highlights
Meditation session
Daily a.m. & p.m. yoga
Food and wine tasting tours
Breakfast service prepared by Villa chef
Lots of free time activity options
7 nights accommodation
6 days with instruction
English