2
Total of people that favorited this listing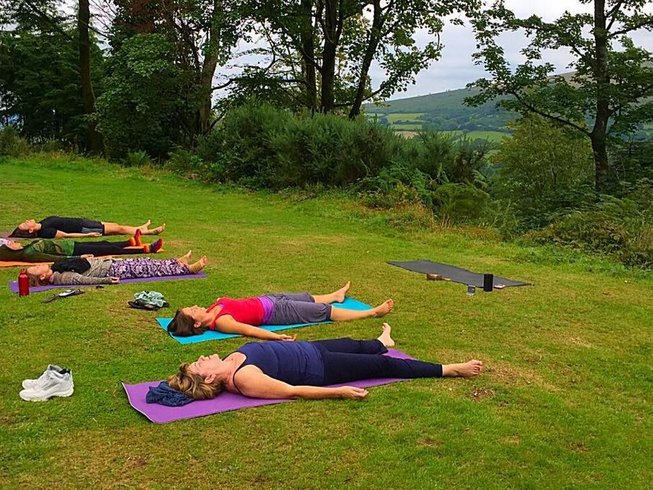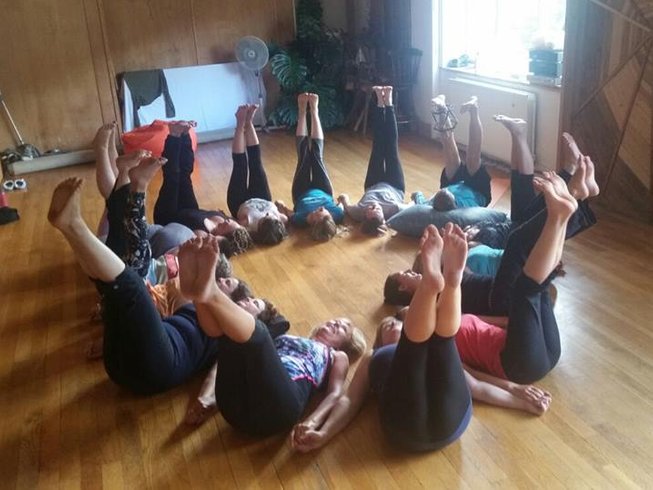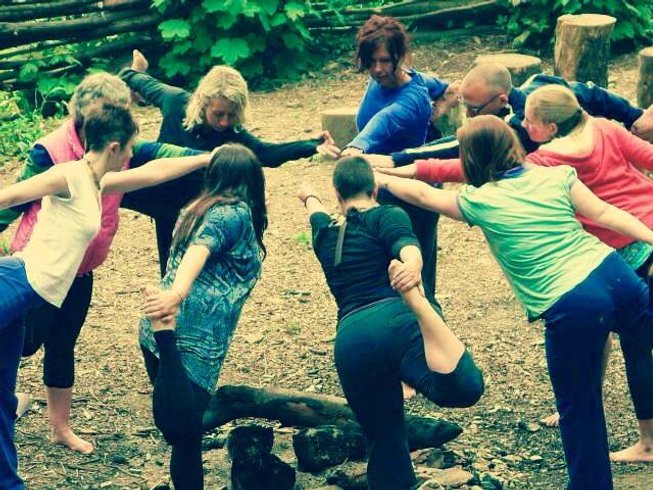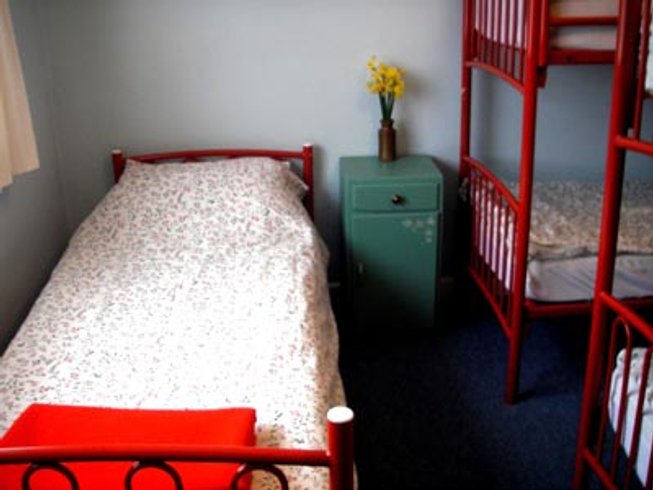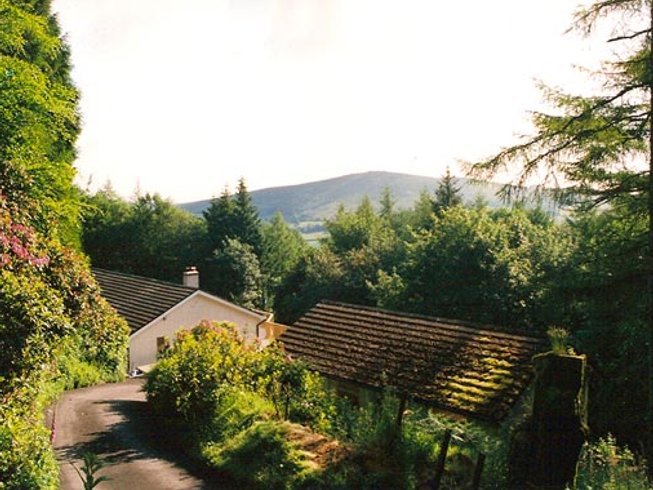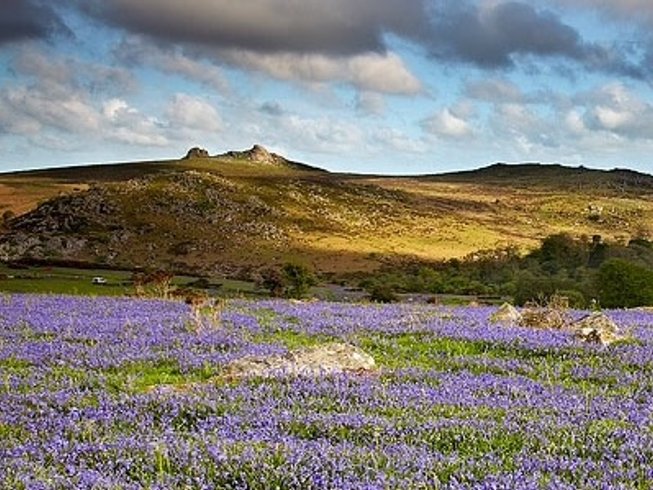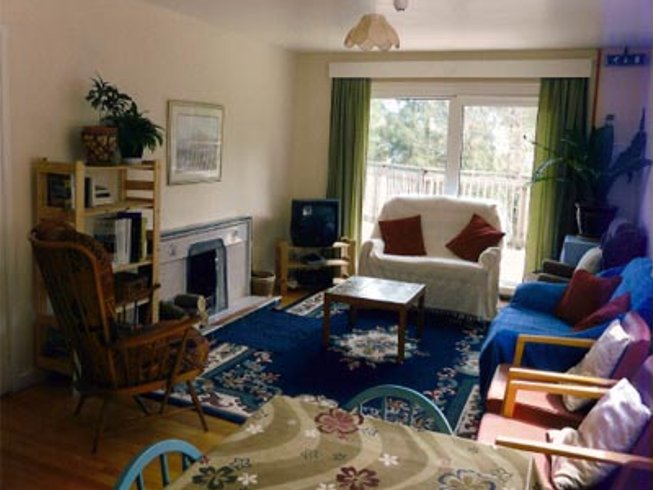 "Welcome the spring with yoga!"







4 Days Spring Sankalpa Yoga Retreat in UK
High Heathercombe Centre, Heatree House, Manaton, Newton Abbot, Devon TQ13 9XE, United Kingdom
Weekend Yoga Retreat UK
Join a rejuvenating yoga retreat in UK! This retreat offers a complete authentic yoga experience and is suitable for everyone, regardless of age or physical ability. Located in the beautiful and remote Devon, the yoga practices will give you mental and emotional benefits as you relax and recharge. Following the retreat, you will feel refreshed and ready to face challenges in daily life.
Payment by Dana
&All residential retreats on Dartmoor are offerred on a Dana (donation) basis. In Dana (generosity) Practice, the teachings are given freely because they are considered priceless. Dana is not payment for goods or services rendered, it is given from the heart. Your generosity is a gift that supports not just the teachers, but also the Sangha, the larger community, and your own practice.
In addition a 25% portion of any profit received will be donated to a charity supporting Tibetan refugees.
Holistic Yoga Sangha asks that you pay a deposit to cover the initial deposit to hire the venue and to secure your place. At the end of the retreat, the organizer provides facilities for either bank transfer (online banking) or cash (anonymously deposited in an envelope). You are invited to give more or less as you see fit according to your resources and the value that you put on your experience. Holistic Yoga Sangha request that you offer as much as you are able. This will support us to cover our costs and run events on a dana basis in the future.
Highlights
Daily dynamic posture work
Restorative and yoga Nidra sessions
Pranayama or breathing exercise and meditation sessions
Enjoy the tranquil atmosphere in remote location
3 nights accommodation
Vegetarian food
4 days with instruction
English