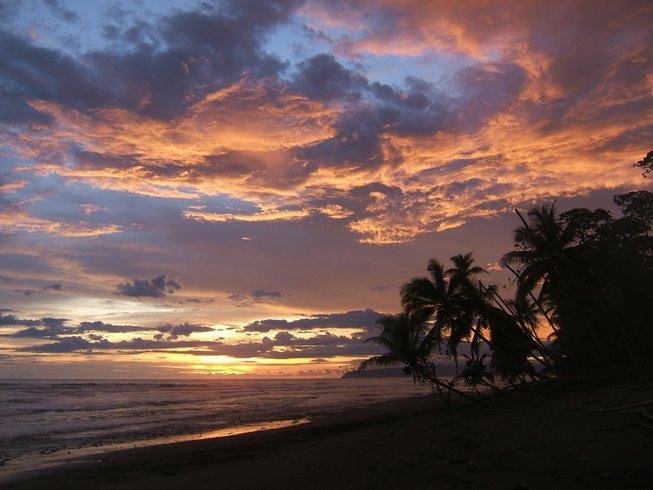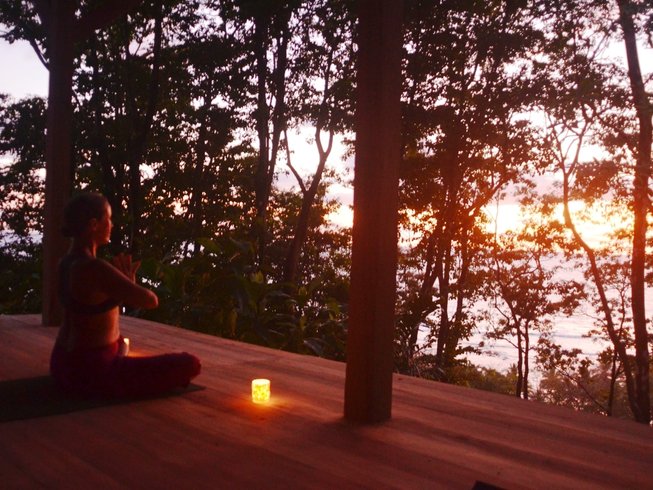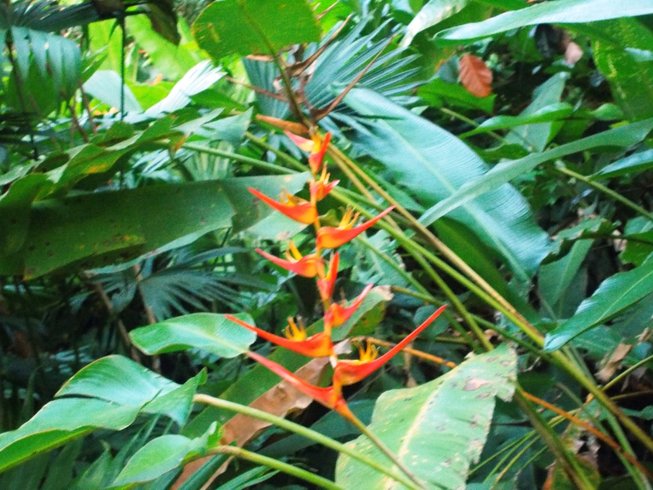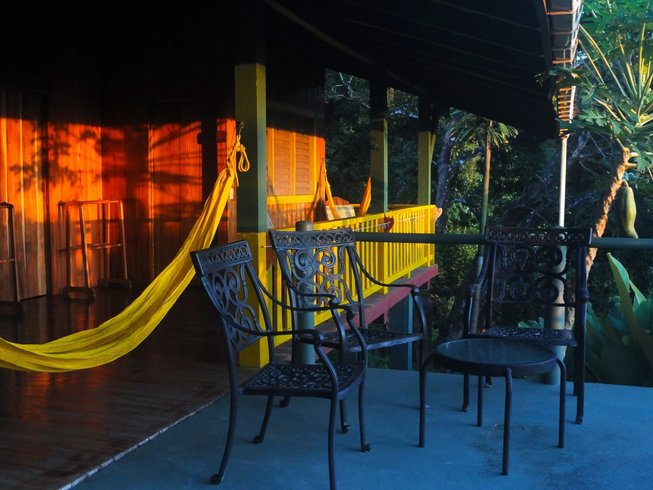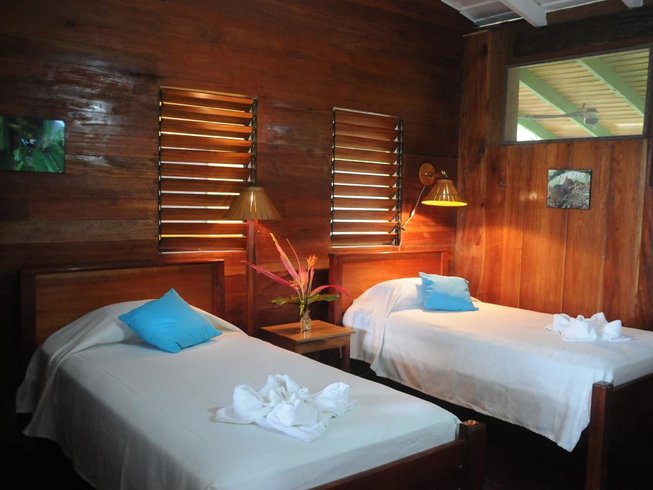 "A lifetime experience to enrich your yoga practice!"





31 Days 300-Hour YTT in Samasati, Costa Rica
Samasati Nature Retreat, Southern Caribbean Coast, Costa Rica
300-Hour Yoga Teacher Training in Costa Rica
This 300-hour Hari-Om Yoga Teacher Training aims to give its students a solid foundation for teaching Yoga and to stimulate participants to find their own personal path among the different and numerous approaches and techniques that exist in the world of Yoga. In order to apply to the 300-hour program, the students must have already a 200-hour certificate. The 200-hour and the 300-hour programs will share the first part of the schedule.
<strong>Professional guidance throughout the YTT</strong>
These professional Yoga Teacher Trainings are true immersion at their finest. Teachers will be available through the training to answer questions and to support students to overcome difficulties they may encounter as well as to facilitate the development of each student as a competent yoga teacher. Hari-Om Yoga School believes in developing a community to support each other.
Highlights
2 daily yoga practice
5 hours of lecture everyday
Courses on asana, pranayama, anatomy
Certificate of attendance recognized by the Yoga Alliance
Daily wholesome vegetarian meals
30 nights cozy accommodation
Training manuals
29 days with instruction
English