70
Total of people that favorited this listing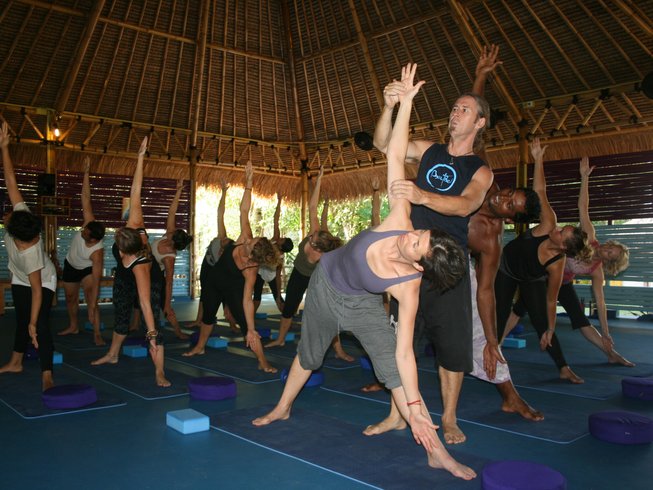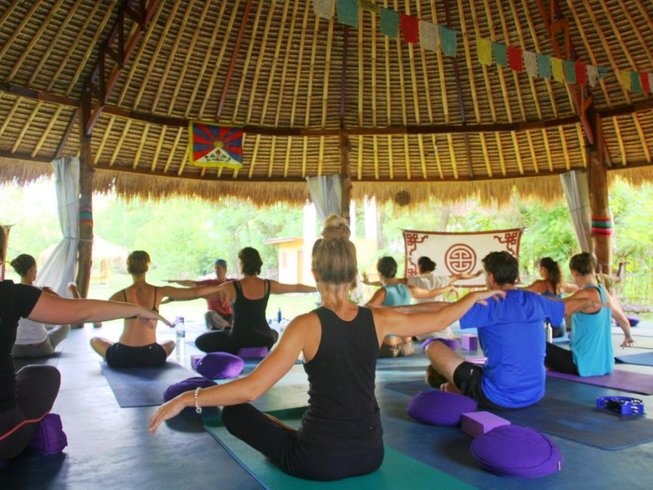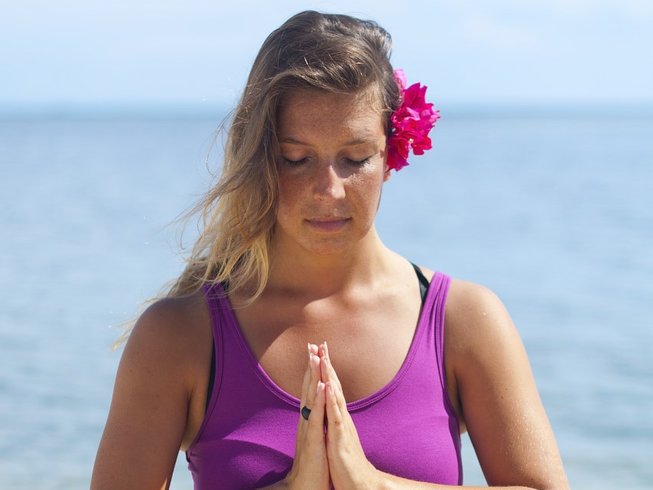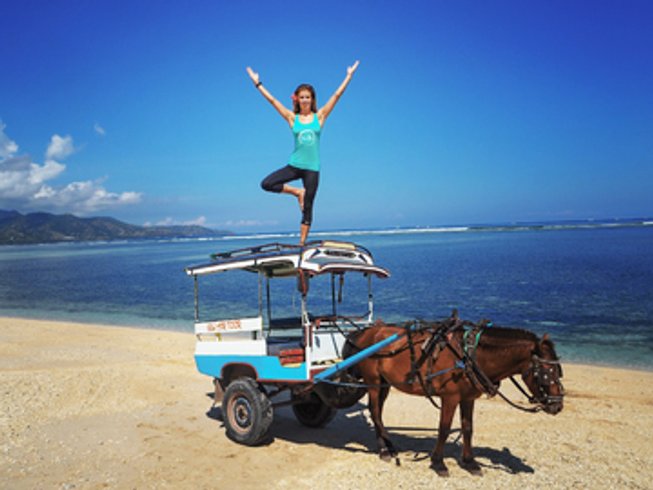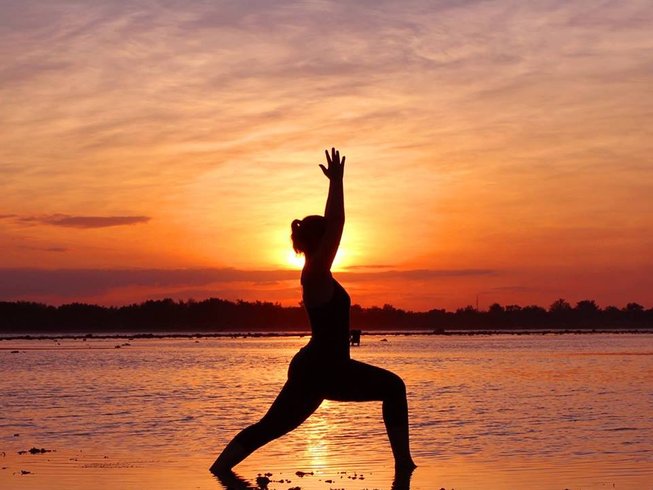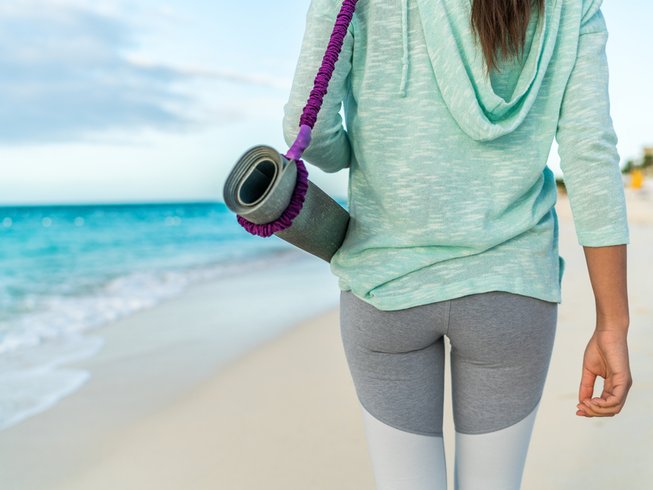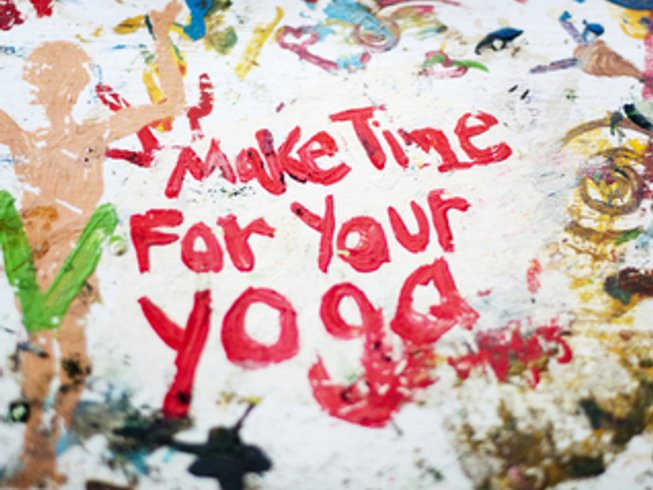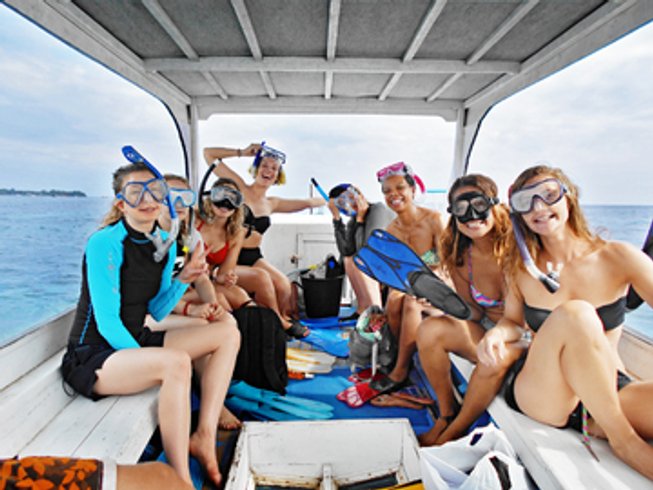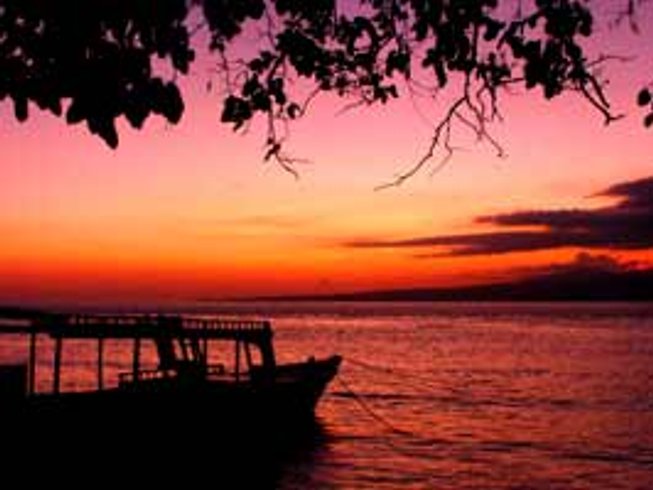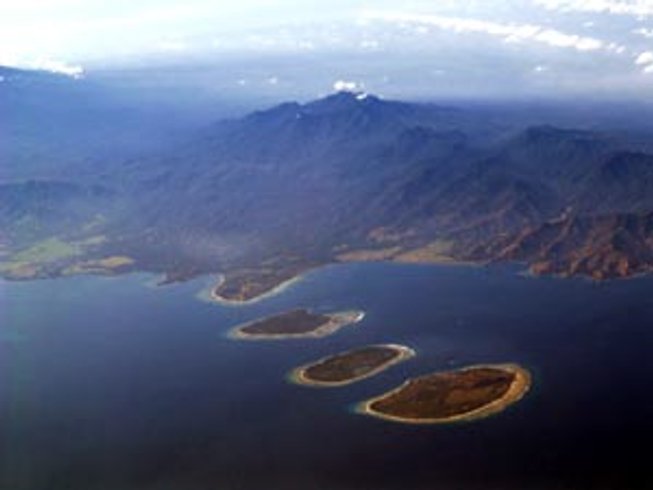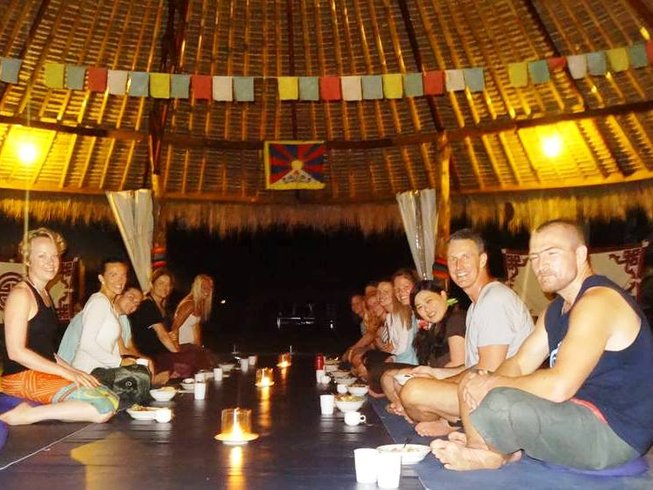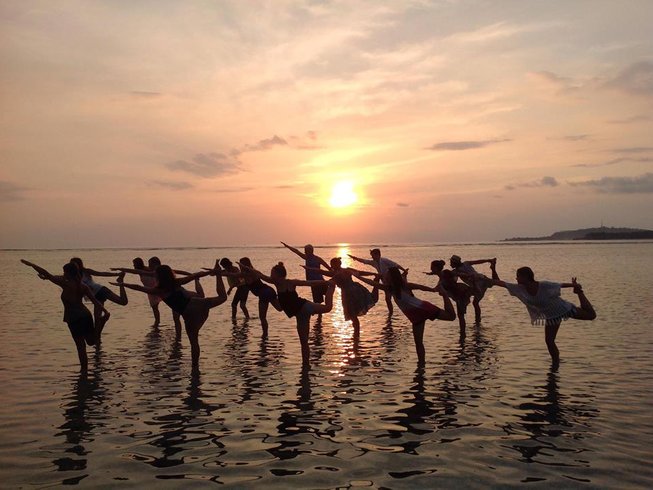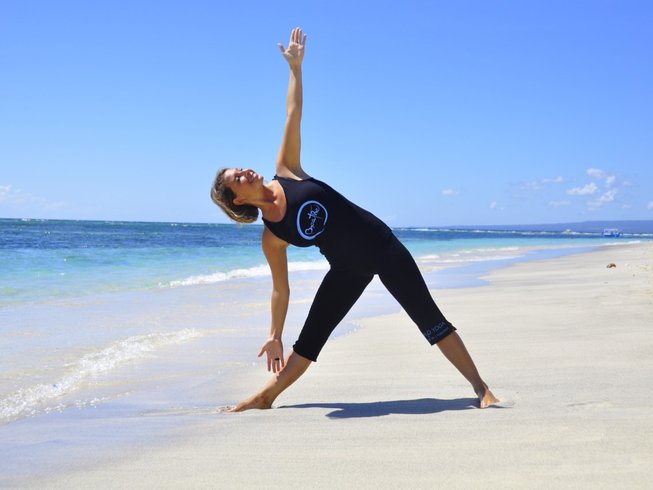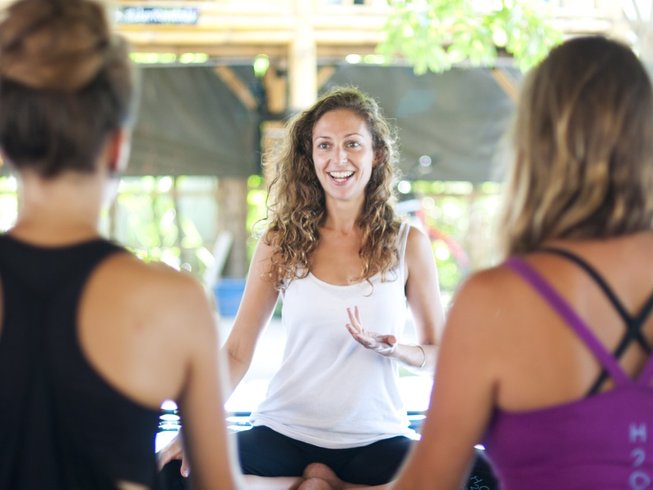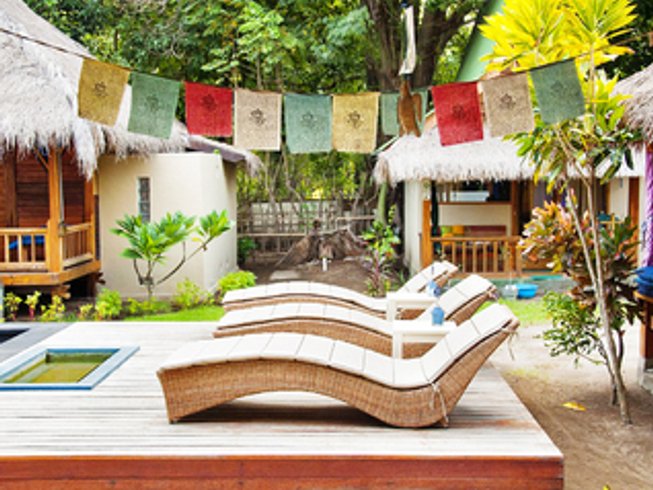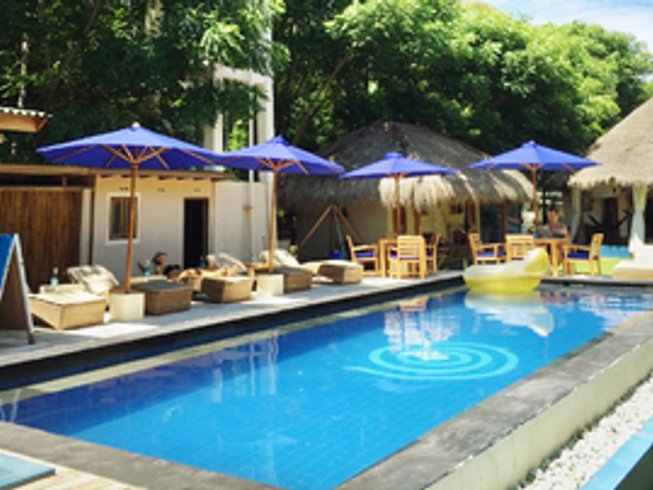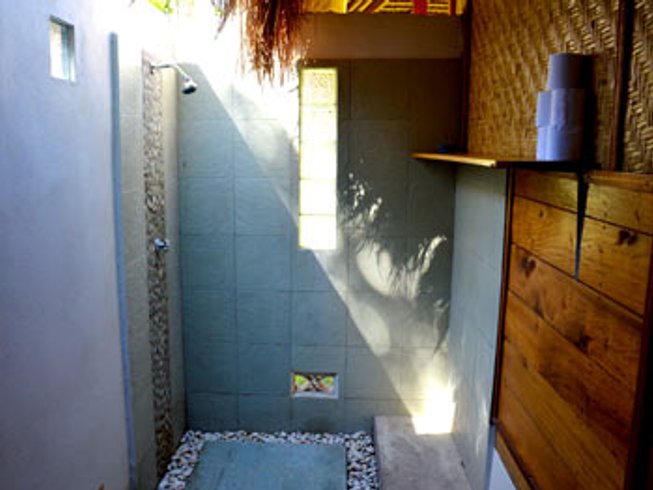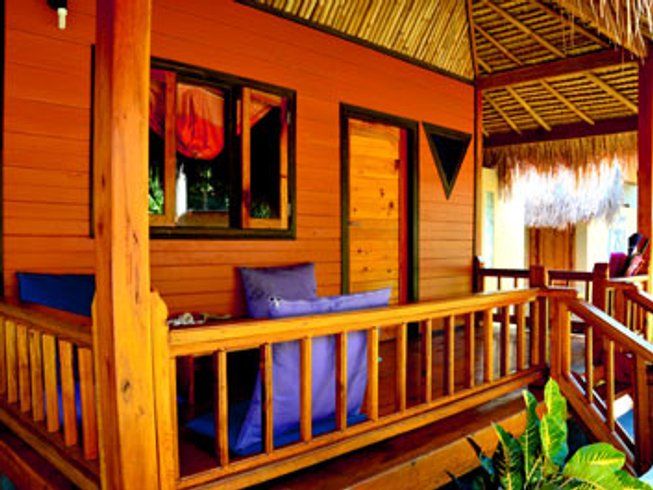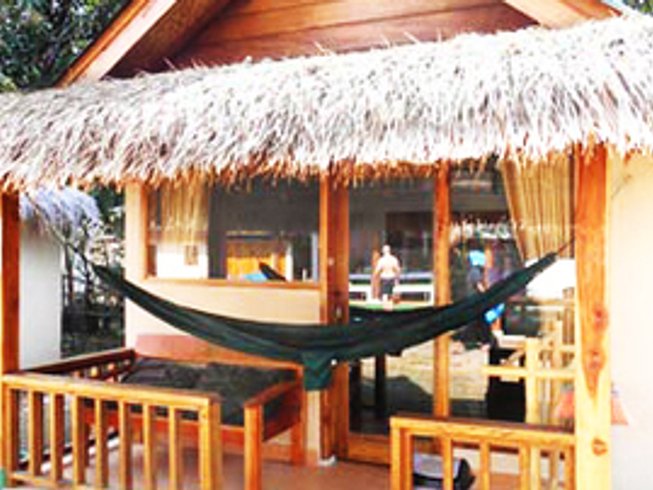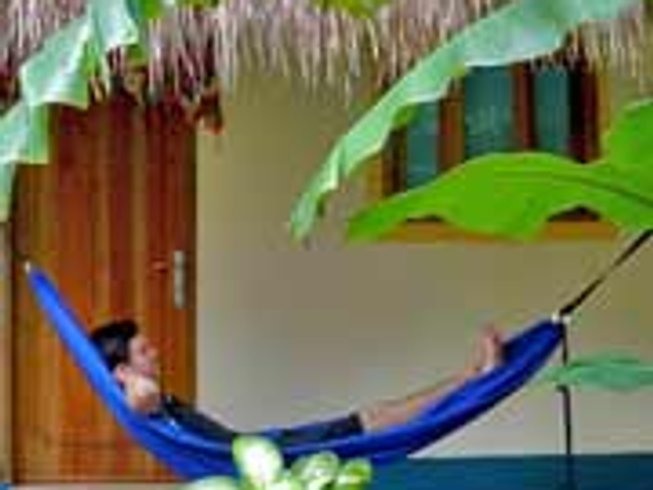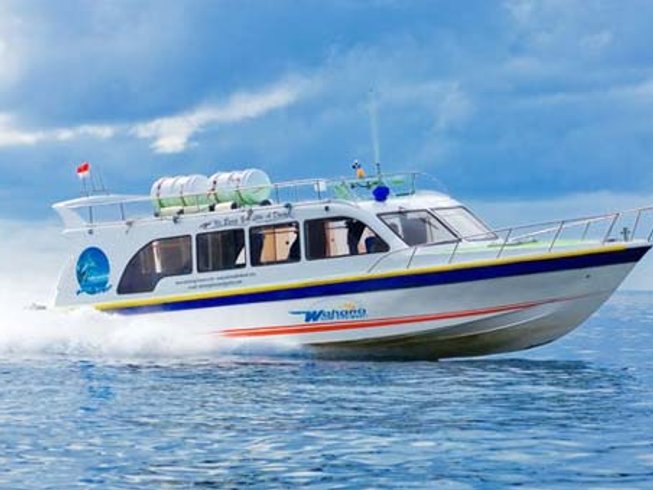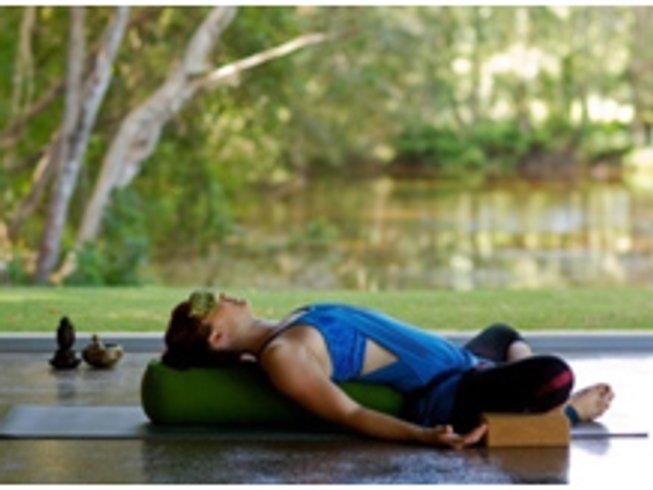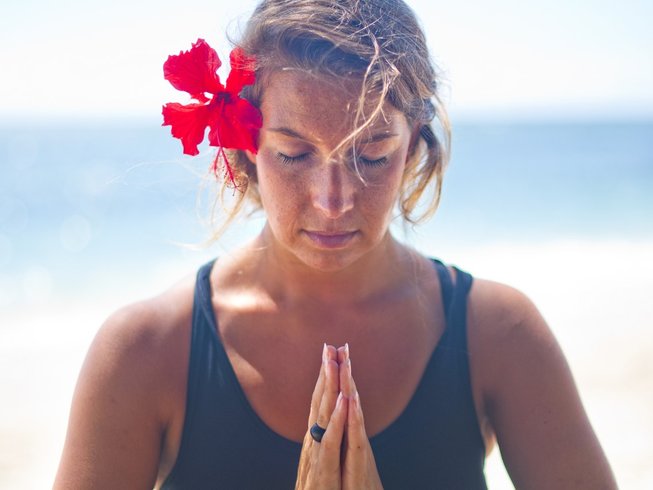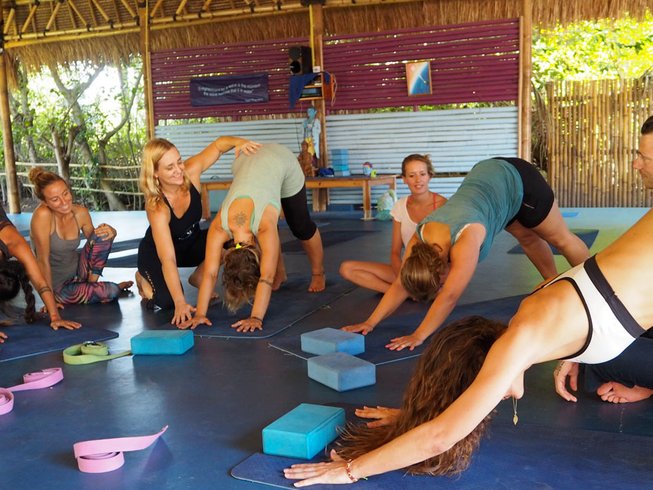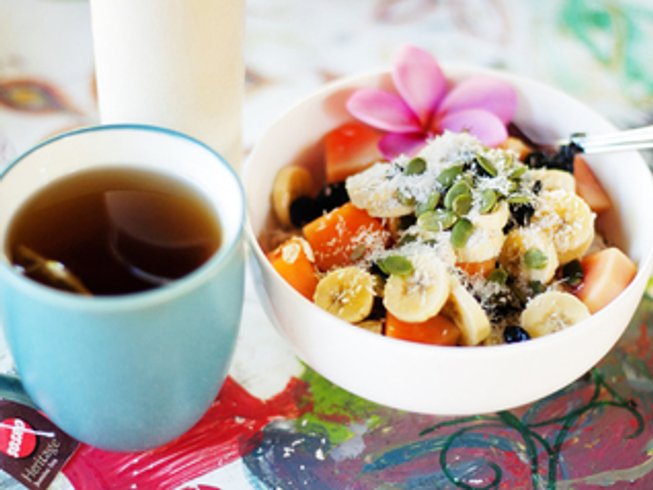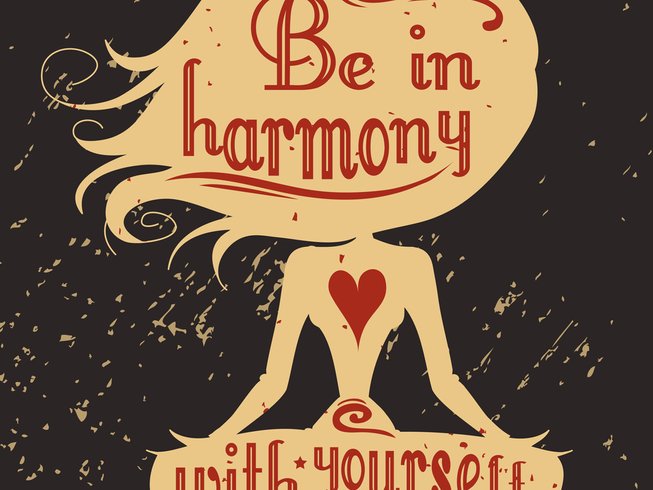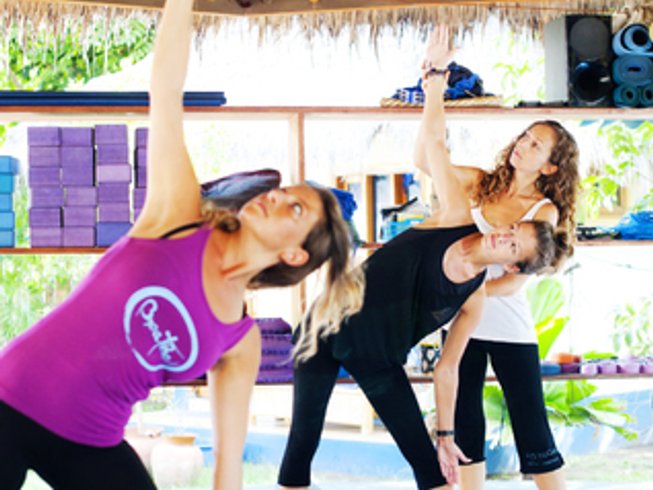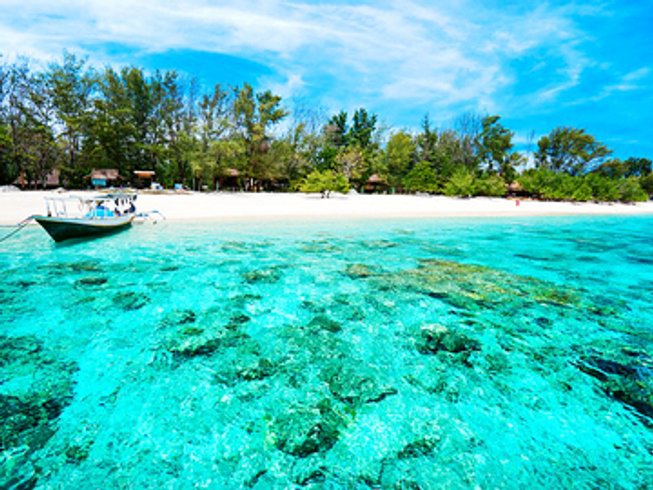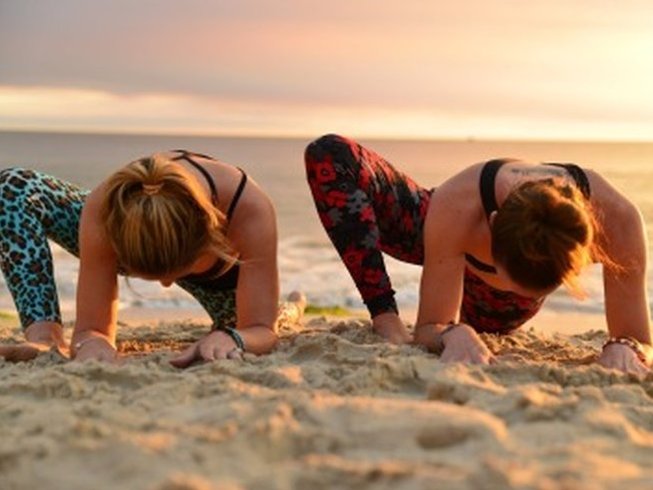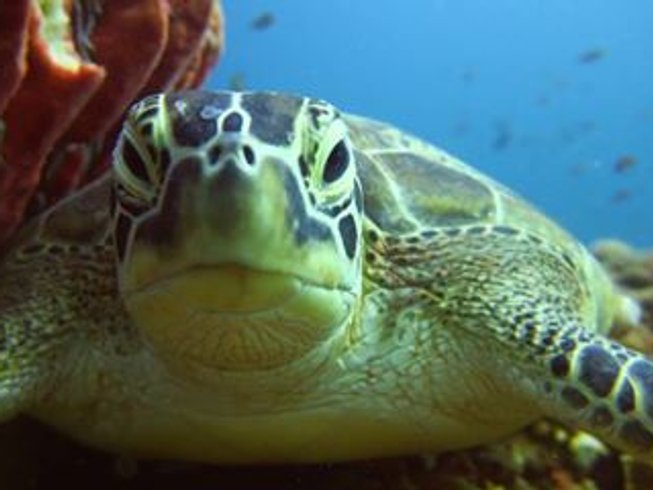 "Reconnect with your core essence and create inner stillness."




























7 Days H20 True Nature Yoga and Meditation Retreat in Bali
H2O Yoga and Meditation Center, 108 Buddha Way, Gili Air, West Nusa Tenggara, Indonesia
The True Nature Yoga & Meditation Retreat in Gili Air
The True Nature Retreat offers much more than a bed, breakfast and a physical class to attend. This is the FULL retreat experience! Slow down and reconnect with your core essence. Create space for inner stillness and reflection. H2O Yoga and Meditation Center offers The True Nature Meditation and Yoga retreat for beginners and advance yogis alike. We provide a meaningful yoga retreat on the magical island of Gili Air. Complement your yoga asana practice and pave the way for a journey of inter-being, a feeling of connection with everyone and everything. Join us for this unique spiritual discovery in paradise.
Monthly specials!
Send H20 Yoga and Meditation an inquiry to find out the awesome surprise inclusion for the month you would like to attend!
100% record
Over a 4 year period and 75 retreats held at H2O Yoga and Meditation Center, no retreat cancellation has ever been made so you can be assured that once you book, you will have a retreat to join. Held at their own retreat center located at the island paradise resort of Gili Air, there is no numbers of attendees required for the retreat to proceed. Their retreats have gained an excellent reputation and so no last minute disappointments.
Highlights
6 evening Tibetan singing bowl meditations
6 sunrise and sunset meditation session on the beach
8 yoga classes (Vinyasa yoga, Hatha yoga, Aqua yoga, Bamboo stick yoga)
4 luxurious treatments at island spa (choose from traditional massage, reflexology, pedicure, manicure)
1 3-hour workshop (choose from either a beginner's workshop or Yin workshop)
1 snorkeling trip with the peaceful turtles at Gili Meno
6 nights shared poolside bungalow accommodation
Return shuttle and fast boat from Bali and back
Daily healthy breakfast and vegetarian dinner
7 days with instruction
English