5
Total of people that favorited this listing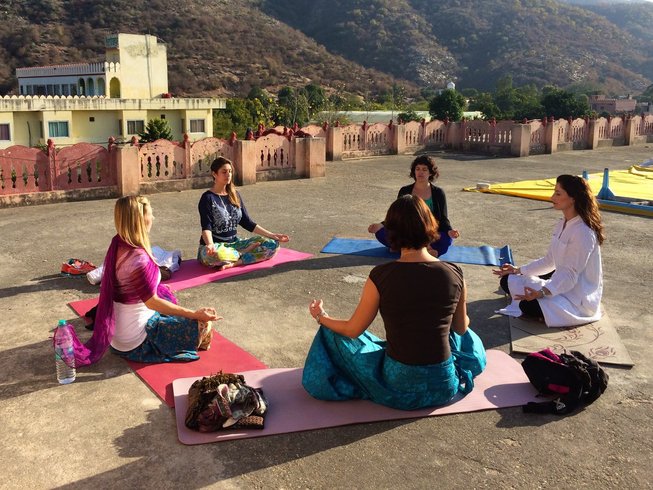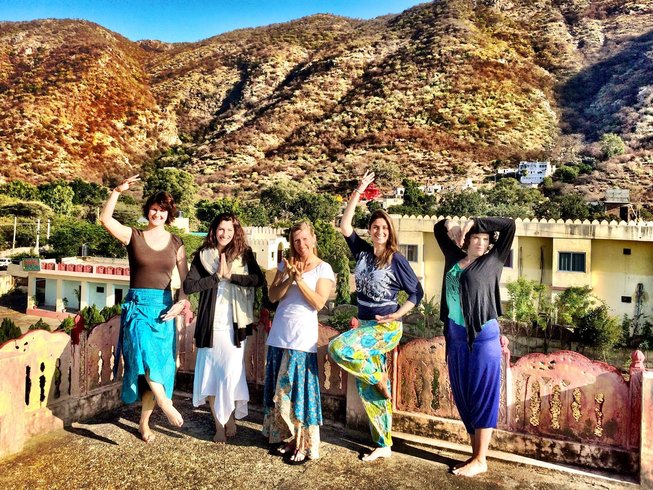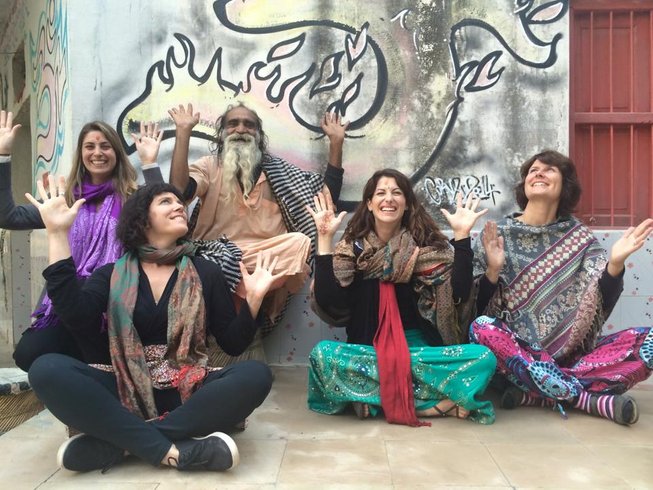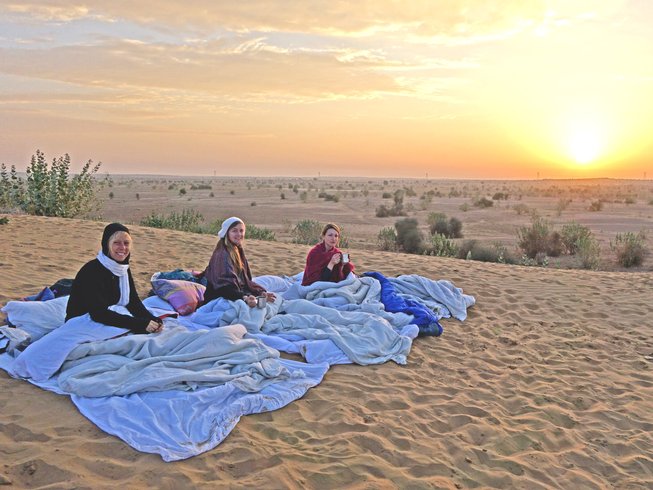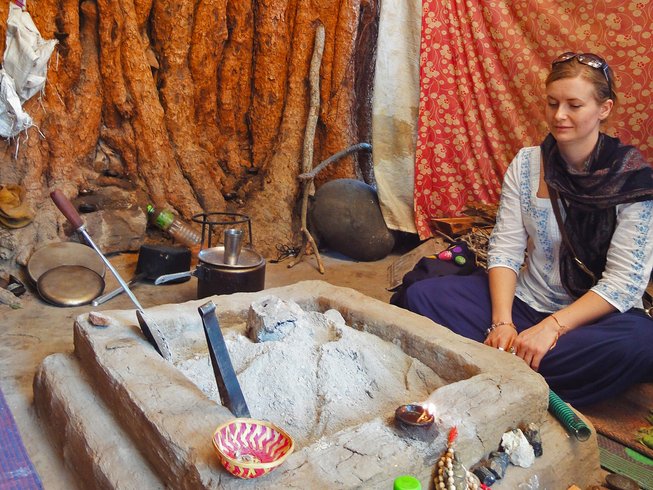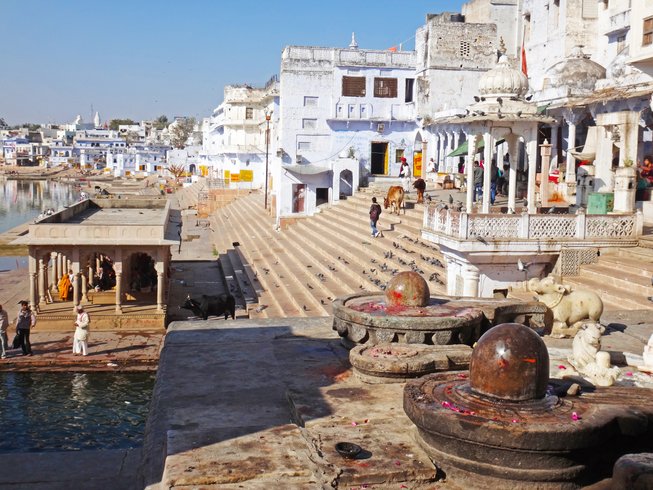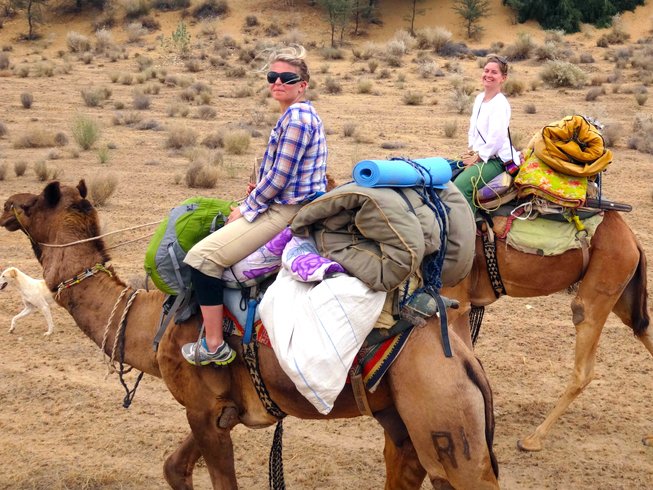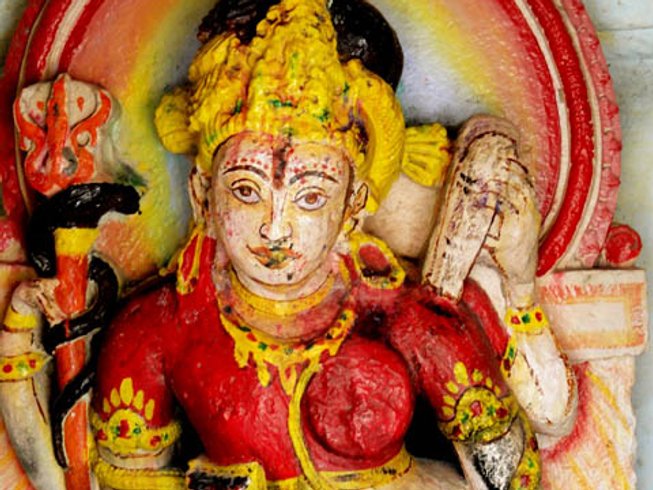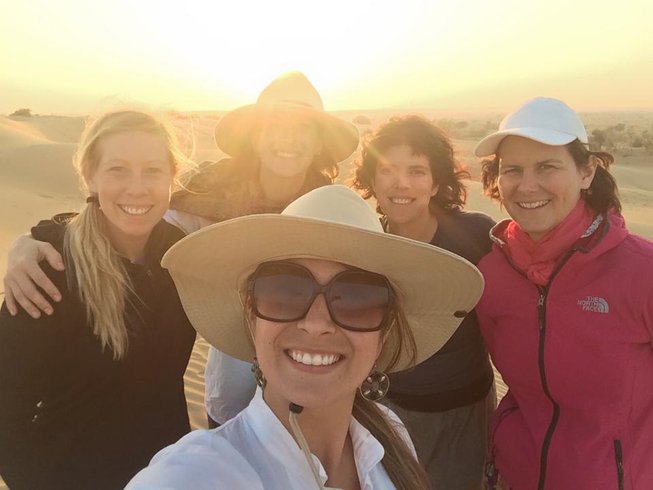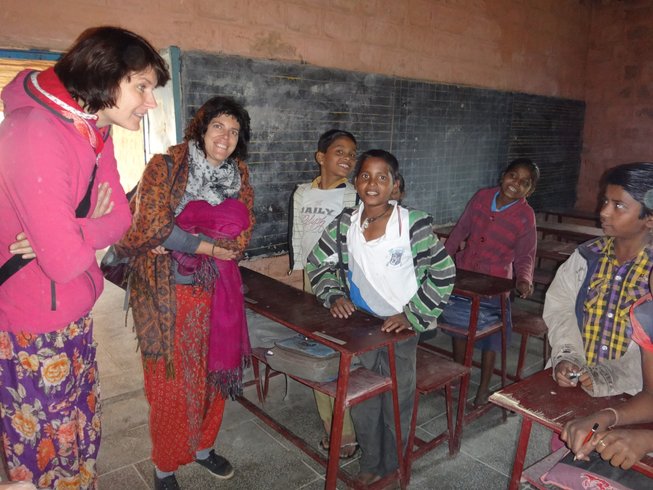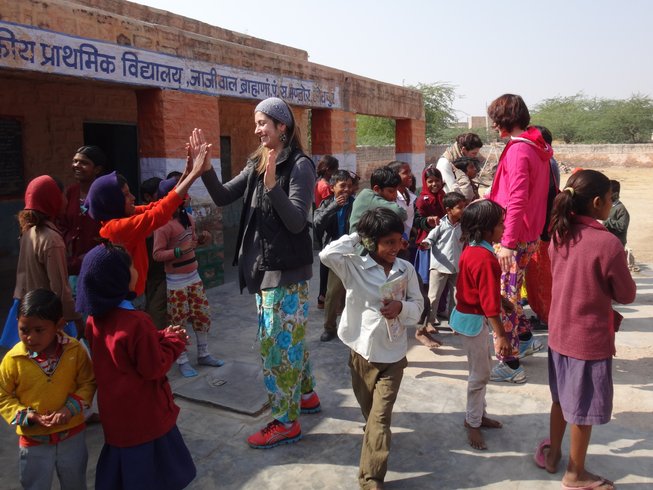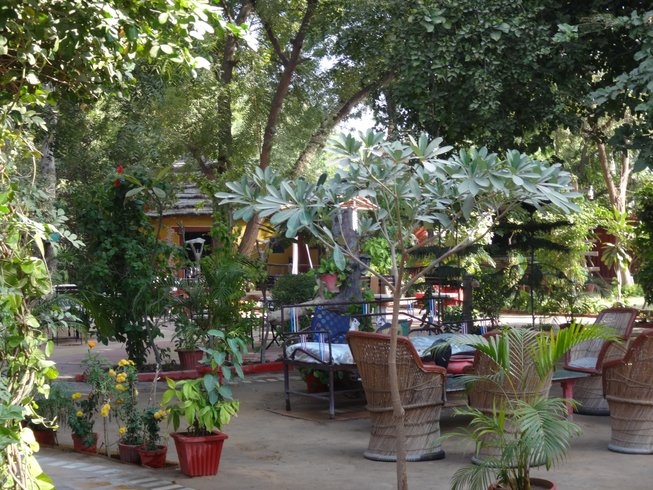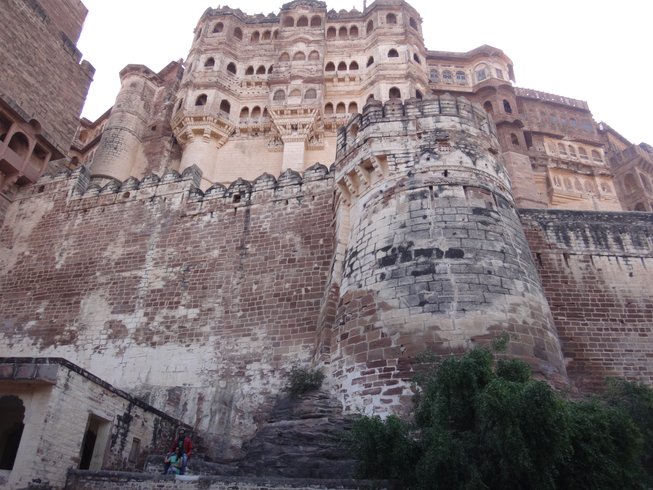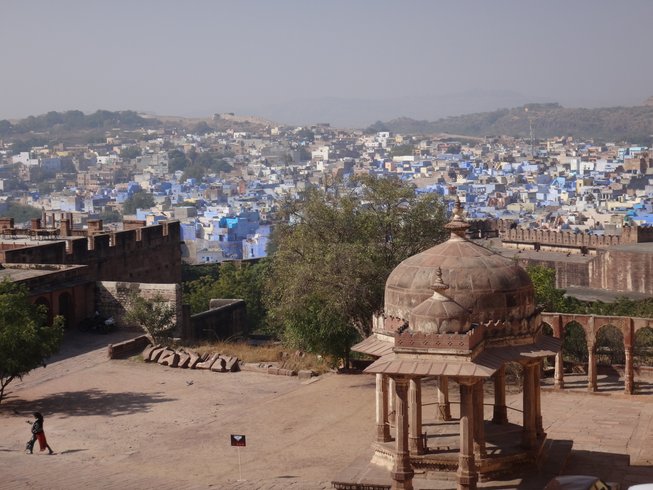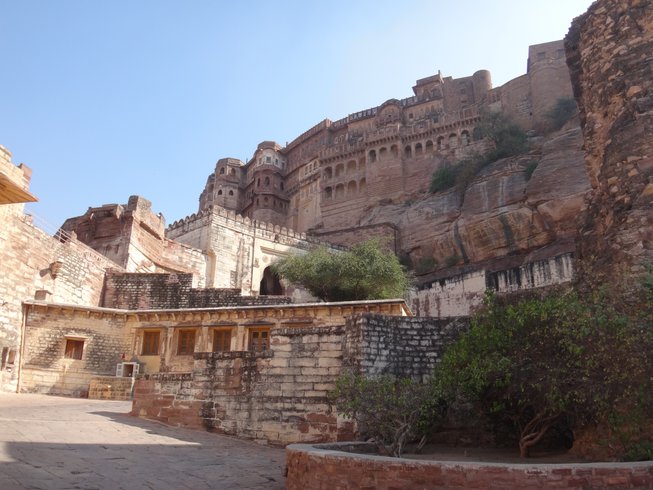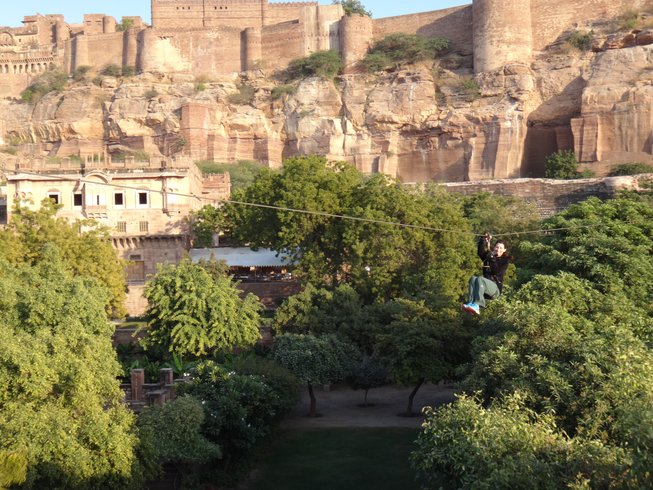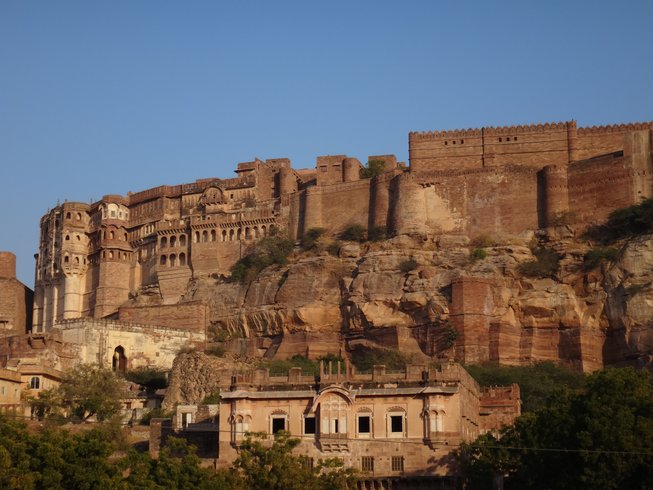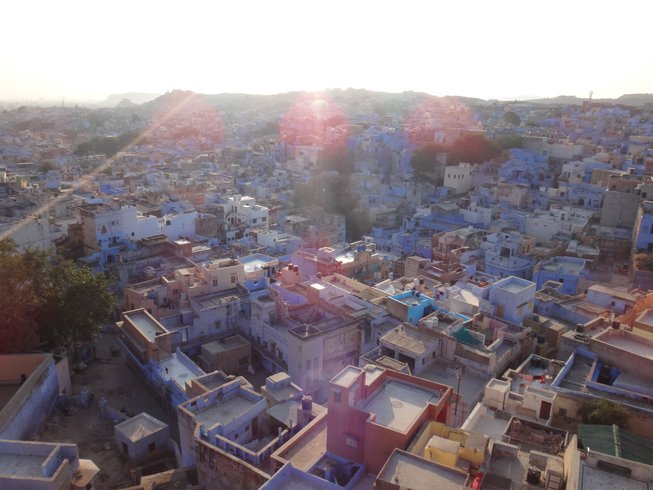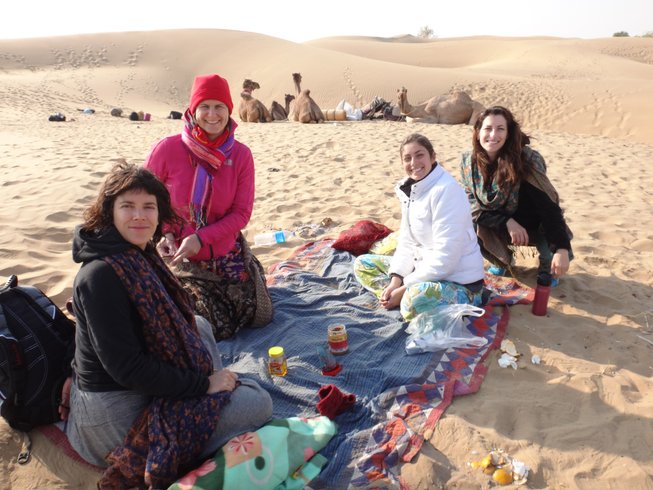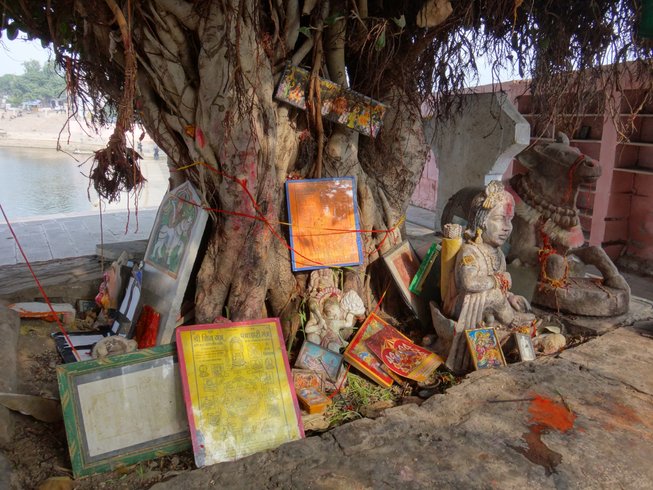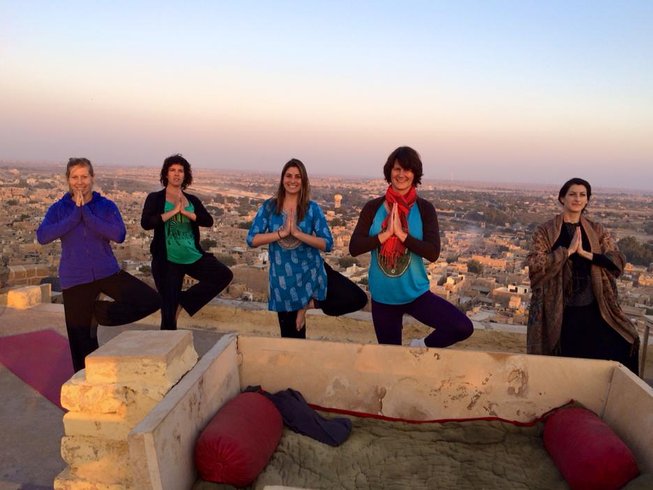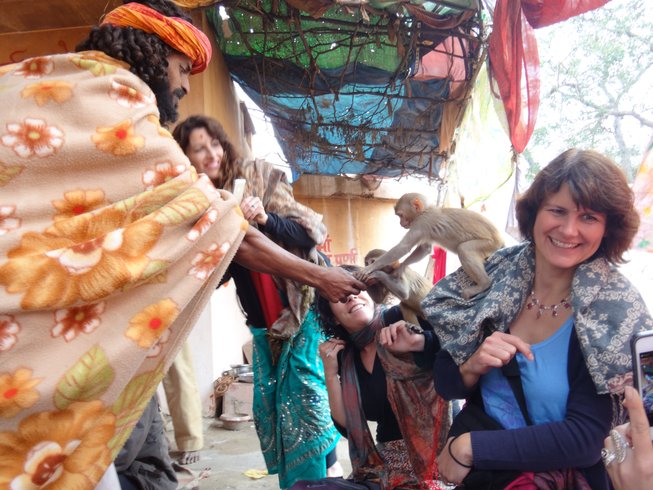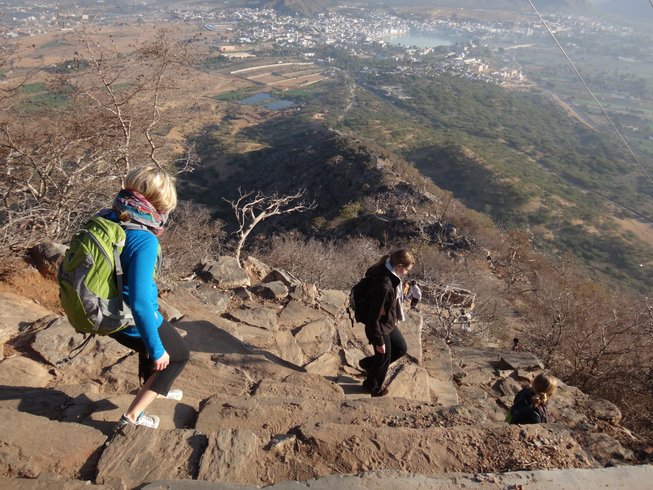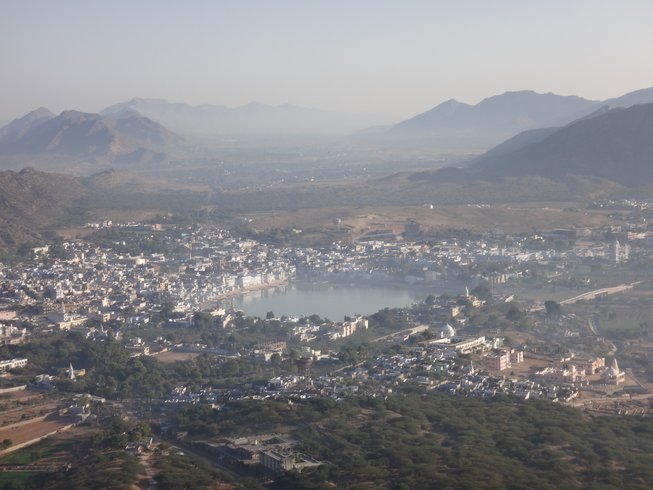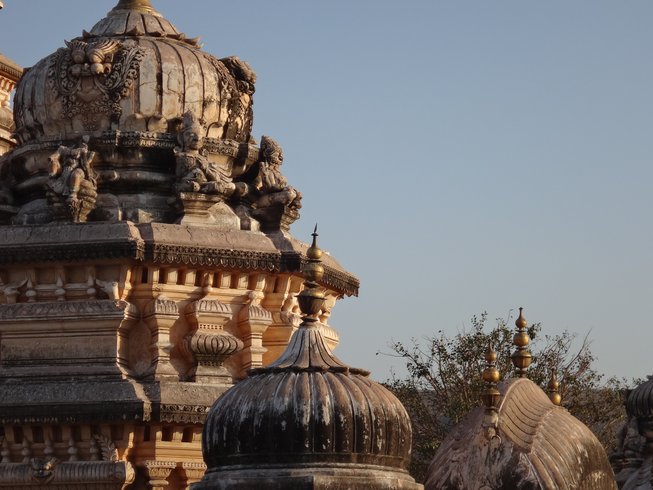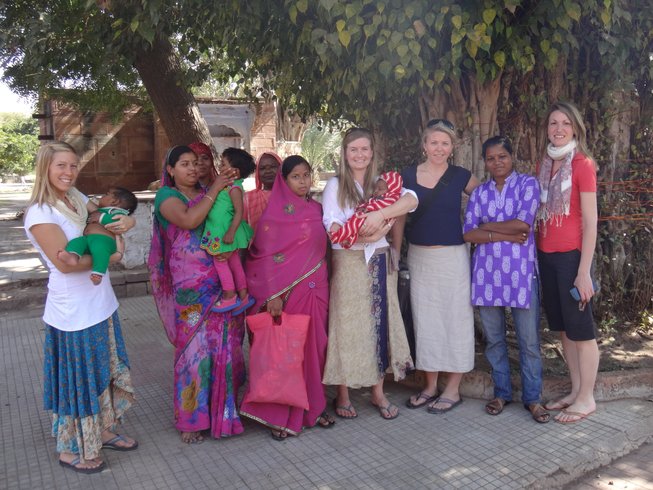 "A Goddess journey dancing through Rajasthan!"

























18 Day Lotus of the Desert Yoga Retreat Rajasthan, India
Pushkar - Jodhpur - Jaisalmer - Delhi, Rajasthan, India
India Yoga Retreats for Women
The lotus has its roots in dark murky waters, yet still grows towards the light and blossoms where it has been planted. The Lotus of the Desert Retreat is a powerful exploration of the divine feminine and how she manifests within us. It is a chance to discover how each one of us may grow into our abundant potential and fully bloom where we have been planted in our lives. It is a unique opportunity to travel as a group of women, in sisterhood, supporting one another as we open and flower as the radiant beings that we are!
Mother India as your guide and teacher
With Mother India as our supporting guide and teacher, we will experience an inner journey towards greater self-knowledge, clarity, and personal empowerment, as we adventure through the colorful, vibrant, exotic Indian state of Rajasthan. In moments of self-introspection we will retreat into silence, yoga, meditation, sacred ritual, healing, dance, and group sharing. In other moments, we will live with presence in the movement of life amidst ancient temples, exquisite palaces, sacred waters, never ending deserts, smiling camels and exuberant locals.
Highlights
Camel safari
Yoga & meditation classes
Group sharing / integration sessions
Goddess dance and feminine rituals
Healthy vegetarian meals daily
Experienced journey guides
17 nights accommodation
Sunset & sunrise hikes
17 days with instruction
English