5
Total of people that favorited this listing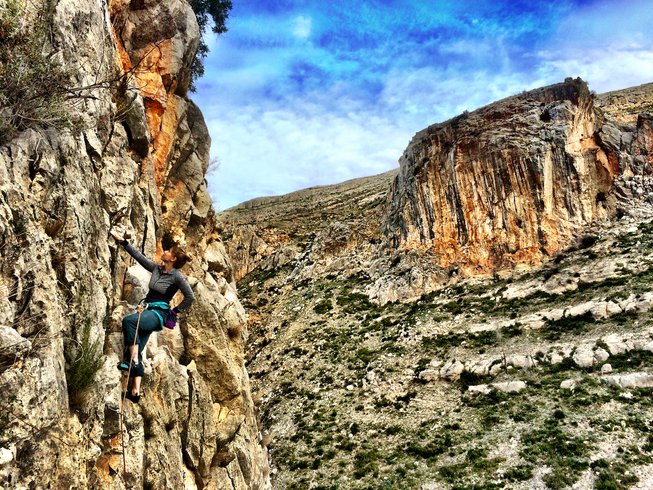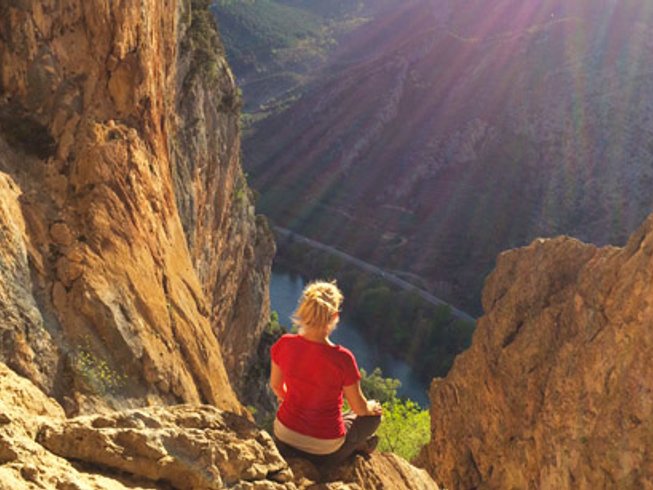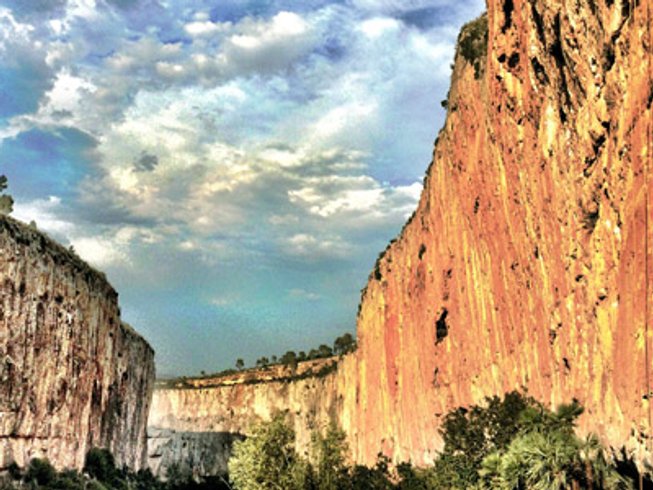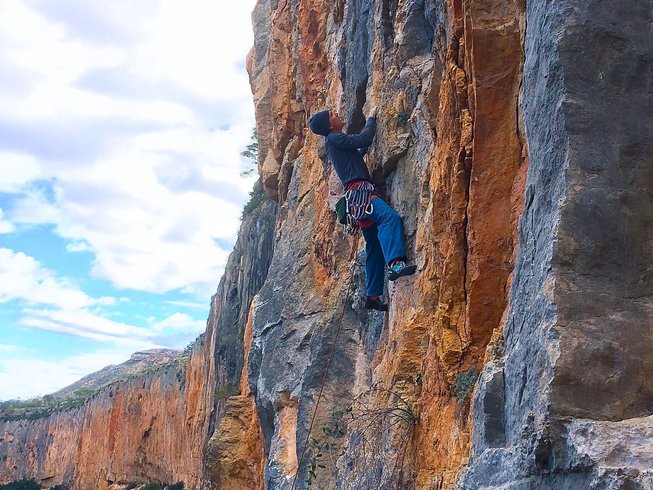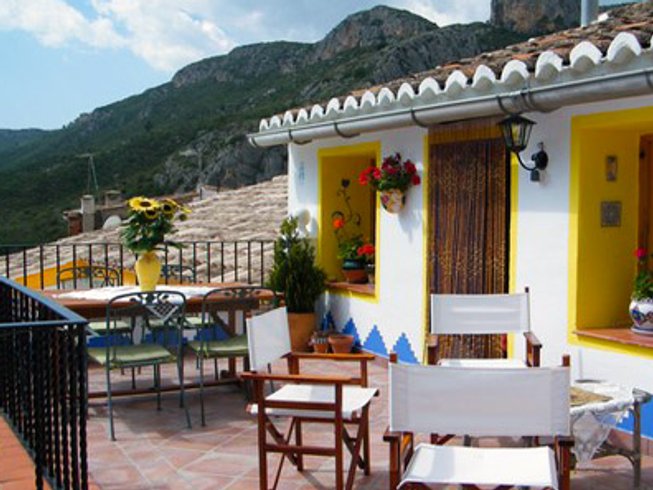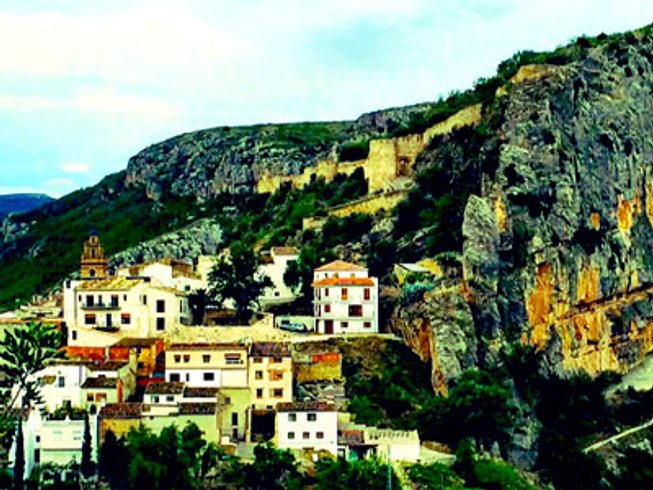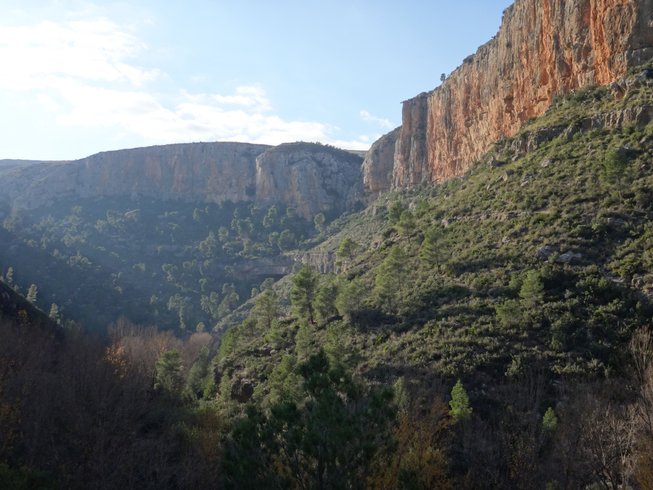 "Join us for outdoor adventure, yoga, and meditation in Spain!"







13 Days Rock Climbing and Yoga Retreat in Spain
Chulilla, Valencia, Spain
Adventure Yoga Retreat Spain
Join us for a life-changing experience in Spain. This beautiful country offers an abundance of unique cultural and natural treasures. With its charming villages and inspiring rock formations, it is the perfect landscape to balance our silence and stillness, with our fiercely empowered warrior spirit.
Life transforming experience
Yoga and rock climbing complement each other in an extraordinary way. This retreat is perfect for everyone, from experienced climbers wishing to reap the benefits of yoga, and climb the world class rock in Spain, to yogis or yoginis who have never touched a rock wall but hear the call to get a little fiercer and take their yoga and meditation to the rocks, and to those who have neither climbed or practiced yoga, but wish to have a life transforming experience in rural Spain.
Highlights
Hiking and outdoor adventure
Private rock climbing instruction
Rope, quick draws, belay device
Daily yoga and meditation classes
Transportation throughout the journey
12 nights accommodation
Experienced guides
2 meals per day
12 days with instruction
English