2
Total of people that favorited this listing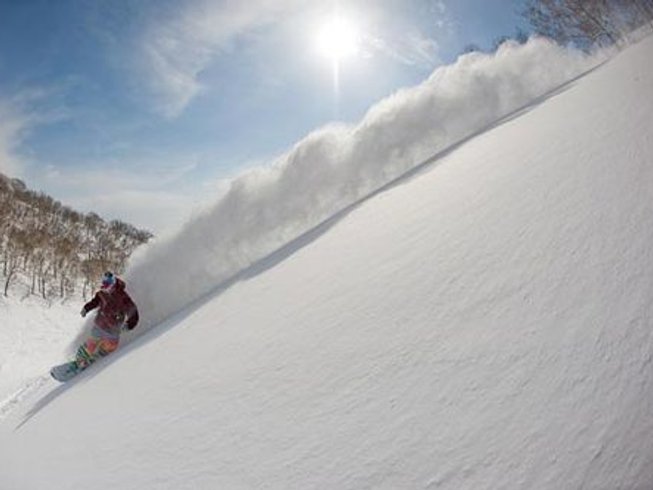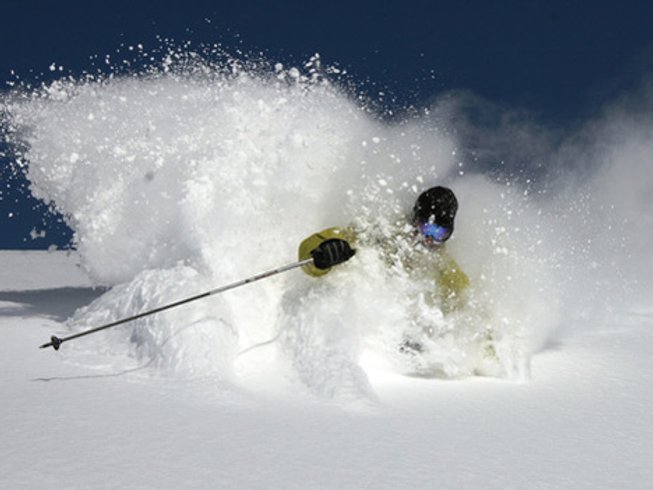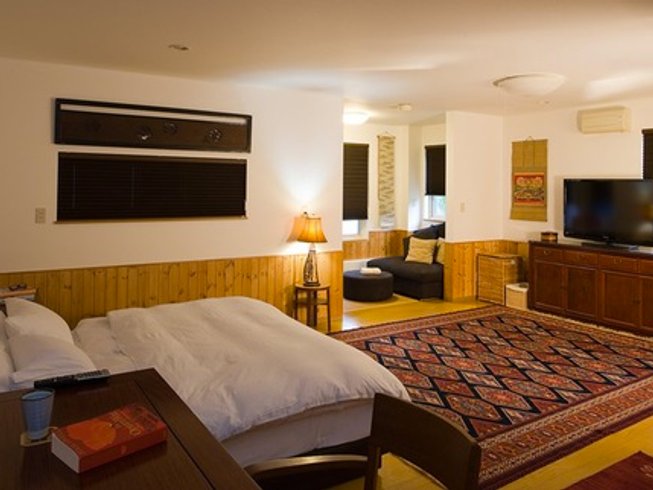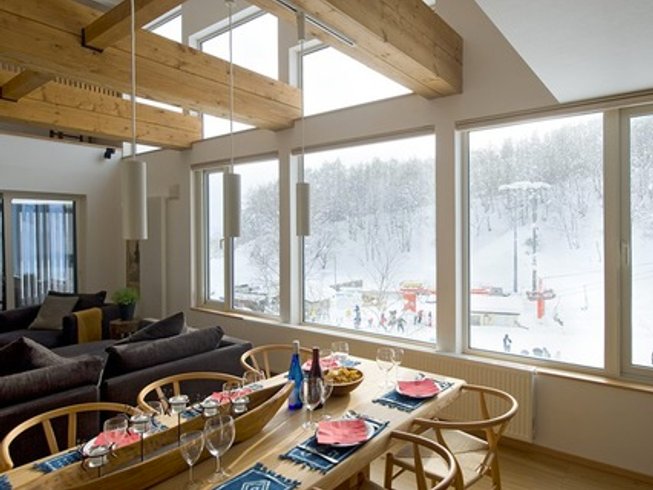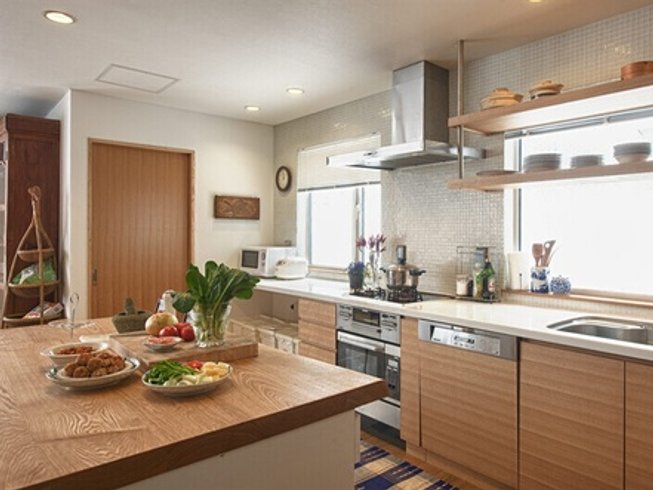 "Join us on a journey of outer and inner exploration."





9 Days Yoga and Ski Holiday in Japan
Yoga and Ski Holiday in Japan
Unplug yourself from the hectic of life and have a week of powder, yoga, meditation, relaxation and fun that will fire up your performance and reveal your unlimited potential. Come and learn powerful methods to develop deeper relaxation, awareness and flow in everyday life, whilst pushing progression on the mountain.
Snowboarding and skiing
Snowboarding or skiing in Japan is mind-blowing. The mix of deep powder, friendly locals and cultural flair is like no other place on earth. The Japanese do things differently- they have done for thousands of years. And the result is the one of the most unique countries on earth.
Highlights
Daily yoga sessions
Thai yoga massages
Daily meditation sessions
7 nights accommodation
Backcountry powder tour
Snowboarding & skiing
9 days with instruction
English