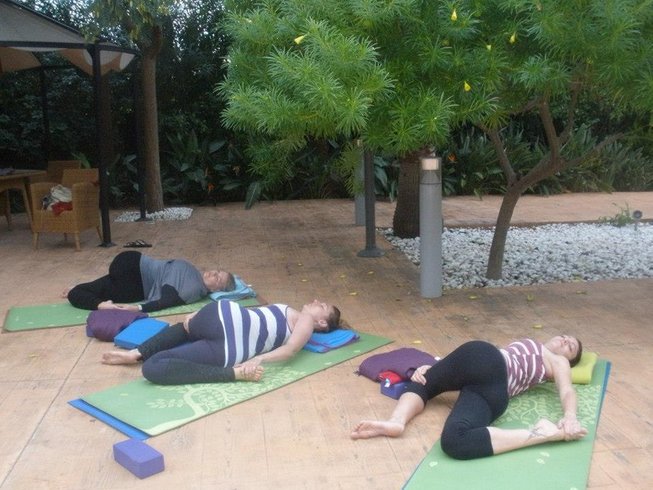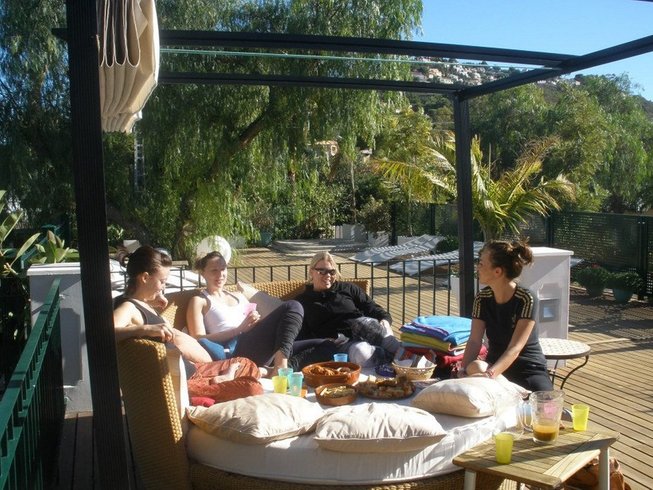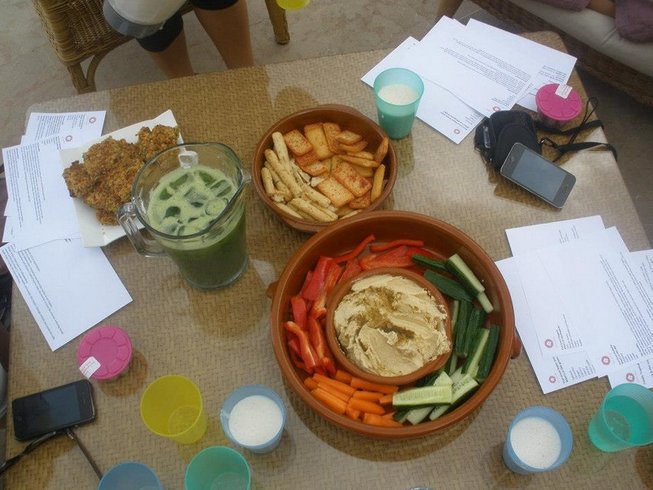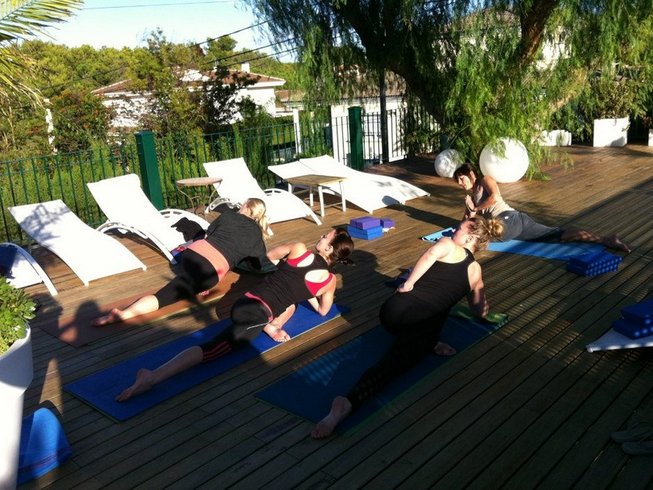 "Life changing vacations"





5 Days Halloween Meditation and Yoga Holiday in Spain
Les Rotes Beach, Communidad Valenciana, Spain
Feel Great Halloween Break
Feel Great Breaks specially designed Halloween Pure Yoga & Well-being Break will help you on your way to leading a healthier lifestyle. The halloween retreat encompasses all 5 of the Feel Great ingredients which are exercise, total relaxation, nutritious diet, proper breathing technique, and positivity. Your Halloween Yoga Break Package will include a wonderful selection of things to see and do. Feel great Breaks' all- inclusive package will also delight you and help you make the most of your time with us.
Five feel great ingredients
Take loads of stress-busting exercise to keep you strong, supple and vibrant; Have a total relaxation time with nothing to do; Enjoy a nutritious diet of raw juices and vegetarian cuisine, sourced locally and prepared freshly for you each day. Aging also affects the respiratory system so take time to learn to breathe better, increase energy and keep the mind alert. A positive person always bounces back from setbacks, so become the best version of yourself, expand your vision and connect more with others. Your retreat with us will leave a lasting impression on your heart and mind. You will leave us feeling sad to say goodbye but feeling refreshed, feeling renewed, and most importantly, feeling great about yourself. Thats a Feel Great Breaks promise.
Highlights
Daily dawn and dusk yoga
Daily guided walks and bike rides
Daily meditation and breathe better workshops
Thursday evening welcome drink and meet fellow guests
Unlimited water, infusions, teas, coffees, and seasonal fruit
4x nutritious and healthy breakfasts, snacks, & dinners
4 nights at a relaxing beach side accommodation
Optional activities to do during your break
Inspiring workshop and talk
Feel Great Break gifts
4 days with instruction
English