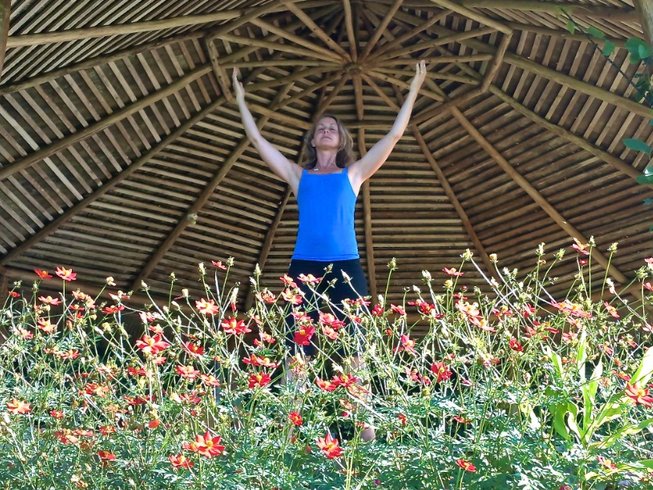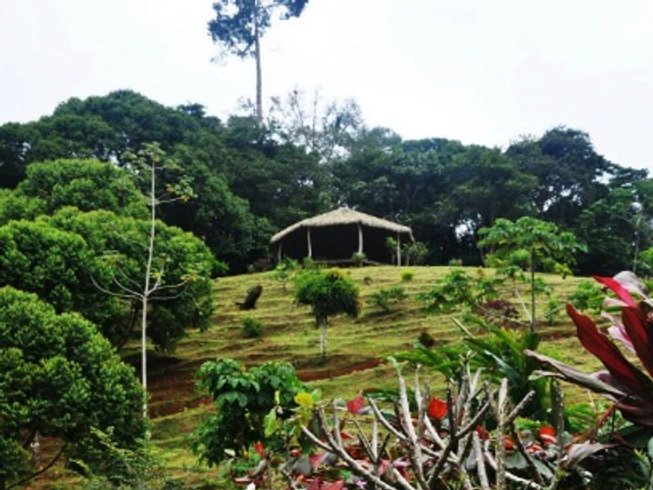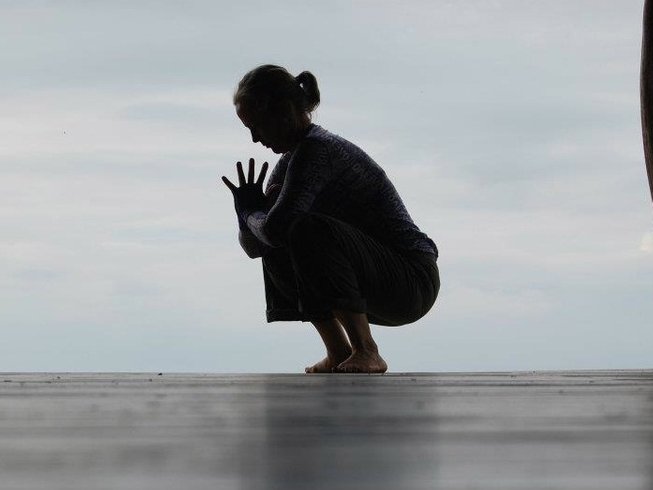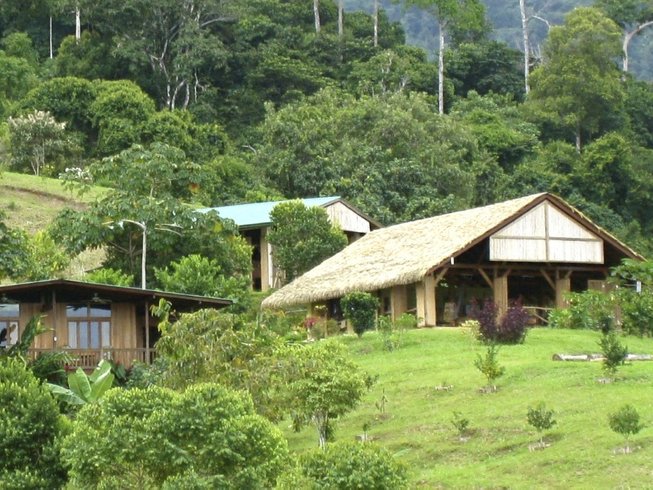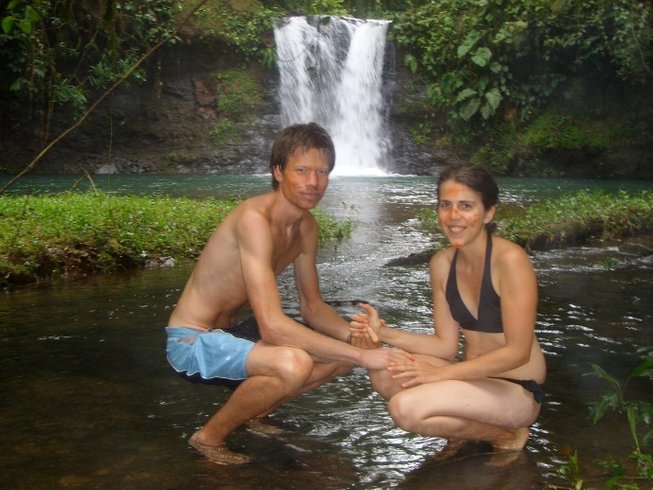 "Rejuvenate your mind, body and soul"





8 Days Personal Yoga & Health Retreat in Costa Rica
Personal Yoga and Health Retreat in Costa Rica
Have an affordable vacation for the healthy lifestyle in an organic farm and a natural healing center. Our mission is to help guests heal body, mind and spirit by educating and inspiring on natural healing, spiritual growth, Yoga & QiGong and more. Treat yourself to nourishing juices and scrumptious exotic salads. Practice Yoga from a heavenly platform. Hike to epic waterfalls. Swim in the Pacific Ocean. De-stress with massage. Find respite in natural sanctuaries. Deepen your soul connection. Find your inspiration!
Finca de Vida - Farm of Life
Farm of Life is a boutique hotel in a mountain setting with a unique focus on natural living, healthy foods and organic farming. We offer personalized attention, peaceful ambiance and an environmentally conscious operation. We are located in the South Pacific zone of Costa Rica, 45-minutes from Dominical Beach and San Isidro. It is situated on 37 pristine acres of fruit orchards, permaculture gardens, and old-growth forest. At an elevation of 2000 feet, we benefit from pleasant temperatures and cool breezes. Atop a lush green valley, guests enjoy the display of hawks adrift on air currents and outstanding views of the Pacific Ocean.
Highlights
6 yoga sessions
4 Tours / excursion
1 Raw Food Demonstration
Farm of Life campus and food forest tour
1 Tibetan Signing Bowl Session
1 Therapy Session
4 dinners
6 days with instruction
English