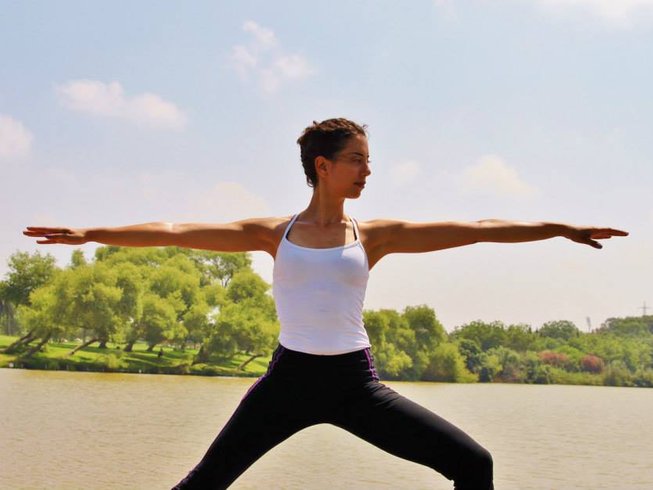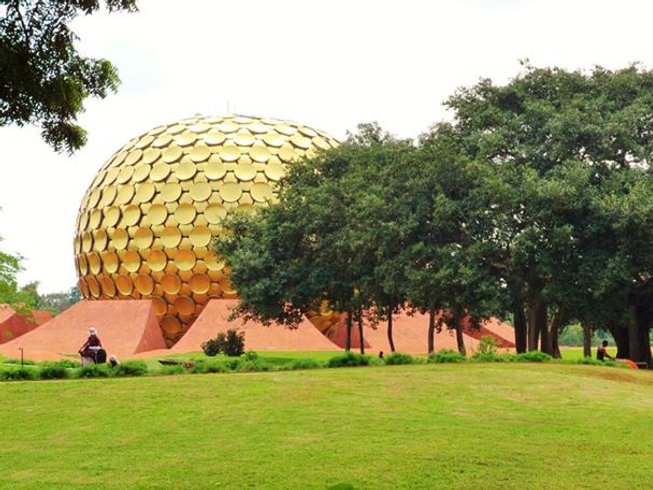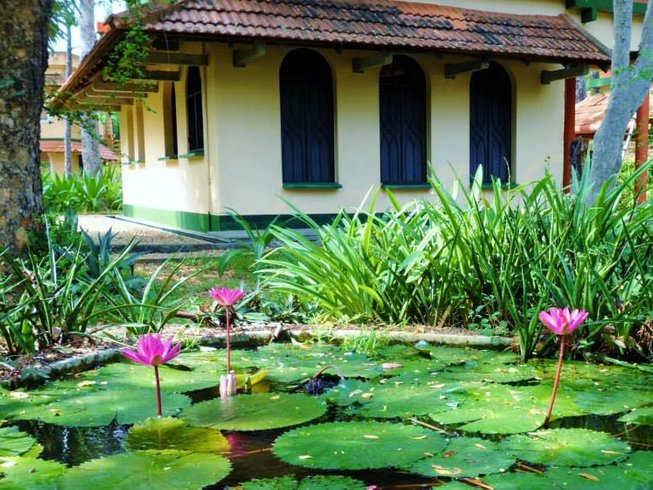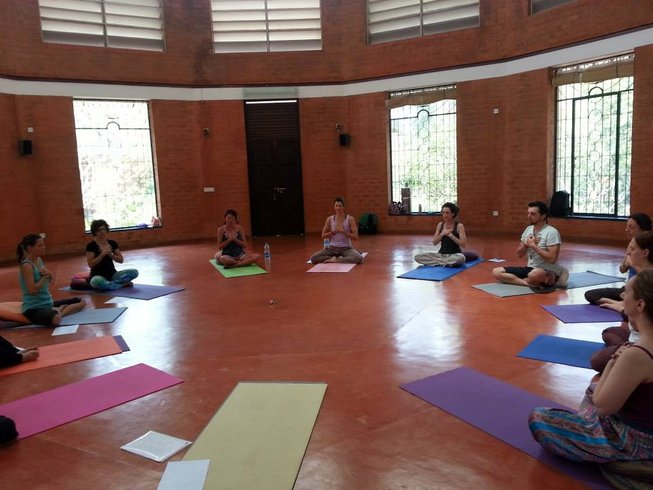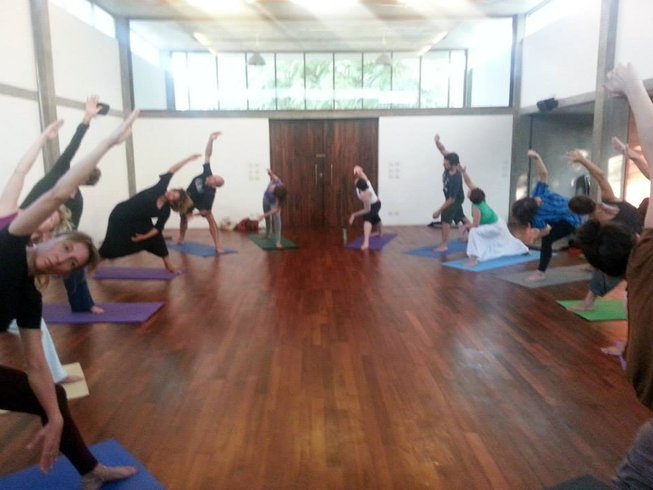 "Yoga and meditation for one's awareness."





10 Days Yoga and Meditation Retreat in Auroville, India
Verite, Auroville, Tamil Nadu, India
Yoga and Meditation Holiday in Auroville
Einat Freedom Yoga presents a yoga, meditation, and awareness retreat for sincere seekers who want to deepen their practice and awareness in life. The retreat will be hosted at Verite an eco-sustainable community in Auroville, Tamil Nadu, India. For beginners, this is a great opportunity to learn how to develop awareness in your practice and in your everyday life.
<strong>What to expect</strong>
If you are an experienced practitioner, it is a great opportunity to dwell into deeper layers of consciousness and to root the practice inward. Most of all, this retreat is essential to whomever is interested in promoting well-being and inner peace in their life and also to receive practical tools to apply the practice in the day-to-day life.
Highlights
Daily Pranayama sessions
Practical philosophy classes
Art and movement workshops
Daily Asana and meditation practice
Daily breakfasts, lunches, and dinners
Non-violent communication workshop
10 days/9 nights accommodation
Organic vegetarian meals
10 days with instruction
English