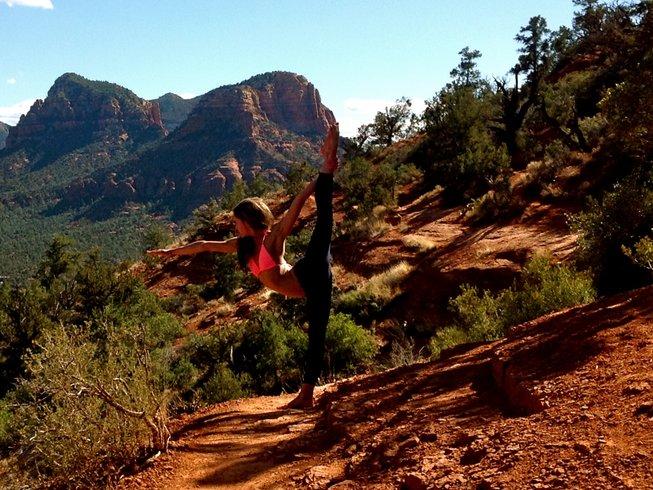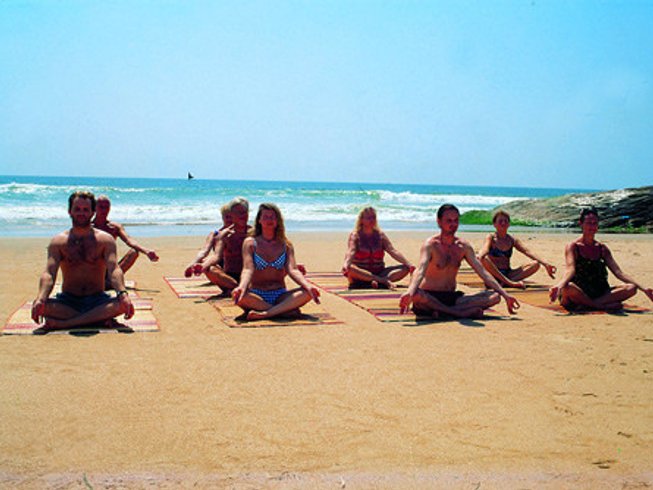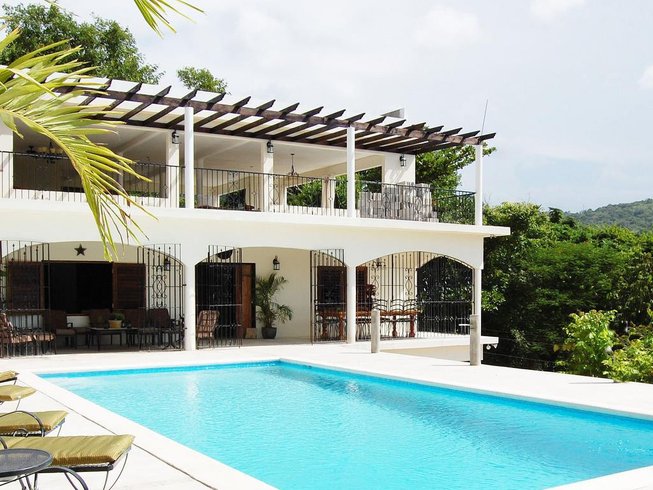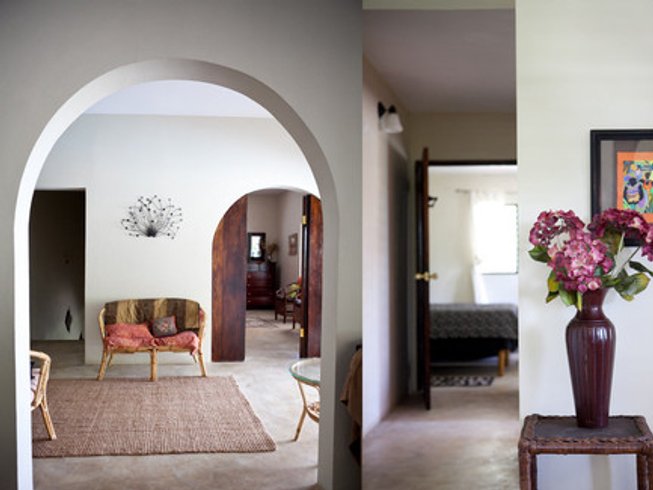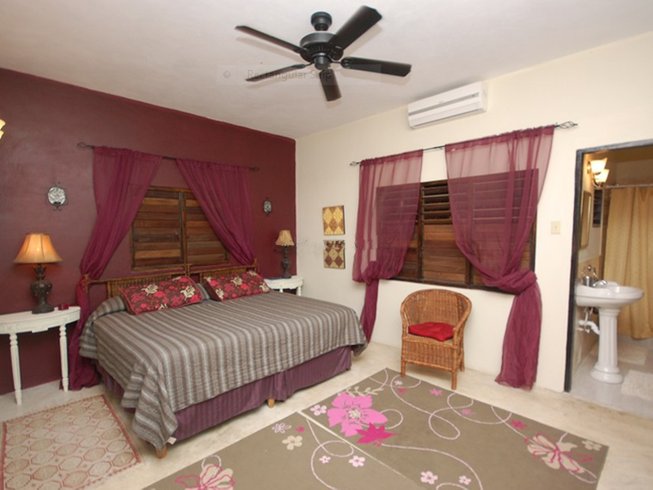 "Cleanse yourself, rejuvenate your soul, and be a new you"




8 Days Yoga and Detox Retreat in Jamaica
Palashia Villa, Jaquar Villas, Runaway Bay, Jamaica
A Healthy Yoga and Detox Retreat in Jamaica
Come with us to the world's most beautiful tropical destinations as we spread our yoga mats on the beach, create delicious vegan meals and embark on awesome excursions. Our motto is Eat Clean Stretch Daily and Travel the World. Leading the daily yoga classes are top Canadian yoga instructors who love to travel as much as we do! If you're new to yoga, this is the trip for you! If you want to detox your mind and body, this is the trip for you! If you want an adventure, not a typical resort experience, this is the trip for you!
Be a healthier you with EatStretchTravel
Our yoga and detox program will boost your health by giving your body a break from numerous toxins it is exposed to during your daily life. But our goal isnt just to provide you with delicious vegan meals made with local organic products; we will also teach you to fish to feed you for a lifetime. During the trip, there will be 2-3 cooking demonstrations where you can actively participate and learn how to prepare our detox meals at home. After your return, you will find an email from us with detailed cooking instructions for all meals served to you during the EatStretchTravel trip.
Highlights
Nutrition consultation
EatStretchTravel detox program
Cooking demonstration and recipes
Daily yoga practice with professional instructor
Excursions and daily trip to the beach
3 daily vegan meals and snacks
7 nights accommodation
8 days with instruction
English