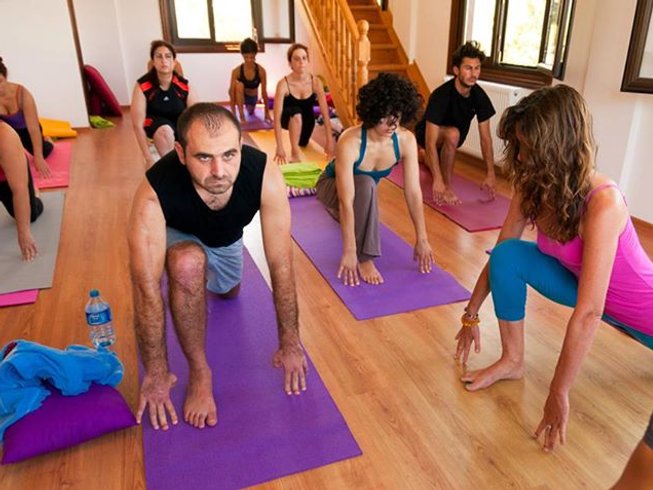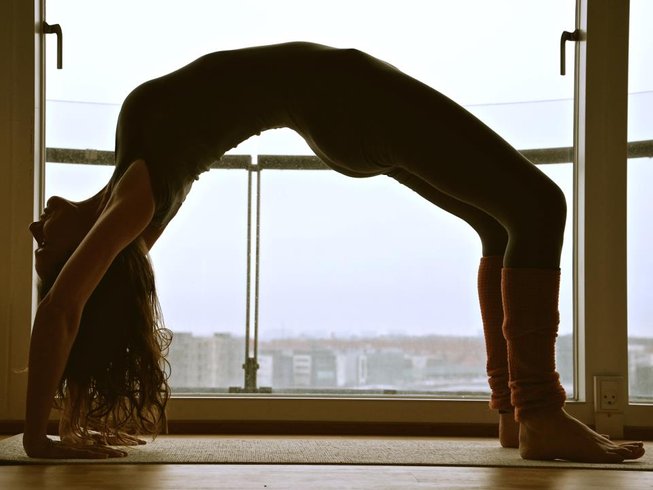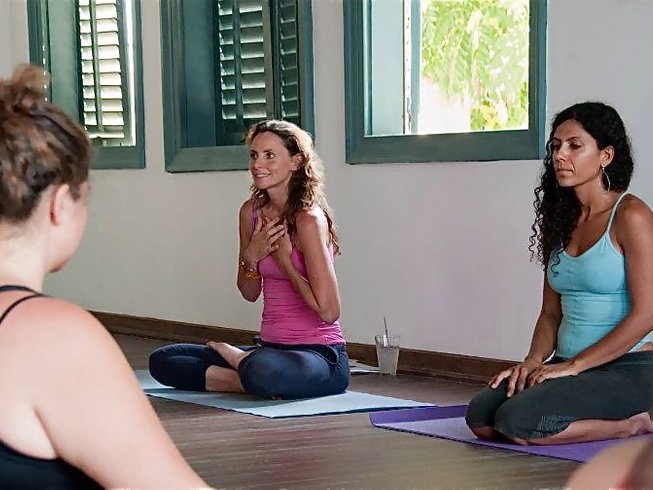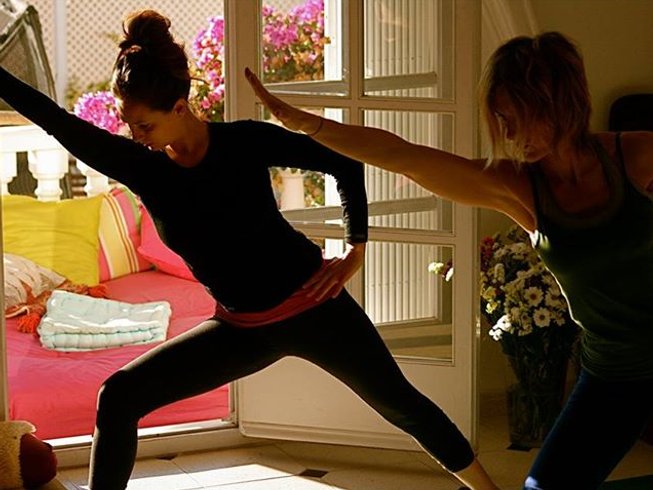 "A beautiful way to begin the New Year."





New year Gentle yoga and Meditation Weekend retreat
Annual Gentle Yoga and Meditation in Spain
Dynamic Yoga Europe welcomes you to join a new year yoga holidays. This is a beautiful, peaceful and nourishing way to begin the year. This weekend is perfect for people exploring meditation for the first time and interested in exploring the benefits of short periods of silence or for those whom have some sitting practice and would love to deepen it in a nourishing and supportive environment.
<strong>Begin your new year with calmness</strong>
Our retreats are not holidays with lots of layed on entertainment, they offer instead a rare opportunity to let go, relax and delve as deeply into yoga and meditation as you like through the three in-depth yoga and meditation sessions offered daily. We provide a warm-hearted space; encourage rest, some silence in the mornings and a technology free time to support a dropping into the simplicity and healing matrix of nature.
Highlights
Daily yoga session
Meditation session each day
Quiet safe yoga space for practice daily
Gentle yoga, pranayama, relaxation, sitting practice
2 lunches, 2 breakfasts and 2 evening meals
Senior yoga trainers as instructors
2 nights accommodation
3 days with instruction
English