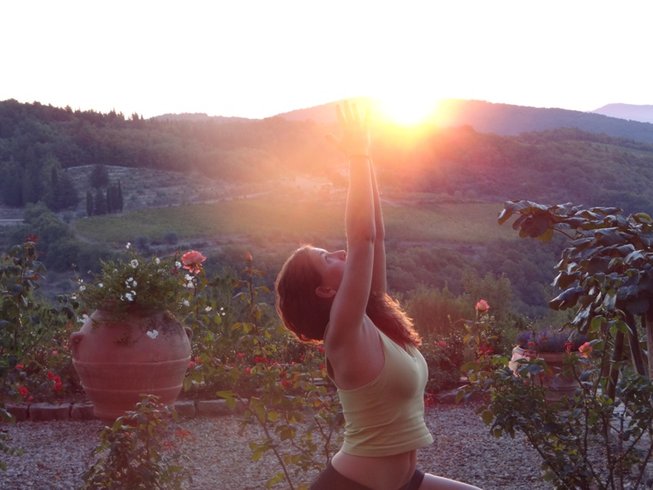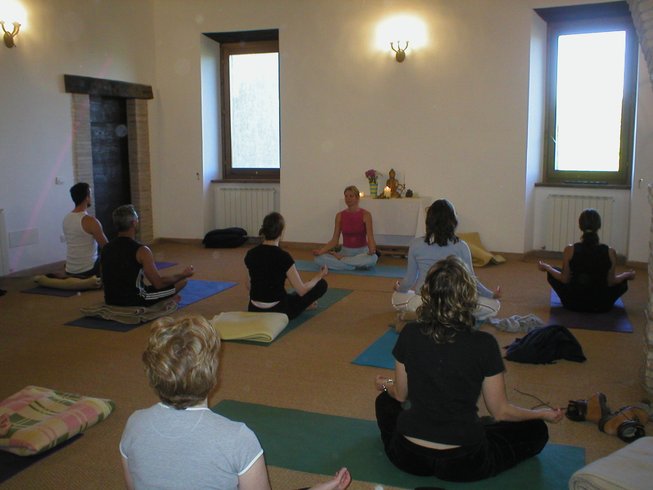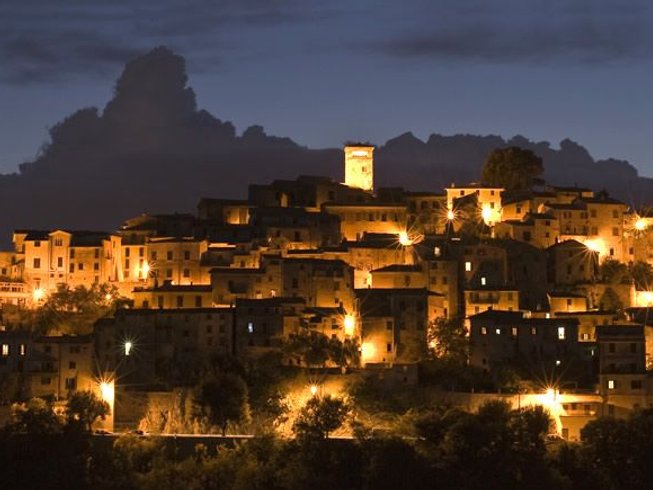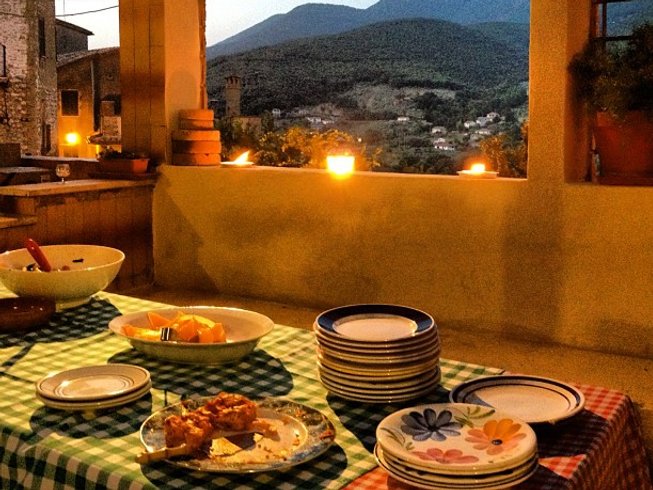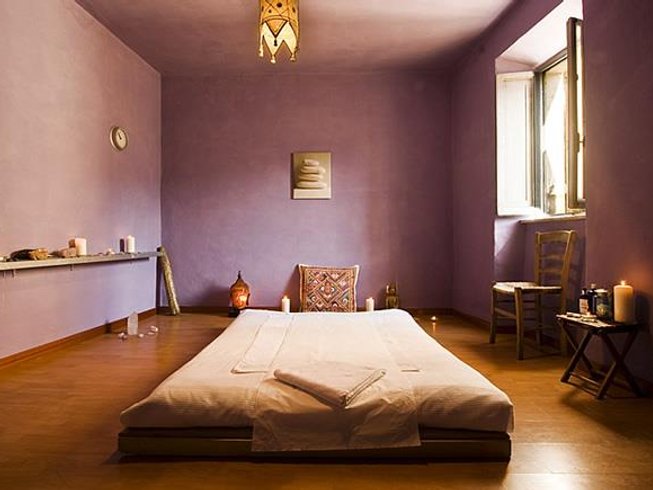 "Become a truly yoga teacher in the historical Casperia"





25 Days 200-Hour YTT in Casperia, Italy
Sunflower Retreats, 11 Via Tito Tazio, Casperia, 02041, Rieti, Italia
200-Hour Yoga Teacher Training in Italy
Join Drishti International 200 hour Yoga Teacher Training in historical Casperia, Italy. Casperia is a medieval town nestled in the mountains of central Italy. Imagine holding your posture within the deep, fresh exhilaration of spring water and wafting, fragrant breezes. Experience the hold-and-release of deeply spiritual energy as you tone your body and mind within these uniquely satisfying settings where the lines between the world of body and spirit begin to fade.
<strong>Yoga teacher training by Drishti Yoga Teacher Training</strong>
If you have been dreaming of a retreat that will take you from the burn and churn of daily life, to a place where your body, mind and spirit will become deeply refreshed and rejuvenated all while developing a daily yoga practice that will keep your body toned and your mind quiet even after returning to your previous lifestyle -join us on this special journey today. Allow Carri and Sarah to guide you to the deeper centers of your being in a manner that will support the spiritual progress of your soul and the physical development and toning of your body.
Highlights
Chakra therapy
Creative Vinyasa Flow class
Ashtanga primary series-both Led and Mysore style
Philosophy and study of the Yoga Sutras
Delicious gourmet vegetarian meals
24 nights accommodation
24 days with instruction
English