10
Total of people that favorited this listing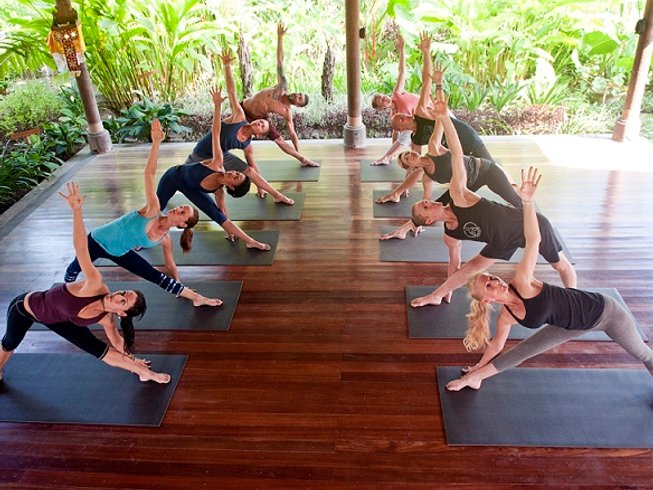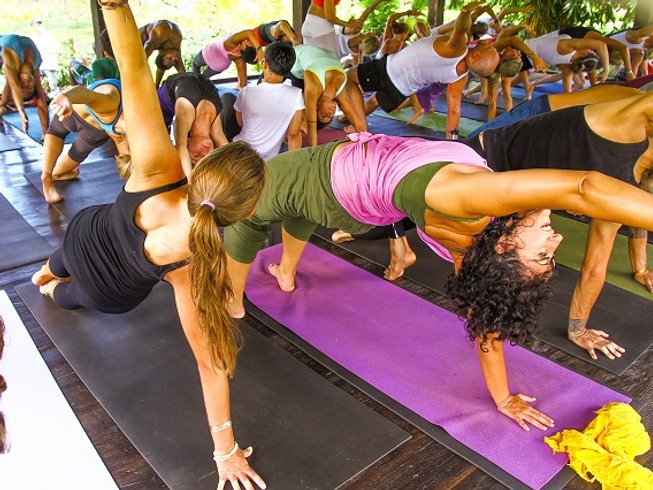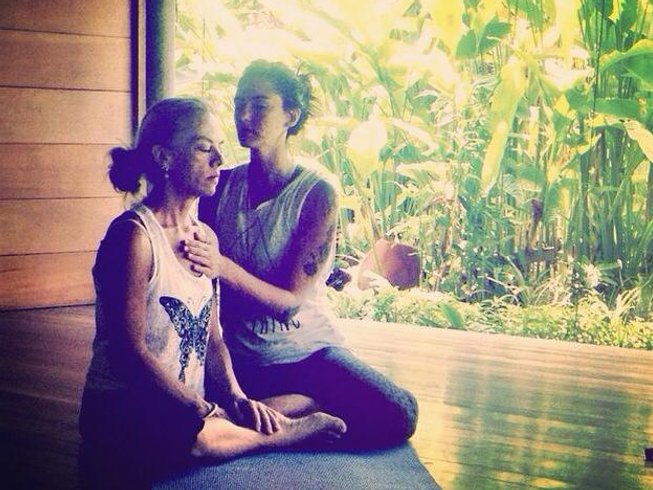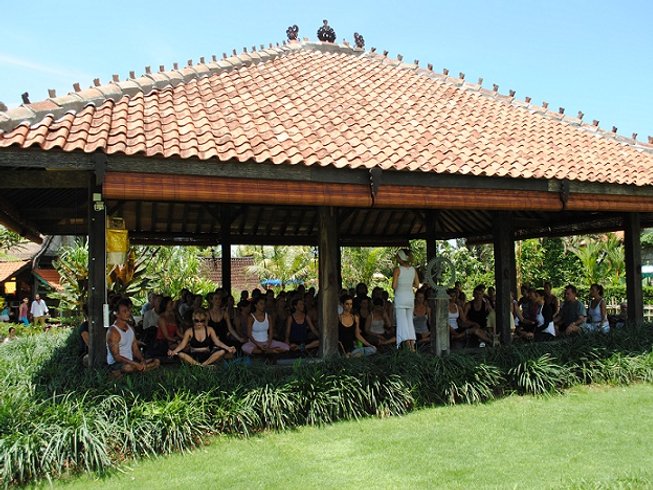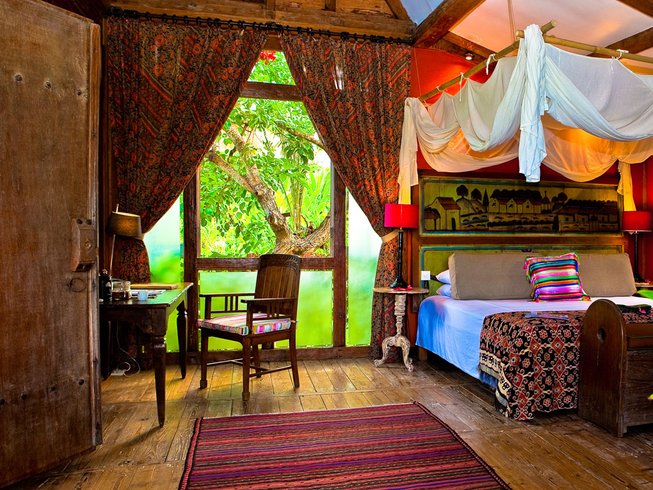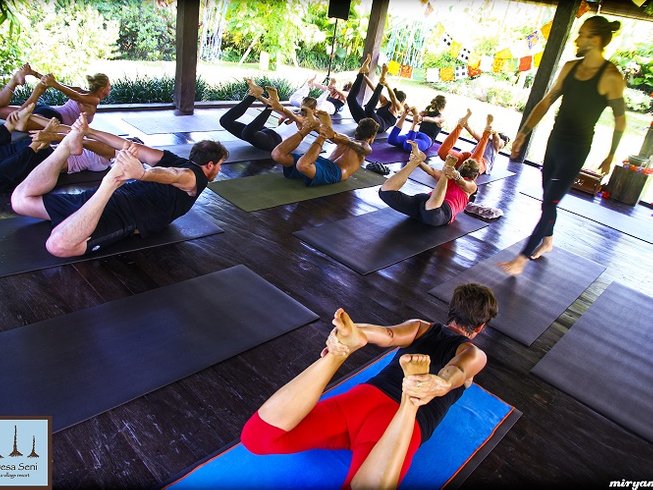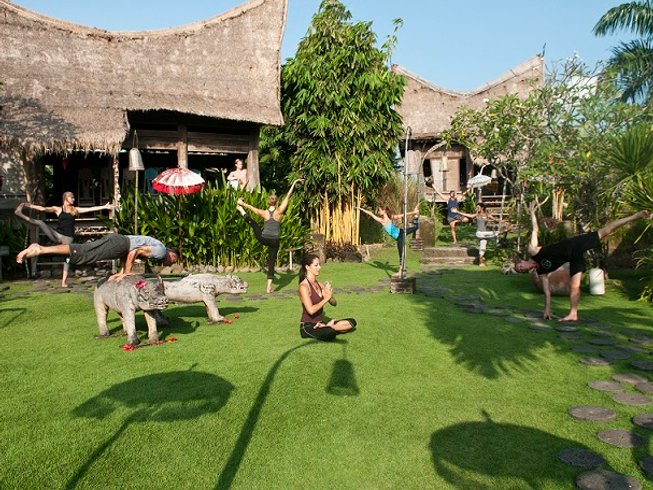 "A yoga retreat made for you!"







8 Days Private Meditation and Kundalini Yoga Retreat in Bali, Indonesia
Desa Seni, A Village Resort, Jl. Subak Sari #13 Pantai Berawa, Canggu, Bali, Indonesia
Personal Kundalini Yoga Retreat in Bali, Indonesia
If you are ready to take your understanding of self and your capacity to create your experience in this life to a higher potency, a personalized Kundalini yoga retreat is perfect for you! Every Kundalini yoga practice is a journey of self-discovery and self-awareness. This ancient practice, using a dynamic blend of physical postures, breath, movement, meditation and mantra, activates the flow of prana - the life force energy - throughout the body. Through a series of practices, your individually tailored Kundalini yoga retreat will offer you the space and the guidance to invite that life force into the areas of your body, your mind, and those areas of your life that you are wishing to empower in order to elicit positive holistic change.
Benefits of Kundalini yoga
The personalized Kundalini yoga retreat can help you to: feel happier, healthier; be more productive, more creative, and more relaxed. It will transform your life and relationships, and feel more fulfilled and satisfied! It will boost your energy levels and enjoy greater levels of physical well-being, becoming more intuitive and able to attract new opportunities.
Highlights
2 meditation sessions
1 aura chakra therapy
3 Desa Seni signature massages
4 private Kundalini yoga sessions
7 breakfasts, 4 lunches, 3 dinners
7 nights deluxe accommodation
Consultation with yoga teacher
8 days with instruction
Spanish, English