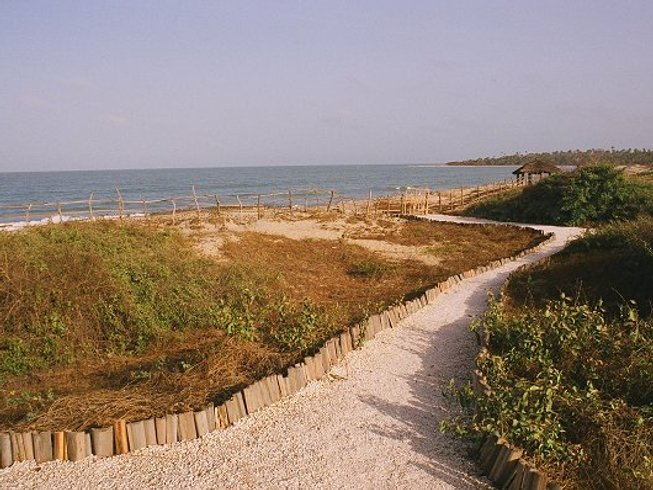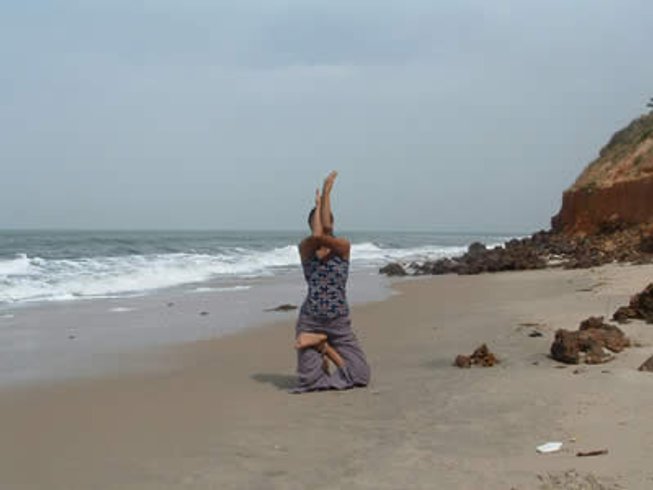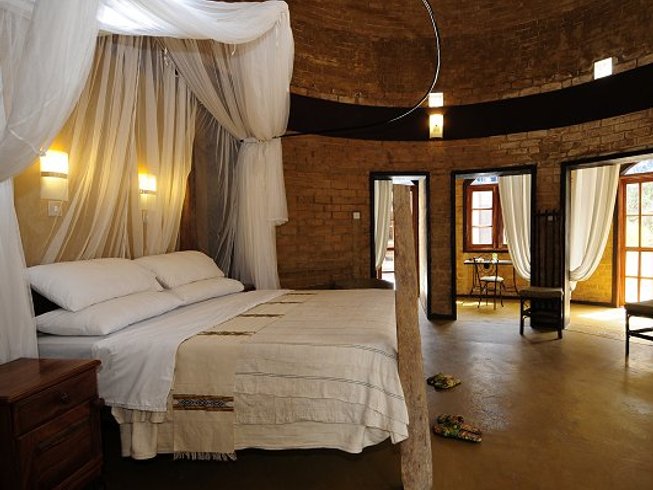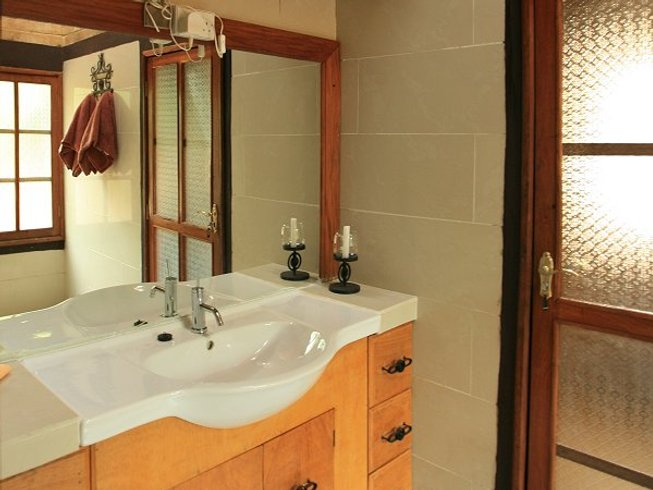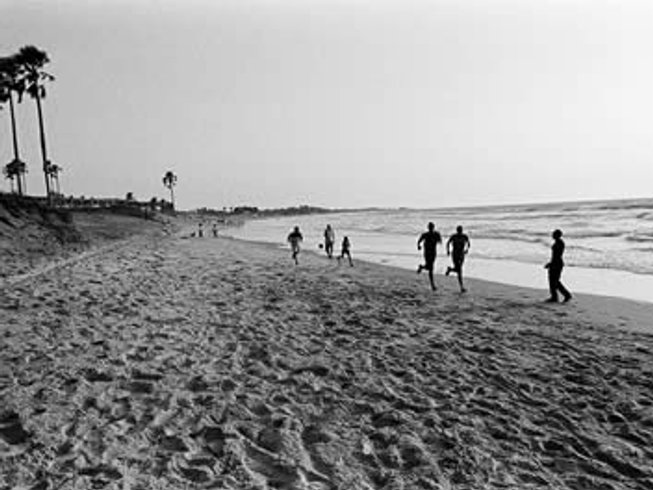 "An enriching and joyful Gambia yoga experience"





8 Days Yoga Retreat at Sandele Bay Eco Resort, Gambia
Sandele Eco Retreat, Kartong Village, Western Disision, The Gambia
Yoga with Deepa Spirit
Deepa's yoga practice takes the meditation further, fills you with deep satisfaction, playfulness and creativity.
<strong>Yoga in the Gambia</strong>
The Gambia is an ideal place to develop your yoga practice. The heat encourages the body to open up and with the calm and tranquil sounds of the morning waves it's an attractive way to start your day and your yoga holiday. The Gambia is a very spiritual country, with people living on 'Gambia no -stress time' there gentleness and openness is very apparent. Yoga classes will be held twice daily and will include Pranayama (breath control) and Meditation. There will an opportunity to discover the beauty that Gambia has to offer, with an option of camping amongst the brightest of stars.
Highlights
Two yoga classes a day
7 nights accommodation
Stay at award winning Eco Sandele Guest Room
Practice yoga amidst the beautiful nature of the Gambia
Breakfasts and dinners are included
Many other activities
7 days with instruction
English