2
Total of people that favorited this listing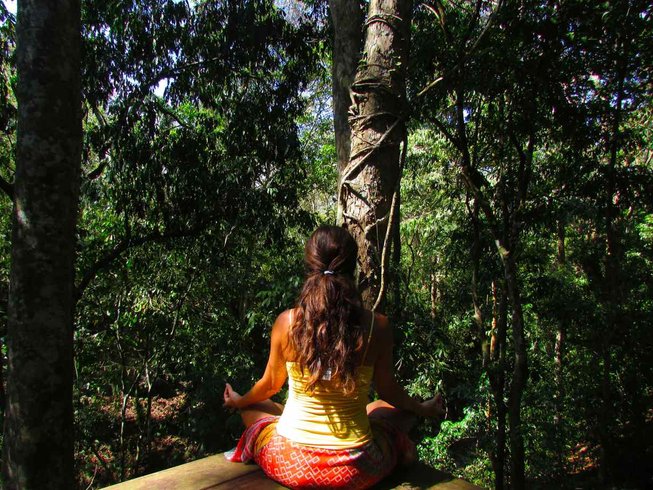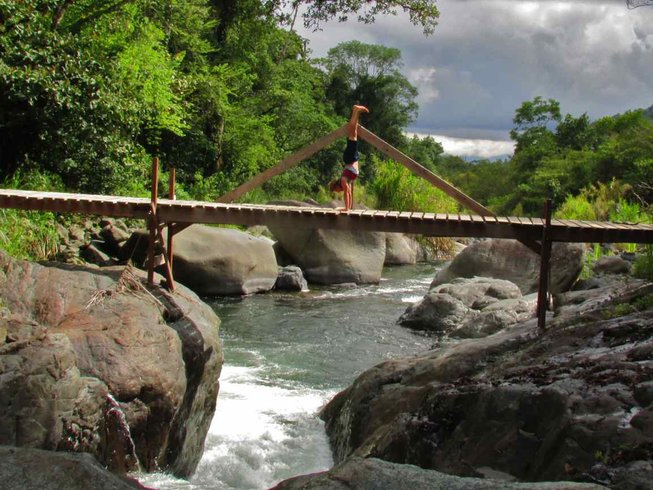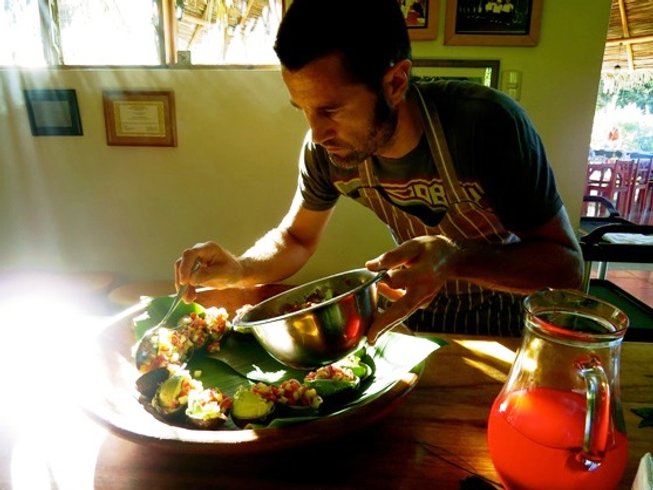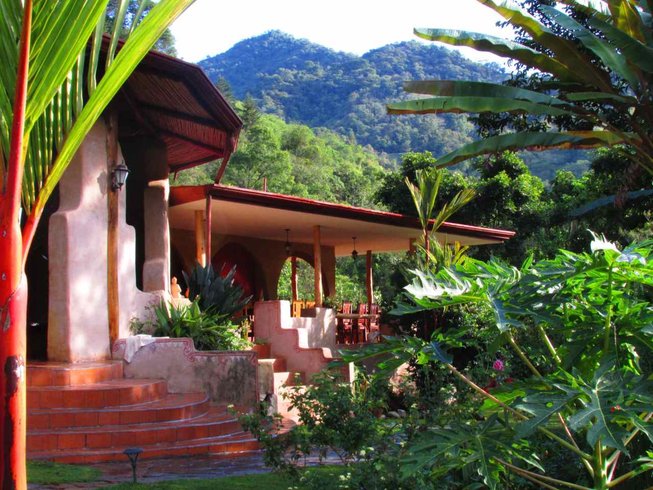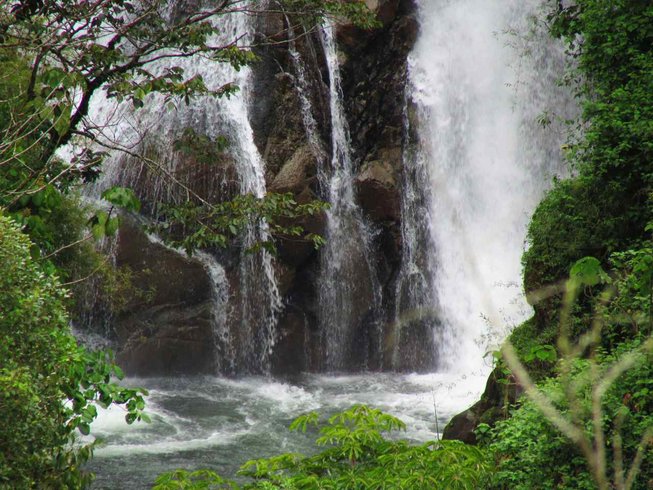 "Relaxing, rejuvenating, and restorative!"





8 Days Chirripó Mountain Yoga Adventure in Costa Rica
The Chirripó National Park, Costa Rica
Customised Mountain Yoga Vacations
Chirriposa is specialized in yoga and wellness retreats for groups, families, and friends in Costa Rica. Experience the adventure of a lifetime, whilst partaking in a relaxing, rejuvenating, and restorative getaway, accompanied throughout your trip by your hosts, Angus and Tania, of Chirriposa.
Experience the healing energy of the Chirrip River and inspirational beauty of the Chirrip Mountain and National Park. Indulge in a daily routine of yoga and meditation with private instruction, as well as bodywork and spa services.
Enjoy healthy, inspiring vegetarian and vegan meals prepared by your own private chef, incorporating a wide selection of organic, locally sourced ingredients.
Highlights
Daily private yoga classes & meditation
Additional optional activities based on your interests
Breakfast, brunch, & dinner prepared by your own private chef
Free time for bodywork, spa treatments, and optional excursions
Domestic flight across the length of the country
7 nights accommodation
6 days with instruction
Spanish, English