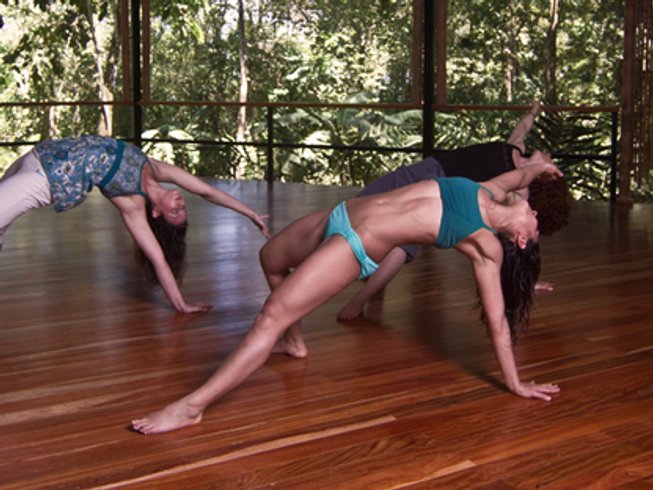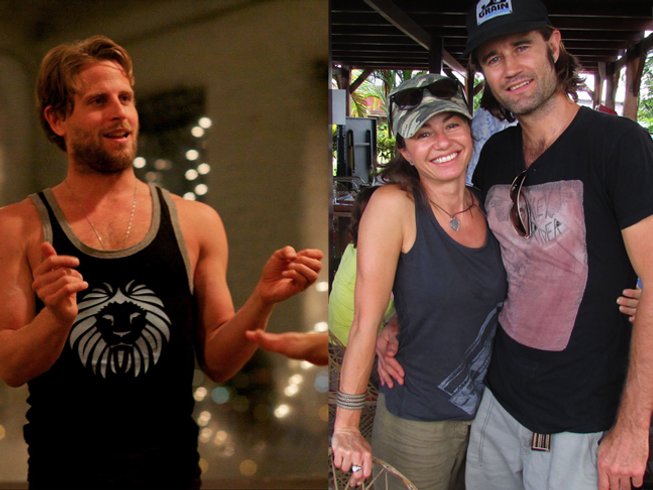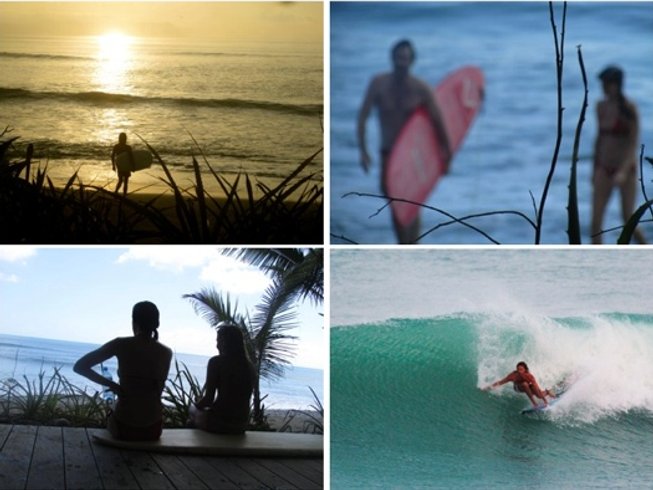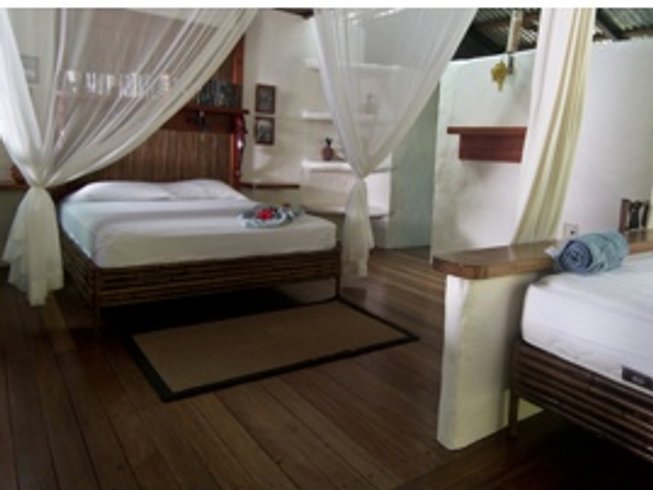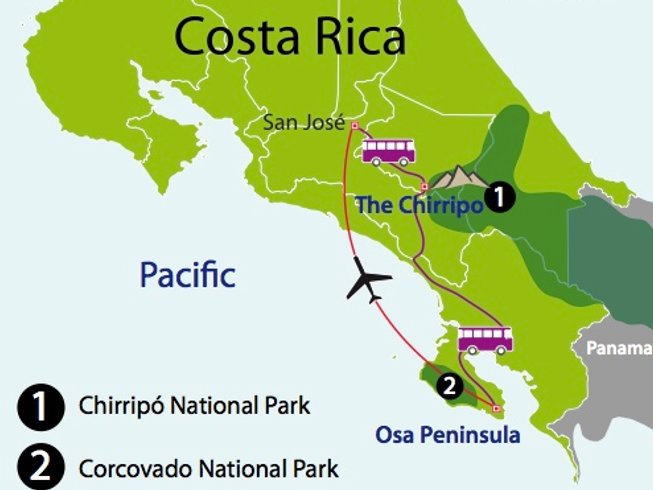 "Yoga and Surfing in Costa Rica"





10 Days Yoga and Surf Retreat in Costa Rica
Osa Peninsula & Chirripo Mountains, Costa Rica
Chirriposa
Chirriposa's mission is to create a unique holistic experience in a safe and secure environment for individuals, groups and families dedicated to wellness and healthy living. Our objectives are to offer quality retreats to smaller intimate groups at affordable prices with more comfortable accommodations, a higher standard of services, greater selection of activities and incomparable level of cuisine.
<strong>Yoga and surf retreat with Kenny Graham</strong>
This May, Chirriposa and Kenny Graham Yoga offer 10 days yoga and surf retreat in two different locations in Costa Rica. It is an opportunity to fully appreciate the diversity and natural beauty of the Costa Rican country and its culture, whilst practicing yoga, surfing and participating in a wholesome fulfilling lifestyle. Experience the tranquillity and healing energy of the Chirripo Mountain and the Chirripo River, followed by the intensity and inspiring majesty of the Osa Rainforest and the Golfo Dulce.
Highlights
Sample two locations in one trip - The Chirrip Mountain & The Osa Peninsula.
Spend 3 nights in Canan de Rivas situated at the entrance to the Chirripo National Park.
Travel the length of the country over mountains, through valleys and plantations, along coastlines and gulfs to where the rainforest meets the Pacific Ocean.
Spend a further 6 nights in the Osa Peninsula on the edge of the Corcovado National Park
Surf uncrowded waves in warm water with experienced instructors.
Be accompanied throughout your adventure by your hosts and your own private chef.
Indulge in healthy, inspiring, delicious dishes, incorporating a wide selection of organic, locally sourced ingredients.
Depart totally rested, balanced and grounded after a week of intense relaxation, restoration and rejuvenation.
9 days with instruction
English