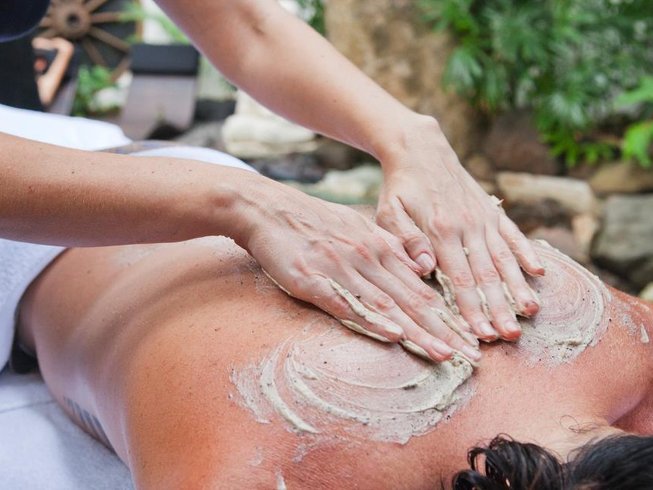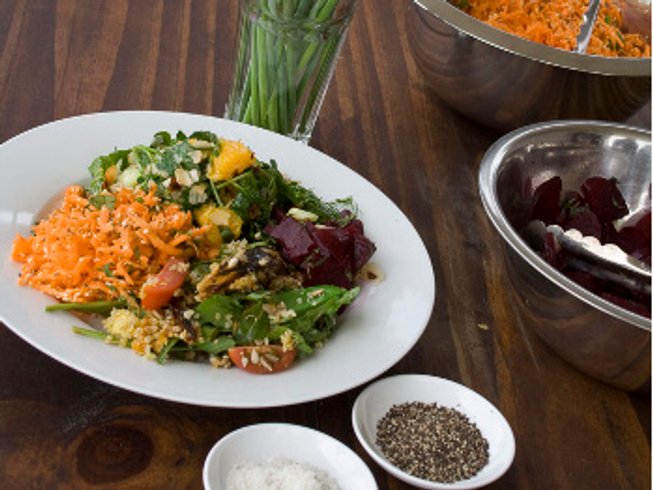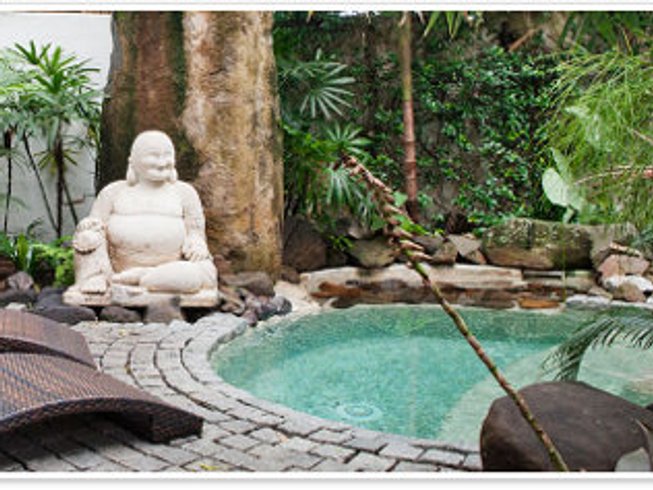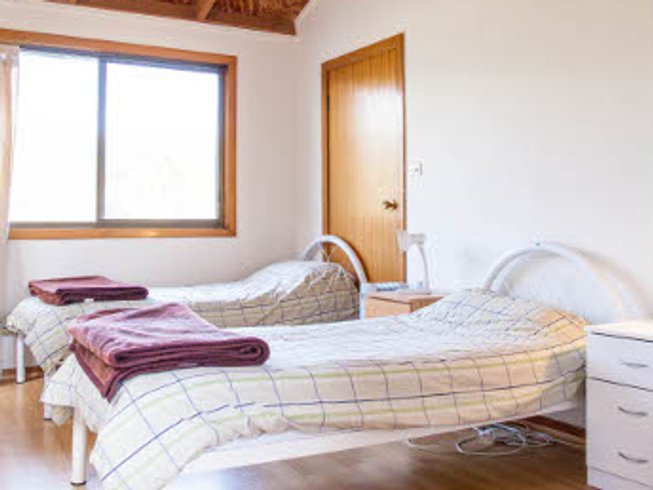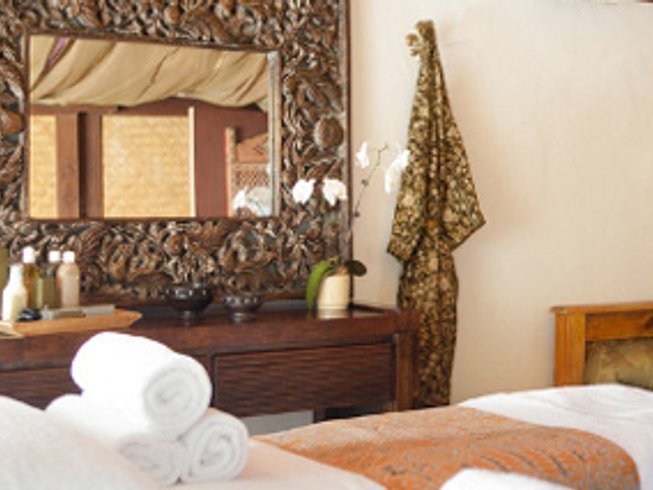 "Rediscover your spark in life through yoga in Australia!"





8 Days Wellness and Purna Yoga Retreat in Byron Bay
Byron Yoga Centre, 2 Alcorn Street, Suffolk Park, Byron Bay, New South Wales, Australia
Byron Bay Yoga and Wellness Retreat
Imagine yourself unwinding, surrounded by the unhurried atmosphere of Byron Bay. Your day begins with yoga, a delicious, healthy breakfast, then you might enjoy another yoga class, relax by the ocean or enjoy a complimentary treatment.
Yoga, meditation, and pranayama
Our wellness retreat offers you the chance to rediscover your spark and reenergize yourself in body, mind and spirit. Combining yoga, meditation and pranayama as well as an evening program that includes teachings on nutrition, wellness and ayurveda, this special retreat is the perfect way to bring back the feeling of health, happiness and clarity.
Experienced instructors for your yoga holiday
Led by our experienced and caring teachers from Byron Yoga Centre, you can be assured of a rich, varied, and holistic experience of yoga and wellness while at the same time enjoying the beautiful surroundings that Byron has to offer.
Highlights
Daily Purna yoga
Daily meditation sessions
Daily morning walks to rejuvenate
5 treatments or massages
7 nights accommodation
Daily buffet meals
7 days with instruction
English