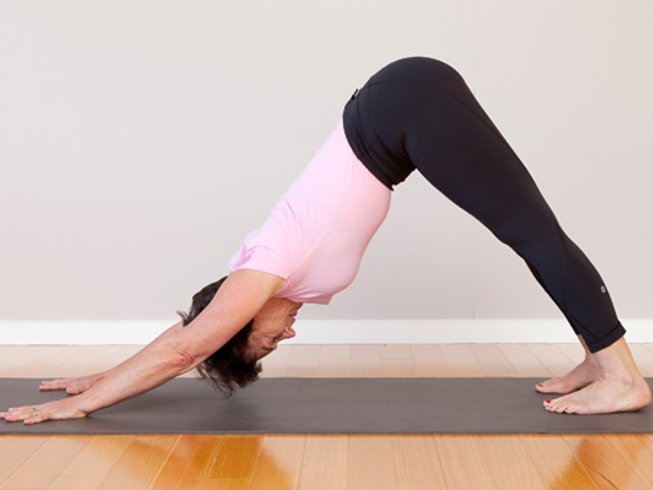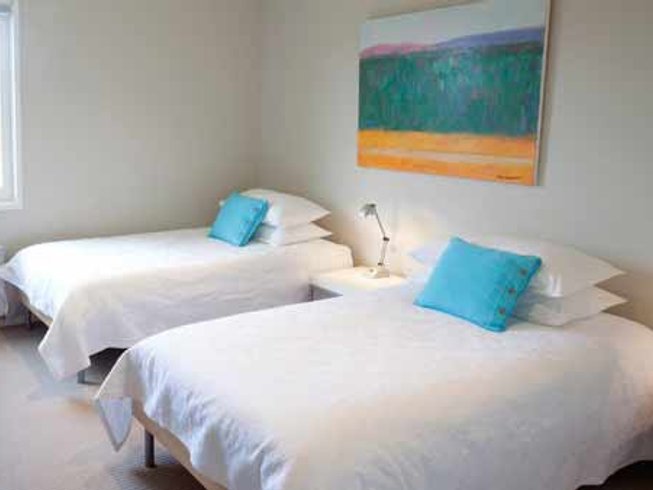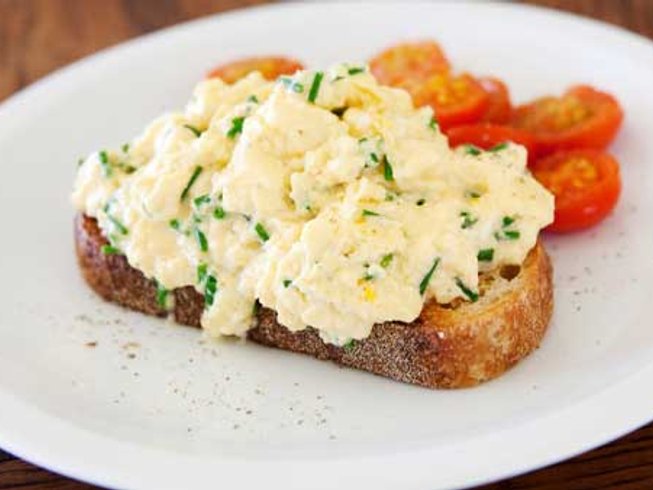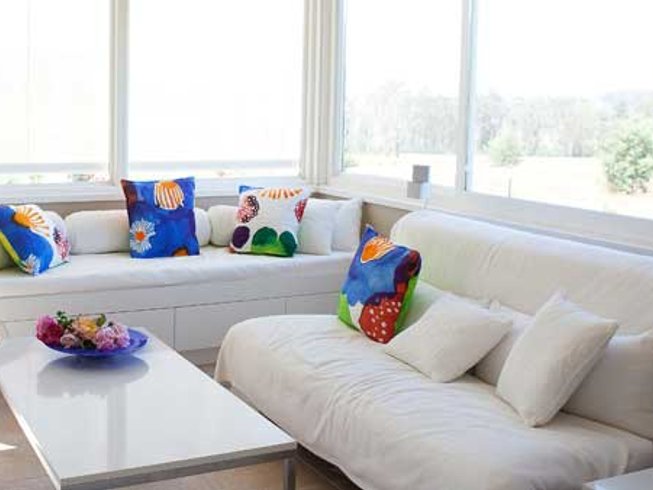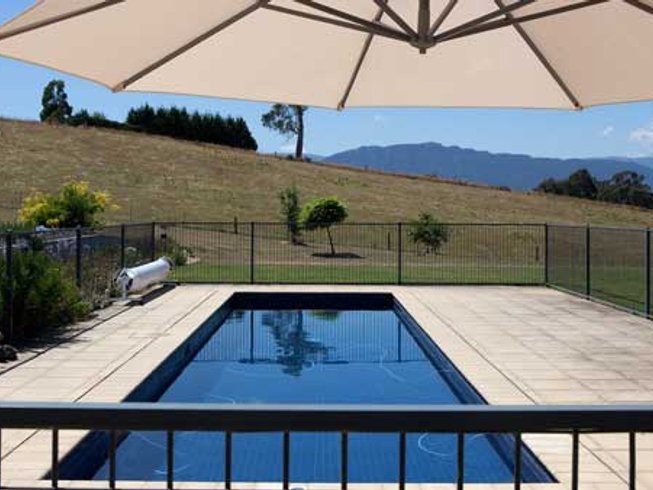 "Get ready for a luxury Iyengar yoga retreat this weekend!"





3 Days Iyengar Yoga Weekend in Victoria, Australia
Bush Creek Buddha, 500 Glendale Lane, Taggerty, Victoria, Australia
Iyengar Yoga Weekend in Victoria
From beginners to the more advanced, Bush Creek Buddha Iyengar yoga retreats cater for each individuals needs. Iyengar yoga sessions are held on Saturday and Sunday before brunch and Saturday afternoon. After a long week you do not want to rise too early so the morning yoga sessions start at a civilized hour, but still leave enough time after brunch for you to explore the region, if youre not just content to gaze at the view from the poolside.
<strong>Concentrated Iyengar yoga practice</strong>
The yoga asana practiced with props is unique in that it is the only form of exercise which allows both action and relaxation simultaneously. The other distinguishing feature of Iyengar yoga is its emphasis on alignment, thus the practice of Iyengar yoga will often result in eliminating aches and pains and improve posture.
Highlights
Daily yoga classes
Iyengar yoga to loosen your muscles
Weekend kinesiology sessions with Philip
Emphasis on alignment each practice
Daily modern Australian meals
2 nights accommodation
2 days with instruction
English