20
Total of people that favorited this listing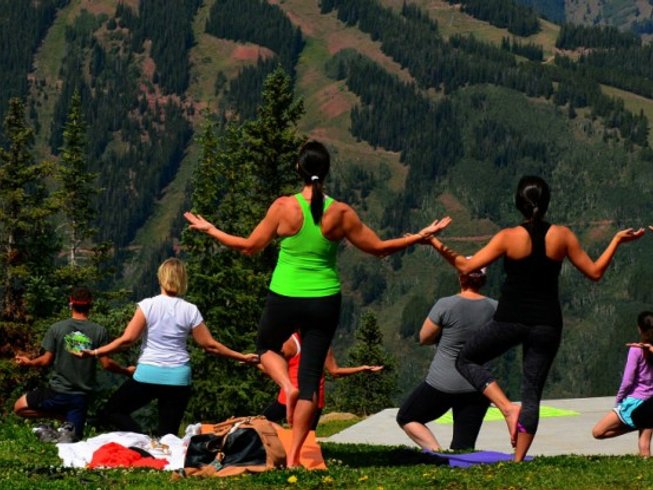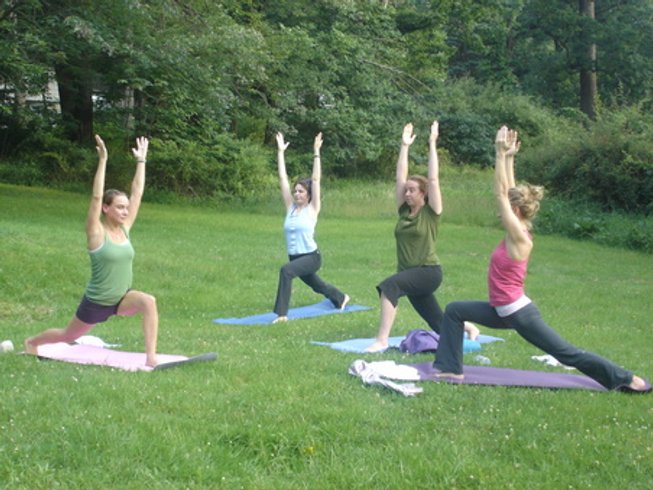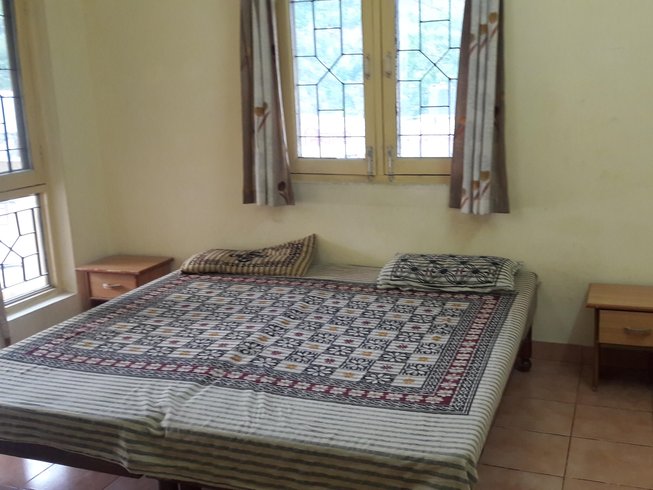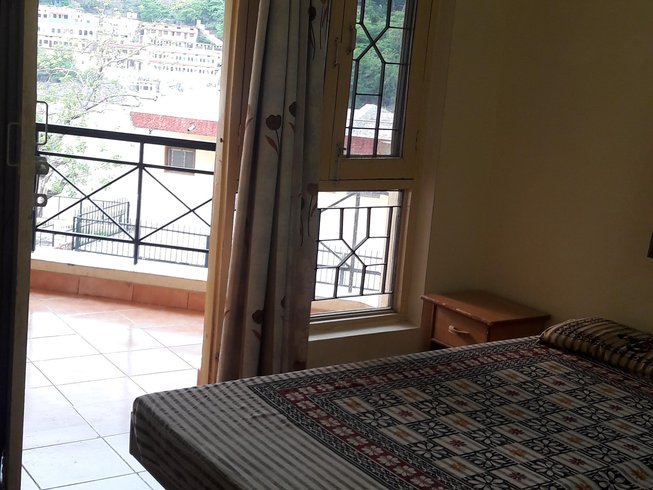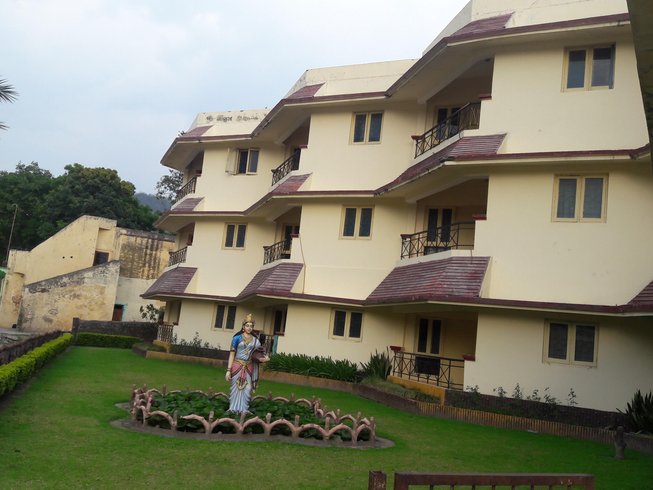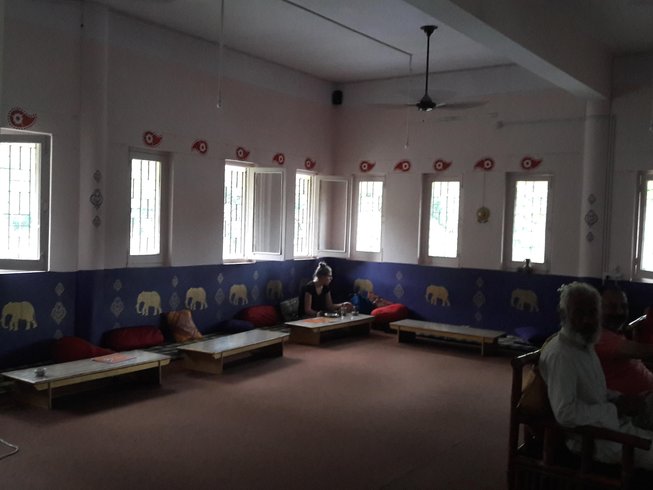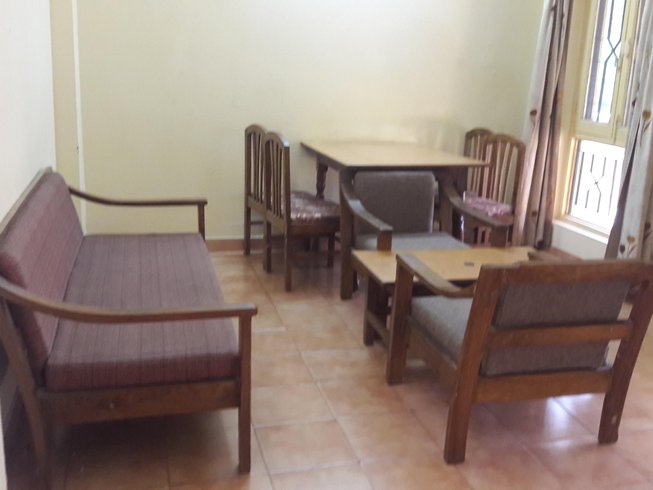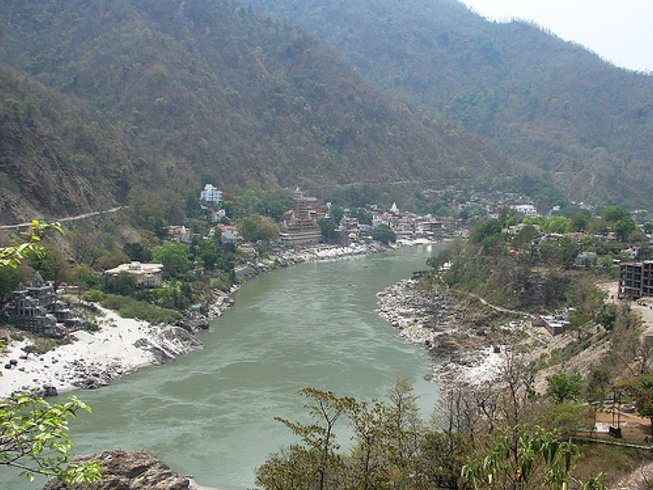 "Kundalini meditation, postures, and breathing secrets."









6 Days Kundalini Yoga Retreat in Rishikesh, India
Braham Yoga and Natural Healing, Flat number 1 and 2 Ganga Niketan, Swargashram Trust, Ram Jhula, Rishikesh, Uttarakhand, India
Kundalini Yoga Retreat India
Braham Yoga and Natural Healing invites you to 6 days residential Kundalini yoga retreat in Rishikesh, India. The primary objective of the retreat is to provide an understanding of Kundalini yoga and its related practices and knowledge in an easy and systematic way, including practice as well as theory. Whether you have knowledge of Kundalini yoga or you are just a beginner; here at Braham Yoga you will be able to develop your understanding of Kundalini yoga to such an extent that you will in turn be able to practice Kundalini yoga independently.
The yoga capital of the world
Braham Yoga and Natural Healing is situated on the bank of river Ganges in Rishikesh, India. Rishikesh also known as the "Yoga Capital of the World", is home to great natural beauty, with the Ganges in the middle of the landscape. The venue also offers a picturesque shared garden and recreation room that provide an ideal meeting place to enhance your enjoyable and relaxing stay.
Highlights
Ayurveda massage and shirodhara
Daily yoga and meditation sessions
Daily vegetarian breakfast, lunch,and dinner
Special session with an ayurveda doctor
Yogic cleansing session
5 nights accommodation
6 days with instruction
English