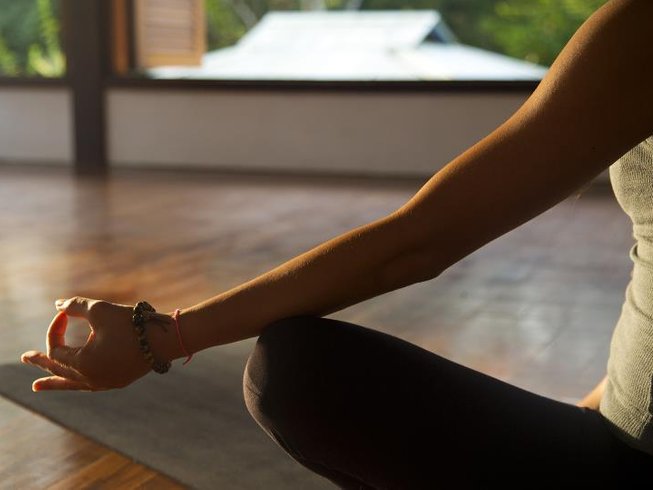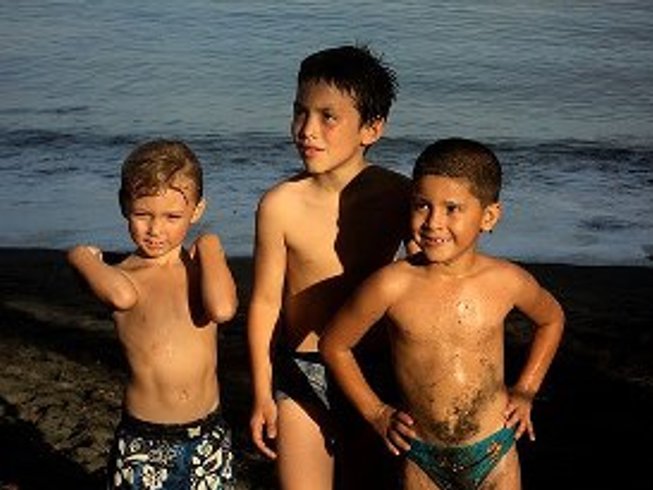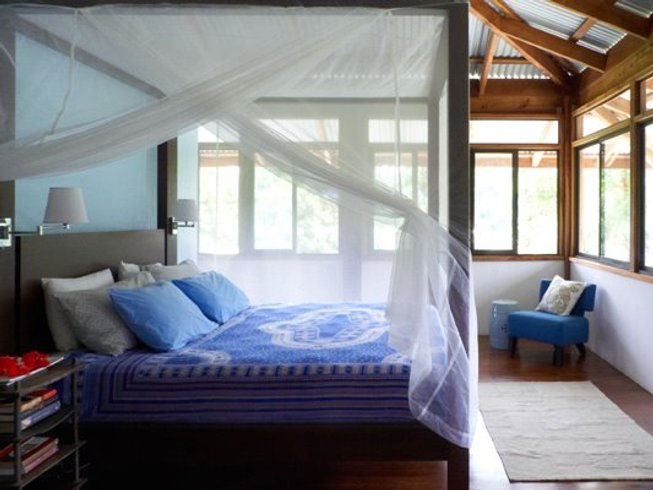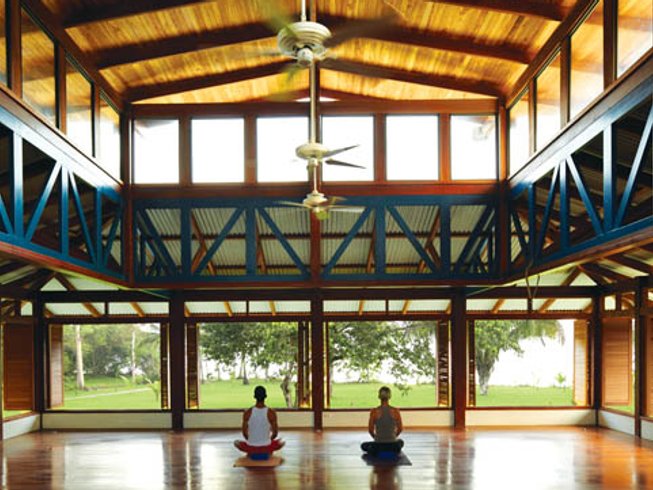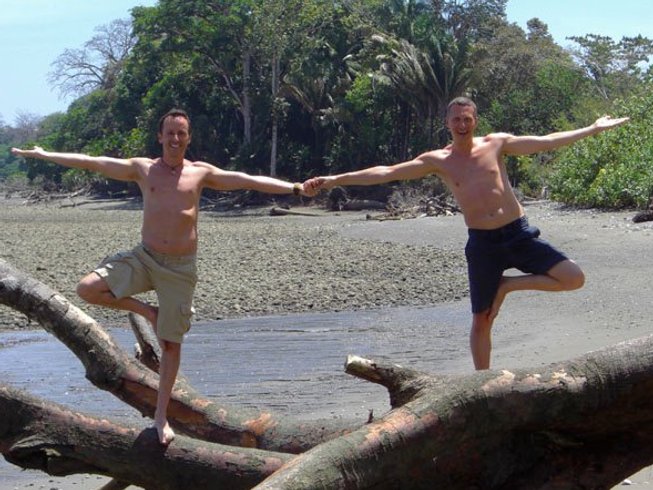 "Yoga, lots of funs, wonderful foods"





8 Days Yoga Family Vacation in Costa Rica
Osa Peninsula, Puntarenas Province, Costa Rica
Yoga and Active Holiday in Costa Rica
Our vision at Blue Osa is to live in harmony with each other and our beautiful environment; to embrace life as a never ending learning experience; to appreciate and savor life with each other; and to leave a deep footprint of goodwill in our community and the world in which we live. There are myriad options of activities you can do with family. Yoga vacations and spa provided by Blue Osa aims to provide renewal for each persons mind, body, and spirit through nourishment, care, and a pure form of living.
<strong>A week of relaxing family yoga holiday right on the beach</strong>
Blue Osa is a safe destination and is a perfect place to spend spring break with your family. This family vacation retreat package guarantees you will leave with a lasting impression feeling rested and rejuvenated. With plenty of activities, you and loved ones will get benefits by enjoying this yoga holiday and staying at this yoga surf retreat right on the beach.
Highlights
Kayak tour
The wildlife sanctuary tour
7 nights luxury accommodation
Blue Osa spa for mum
Smoked fish barbeque
Chocolate tour
6 days with instruction
English