8
Total of people that favorited this listing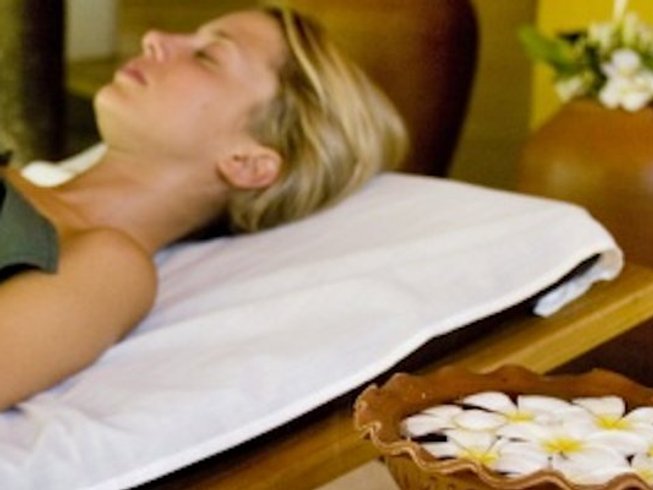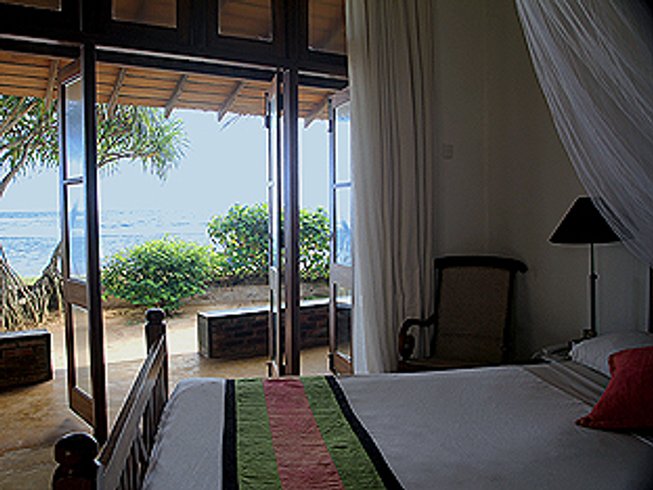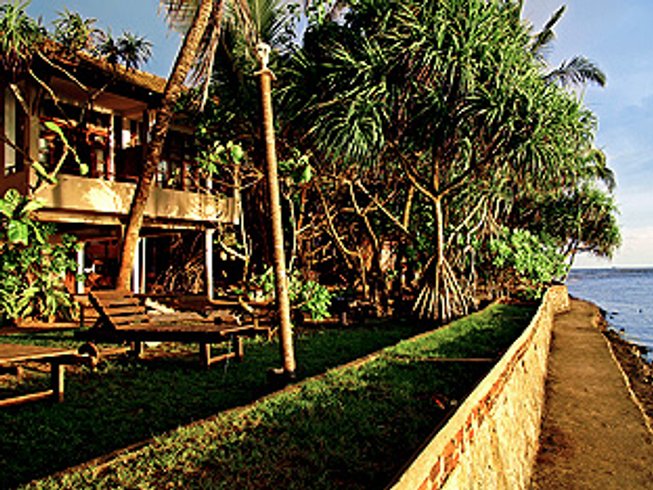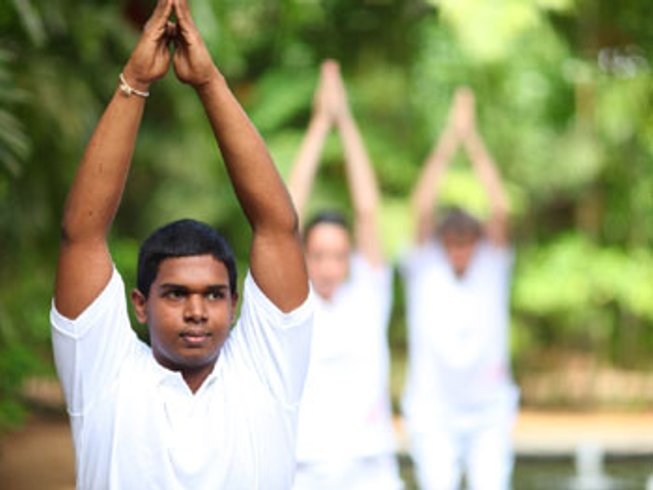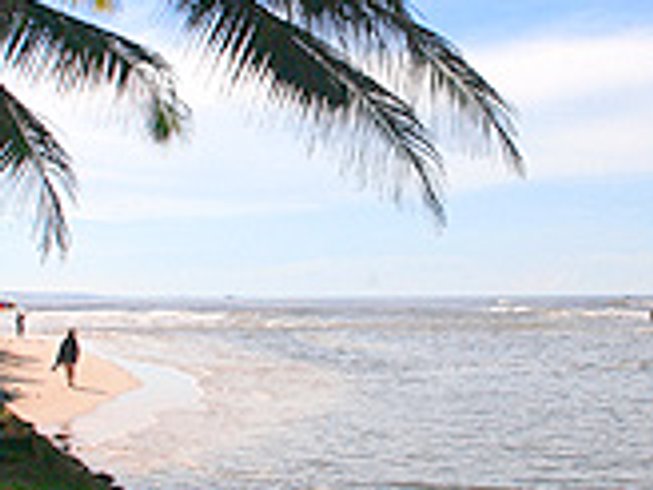 "Discover the holistic way of life at Barberyn"





8 Days Yoga and Ayurveda Retreat at Barberyn, Sri Lanka
Barberyn Reef Ayurveda Resorts, Beruwala, Sri Lanka
Yoga and Wellness in Sri Lanka
Welcome to Barberyn Reef Ayurveda Resort, Sri Lanka's pioneer health resort specializing in Ayurveda, the traditional healing system of medicine dating back about 5000 years. With 40 years of fine hospitality of which 25 years have been dedicated to Ayurveda, Barberyn Reef welcomes its guests with a warmth and quiet competence that few resorts can match. Over the years the resort has achieved the perfect balance in providing the level of care and comfort necessary for guests to enjoy the well being that comes from within.
Barberyn beautiful natural settings
Located on Sri Lanka's south-west coast, 85km from the International Airport, Barberyn Reef is a beautiful property with a long sea front sheltered by a natural reef running the length of the property forming a natural swim lagoon. It is one of the few resorts that can be described as being literally "on the beach" with a garden setting. Sand stretches for miles along the shore and guests now have the choice of swimming in a wave shaped large swimming pool adjacent to the ocean.
Yoga in Barberyn
The main yoga practiced at Barberyn is the traditional Hatha Yoga (postures) with Pranayama (breathing) It is designed to awaken the Kundalini. This form of Yoga helps to elongate the spine and if one can keep the spine supple, it helps to delay the aging process. "You are as old as your spine".
Highlights
2 yoga sessions daily
Experience authentic Ayurveda treatment daily
Gentle yoga as complement to Ayurvedic treatment
Hatha yoga with pranayama, for awakening your Kundalini
Integrated spiritual activities in Barberyn way of life
7 nights full board accommodation
7 days with instruction
English