4
Total of people that favorited this listing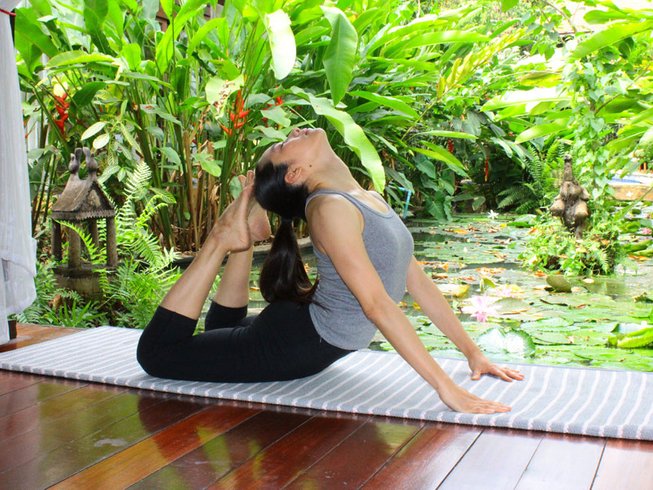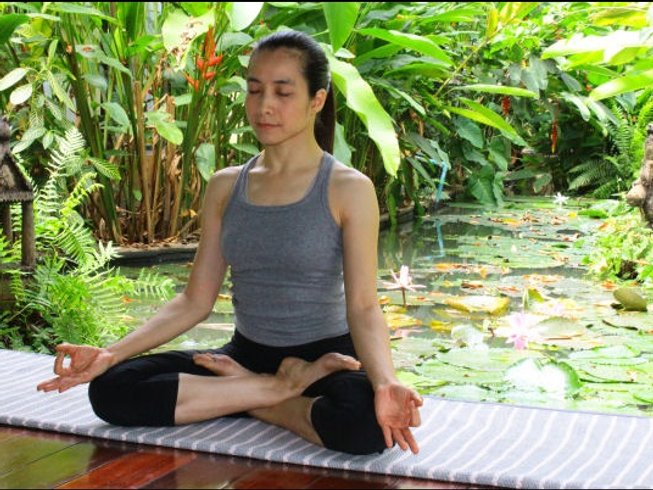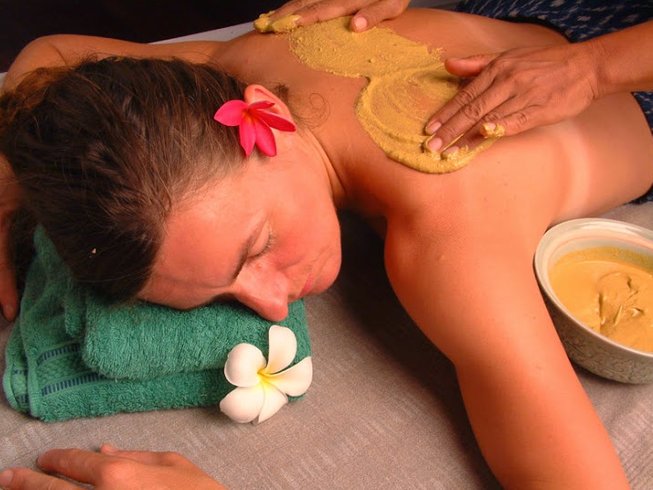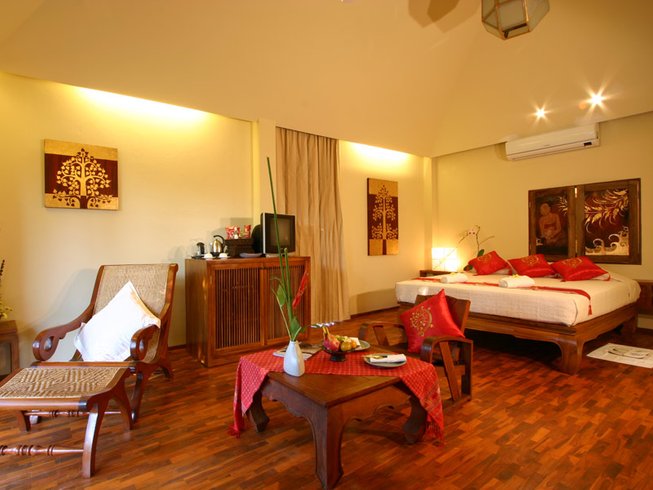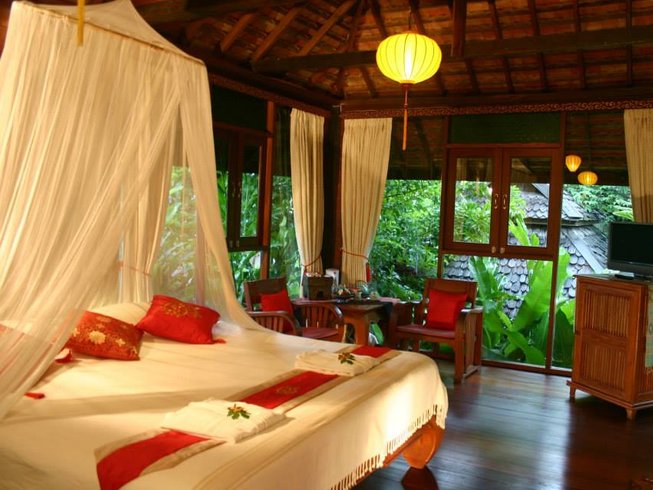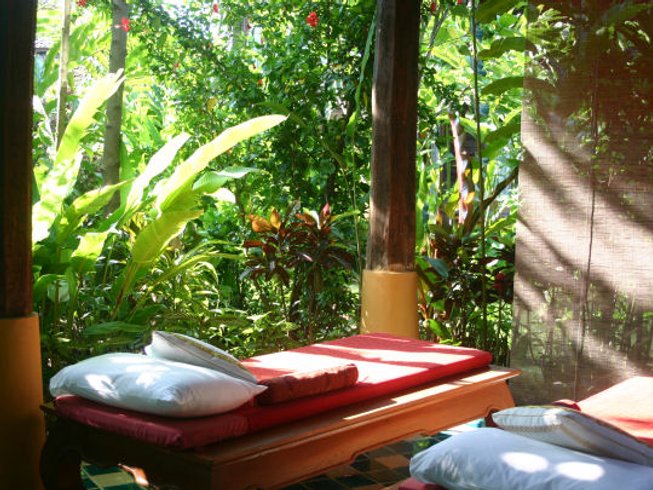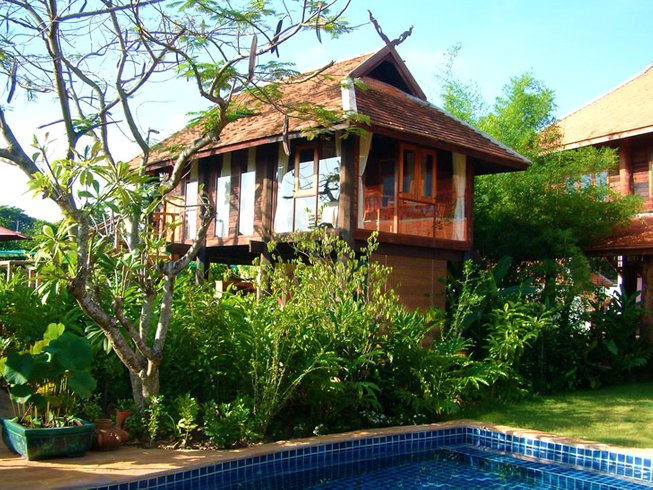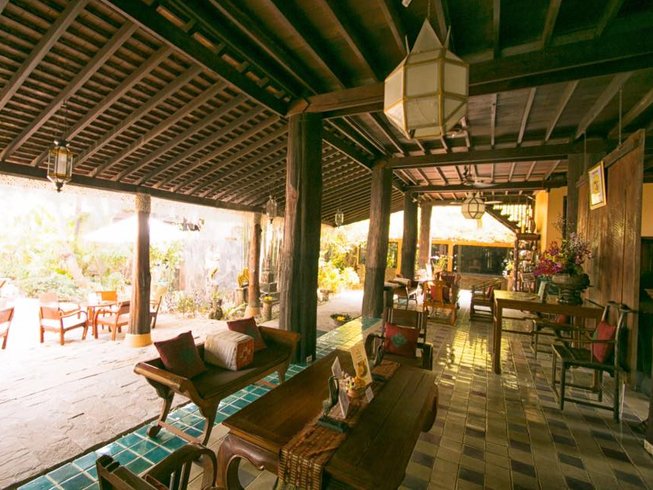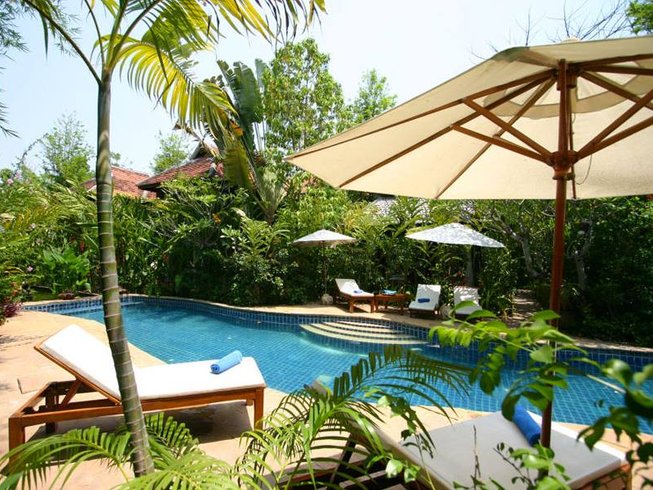 "A gentle retreat to revitalize and take care of your body."









12 Days Relaxing Yoga Retreat in Thailand
Ban Sabai Village Boutique Resort & Spa, 219 Moo 9, San Pee Sua, Chiang Mai 50300, Thailand.
Yoga Retreat Holiday in Chiang Mai
For centuries, the art and practice of yoga has been used to promote and create balanced energy within the practitioners body. Our Ban Sabai Yoga Retreats are custom designed and private. During the retreat, you will experience a wide range of benefits that will energize, balance and support your physical strength and flexibility. One-on-one training with the specialist focuses all of the energy on you and only you. Our Yoga Rejuvenation programs are ideal for people who wish to (re-)vitalize their body, charge energy, relaxing, and take a distance from their regular daily routine.
Why in Chiang Mai
Chiang Mai is very interesting and has many things to offer, for any age and interest group. Specially to mention is the friendliness of the people, nature, culture, shopping and food. Visitors interested in the culture and nature of Chiang Rai and its surroundings may be interested in our culture & nature package.
Highlights
Meditation sessions
Yoga session per day
Revitalizing Thai massage and refreshing facial massage
Access to the gym, pool, and herbal steam room
Cleansing healthy juices and breakfast
11 nights accommodation
12 days with instruction
English