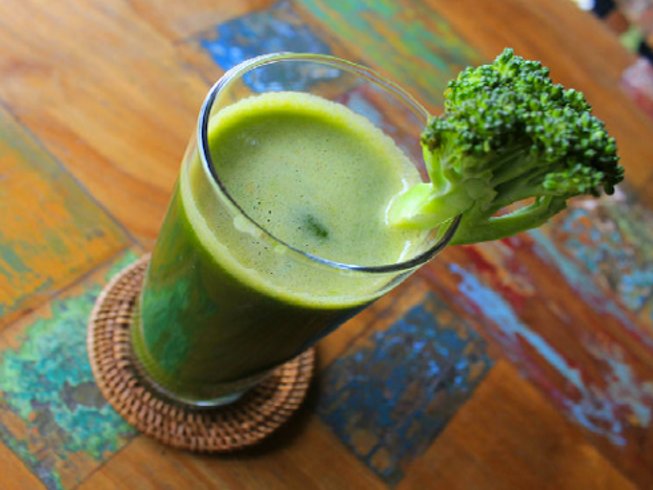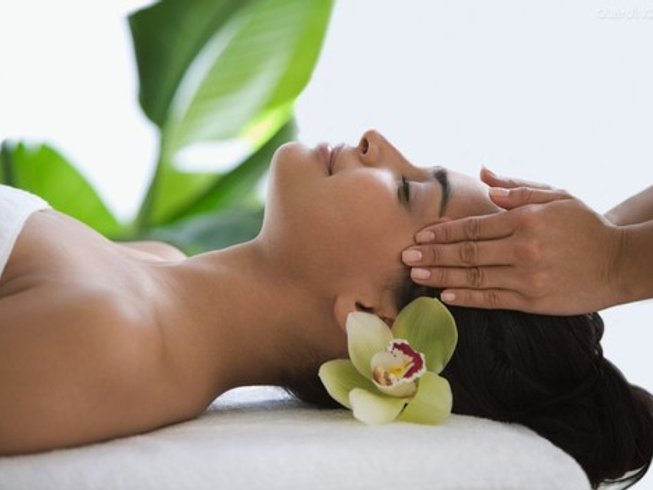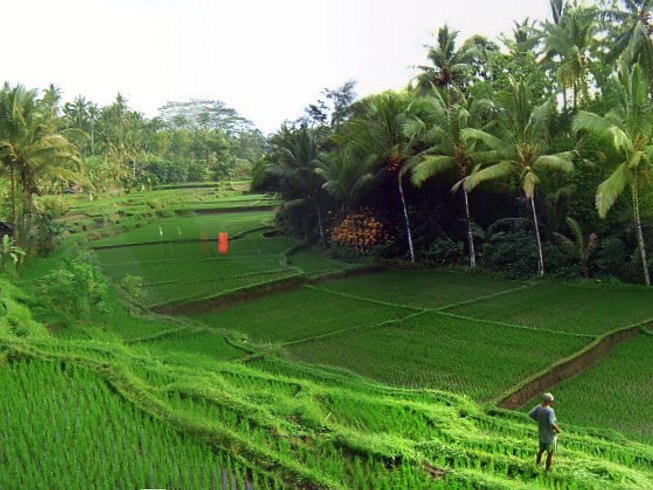 "Come live the wellness experience."




8 Days Luxury Gentle Cleanse and Yoga Retreat in Bali
Yoga, Herbal, and Juice Detox in Bali
Bali Wellness Retreat is delighted to bring to you this signature Gentle Cleanse. This is a plant-based cleanse and is ideal for the participant who desires to experience a gentle detox. You will be served dark leafy green juices, to help clean and support the body. The minerals and nutrients contained in the juice will help break down and eliminate old or dying cells, enliven active cells, and speed the process of new cellular growth.
<strong>Bali wellness retreat with daily yoga classes</strong>
As part of your journey to wellness, we offer two yoga classes daily in the style of Kundalini/Tantra yoga in addition to your plant-based cleanse, once in the morning and another in the afternoon. Each session is usually accompanied with pranayama breathing practices to make sure that you get the most of every class.
Highlights
Daily yoga classes
7 Balinese massage sessions
Pranayama meditation and chakra cleansing sessions
Health analysis and consultation with an expert
Daily herbal and juice detox meals
7 nights accommodation
7 days with instruction
German, Indonesian, English