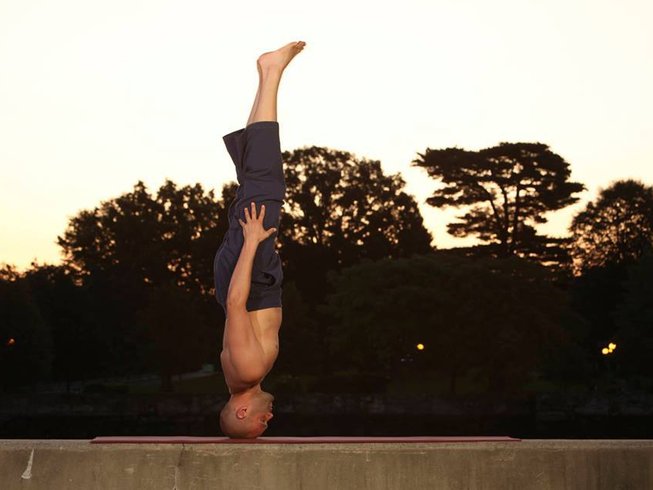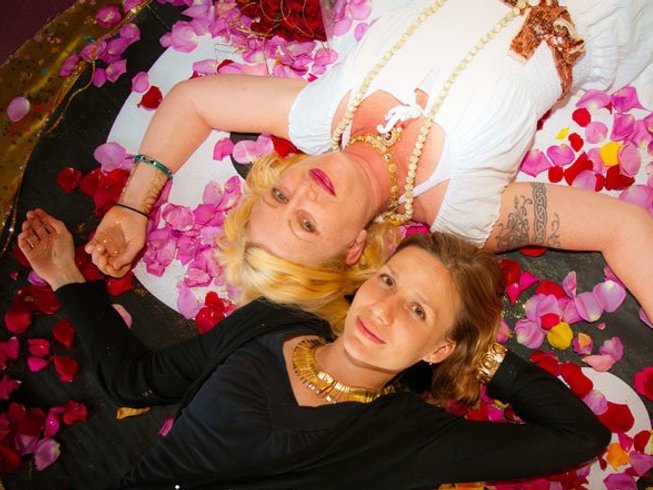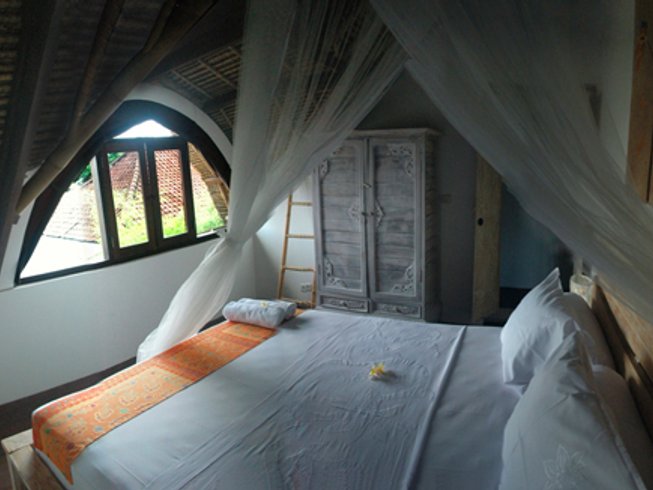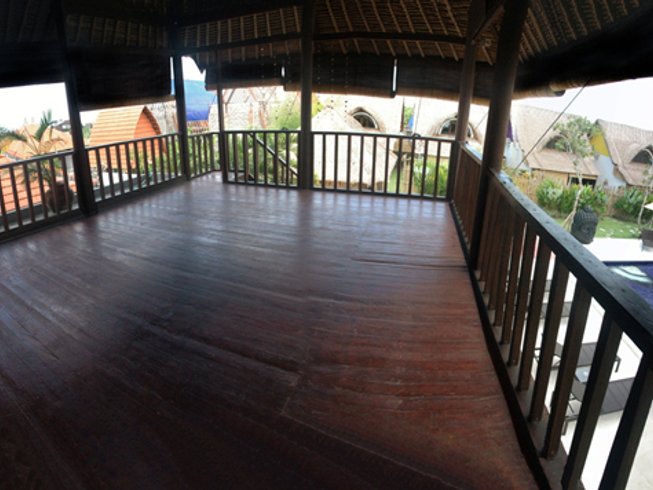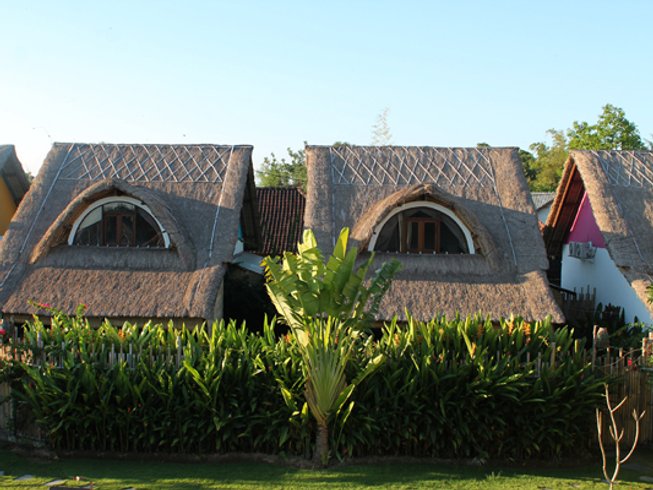 "Attract a sense of well-being into your life."





11 Days Ayurvedic Yoga Getaway Retreat in Bali
Jalan Raya Canggu, Bali, Indonesia
Ayurveda Yoga Retreat in Bali
Bali Wellness Retreat welcomes you to join the very unique retreat with Michelle Baker. This journey is created as a way of self discovery through experiencing the nature of inner balance and well-being while visiting the island of Bali. Please join us on a discovery of new possibilities by giving your body, mind and soul the gift of bliss.
<strong>The theme is Ayurveda</strong>
We will explore the ancient art of Ayurveda, highly practiced in SE Asia, Bali and India by discovering our personal constitution, honoring each of the elements through ceremonies, learning how to move, cook, eat & live from a "Tridoshic" perspective for optimal harmony in our lives.
Highlights
Ayurvedic classes
Yoga classes twice daily
1 Ayurvedic Balinese massage session
Morning meditations and evening mantras
Daily herbal and juice detox meals
Daily nutritious breakfasts
10 nights accommodation
9 days with instruction
English