2
Total of people that favorited this listing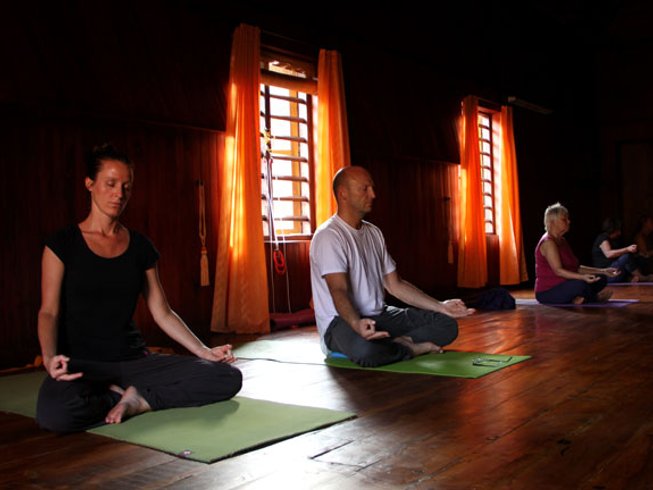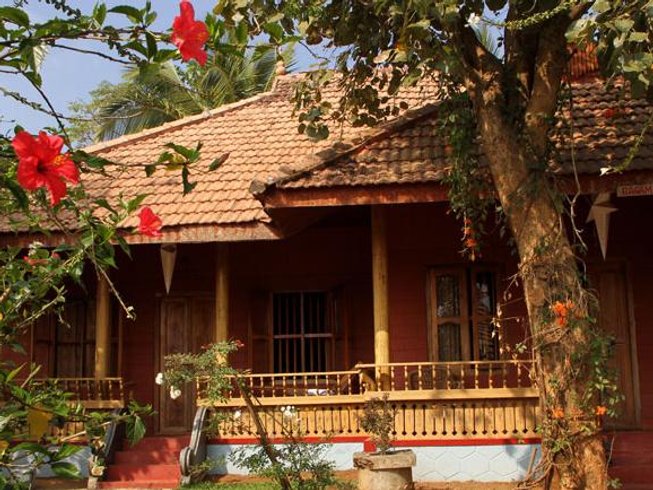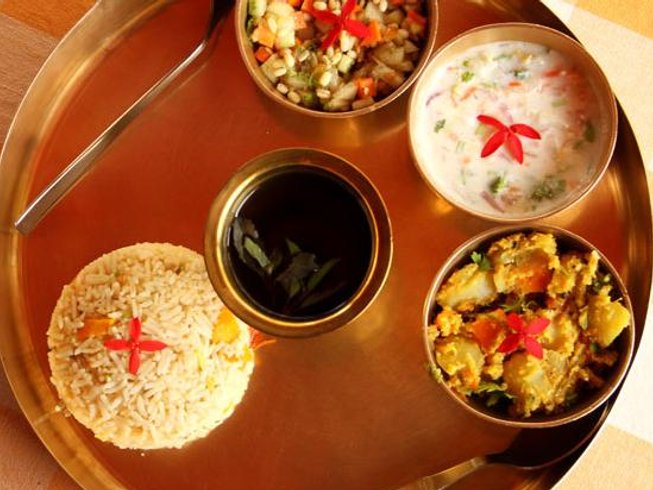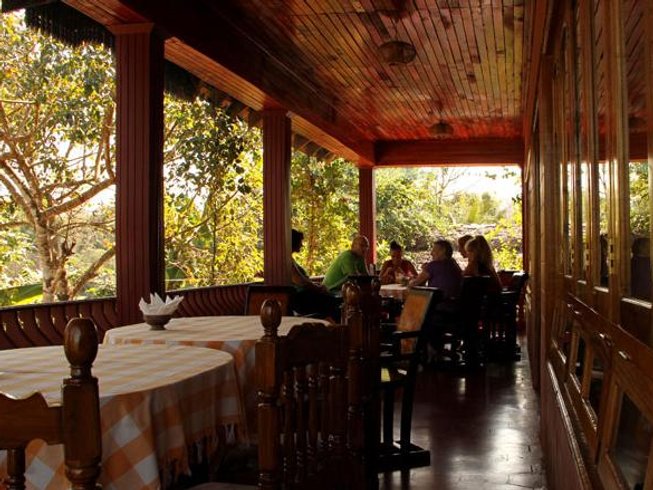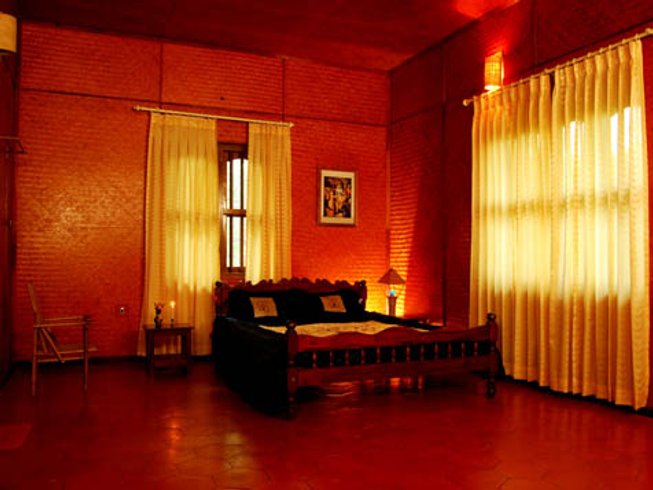 "Experience the best of ancient Indian tradition"




7 Days Yoga and Meditation in Kerala, India
Ayurveda Yoga Villa Palvelichem, Bavali PO, Kartikulam, Wayanad district, Kerala
Ayurveda Yoga Retreat
Ayurveda Yoga Villa invites you to come, to experience, to rejuvenate, to heal, and to transform your body and mind with Ayurveda (the science of Life) and Yoga (Harmony of Body-mind-soul). Either you want a treatment, or rejuvenation, or beauty, or simply to get away from stress of modern life, we can offer you the best of wellness experience according to your time, health, needs, and budget. For us, you are not just a customer ,but an opportunity to share our knowledge of our ancient traditions.
More than Ayurveda
All our programs are blend of Ayurvedic treatments with yoga, pranayama (breathing), meditation, marma, ayurvedic diet and contemplative walks in nature. Ayurveda Yoga Villa is built in a very special place, and designed according to Vastu the ancient science of Architecture.
Responsible (eco) tourism
Ayurveda Yoga Villa is concerned and committed for ethical, environmental and spiritual values to lead a healthy and harmonious lifestyle. We provide only pure vegetarian food. You cant see alcohol, drugs, meat products, plastic here.
Highlights
Yoga, pranayama, and meditation session
Ayurvedic treatments and oral medications
Daily consultation and check-up with resident doctor
Health profile and body consultation
Daily yoga and meditation classes
6 days with instruction
English