6
Total of people that favorited this listing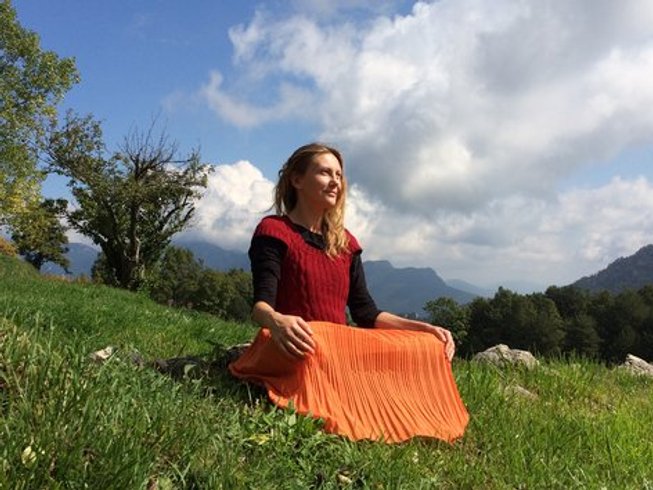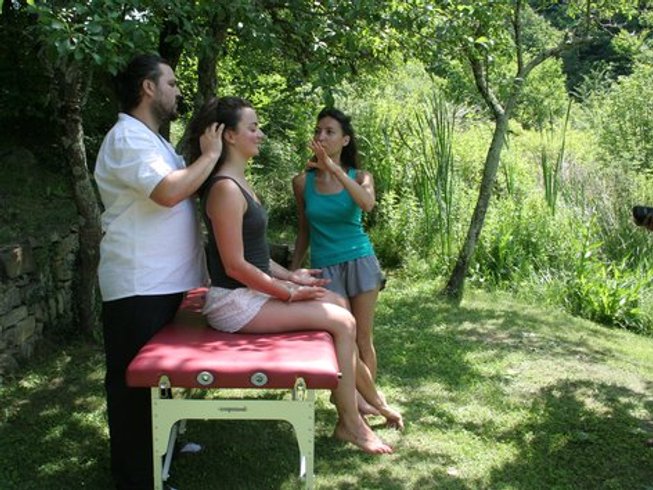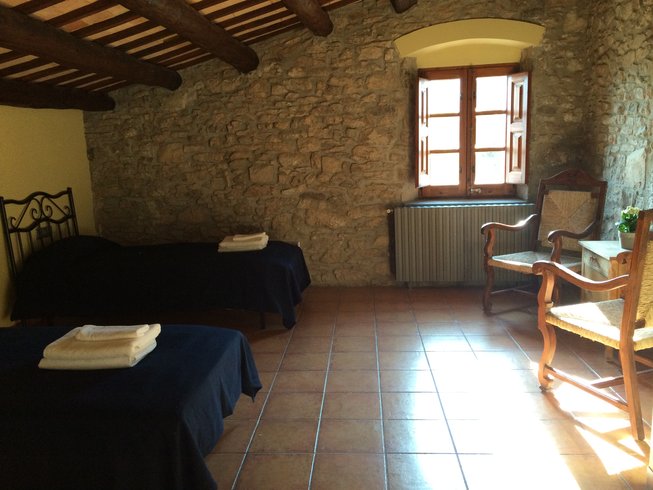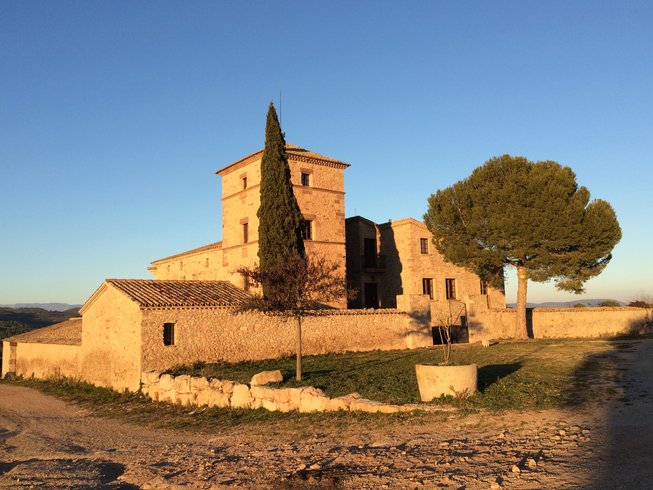 "Stop a moment, cease your work, and look around you!"




3 Days Weekend Ayurveda, Meditation and Yoga Retreat in Spain
Canet de Fals, Fonollosa, Barcelona
Yoga and Ayurveda Retreat in Spain
Submerge in yoga and Ayurveda philosophy and gain valuable knowledge on Ayurveda and its positive effect on your health. Benefit from yoga and learn relaxation techniques and meditation on relaxing sessions set amidst fresh mountain air. With a historical country house in Catalan Pyrenees as your home for the weekend, you will surely relish the short but significant moments of relaxation designed just for you and your pursuit to a healthier life.
Back to basic
This yoga and Ayurveda retreat will introduce you to the oldest medical science of history.The roots of Ayurveda, an ancient medical system from India, lie in the Vedic era, more than 5,000 years ago. It is considered to be the original system of medicine, from which modern systems have been derived or diverted, and is recognized by the World Health Organization.
The word Ayurveda has its root in two Sanskrit words, Ayur which means life or longevity and Veda which means science or knowledge. So Ayurveda is the knowledge of knowing yourself and learning how to live in harmony with nature. Today, Ayurveda is an essential component of the programs offered at many health centers around the world and every day there are more health professionals who are trained to add Ayurveda to your daily practice.
Highlights
Daily yoga practice
Daily yoga & ayurvedic workshops
Daily meditation & pranayama practice
Free transfer from the train station to the location
Ayurvedic massage sessions (optional)
Breakfast + 2 delicious meals each day
2 nights accommodation
3 days with instruction
English