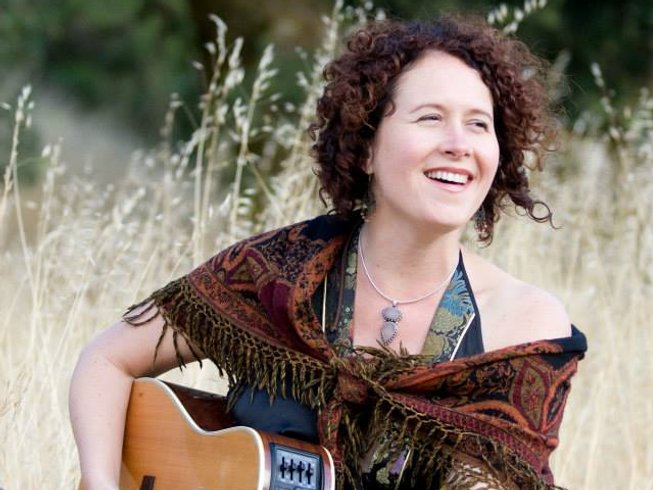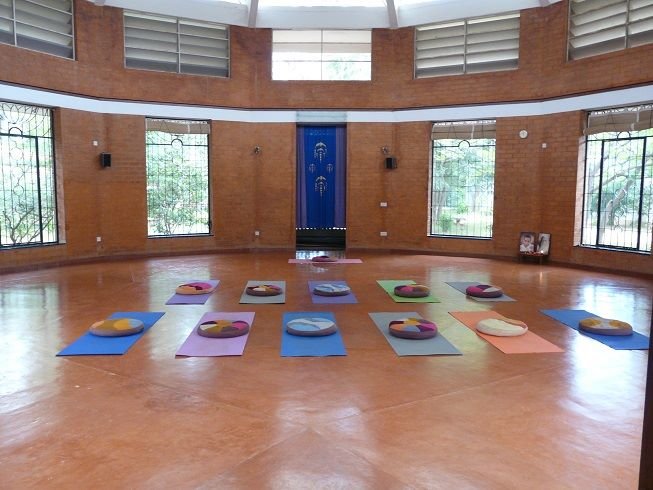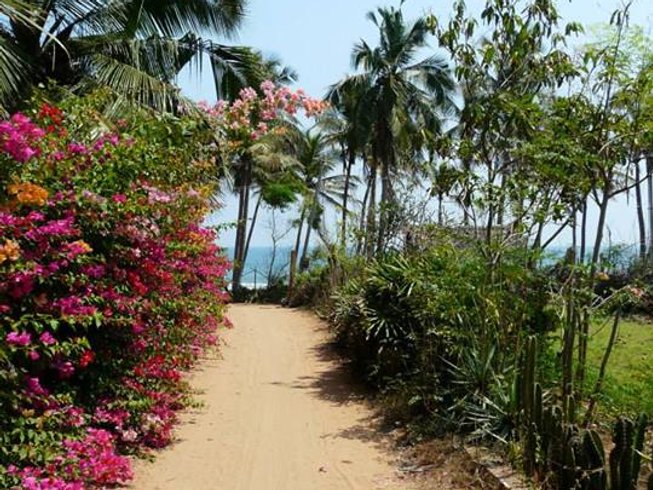 "The joy of being you."





12 Days Yoga and Chant Retreat in Auroville, India
Vérité Guesthouse, Auroville 605 101, Tamil Nadu, India
India Yoga Retreat in Auroville
Join Fabio, Julia, and Brenda for this unique experience: a Yoga and Chant Retreat at the beautiful Vrit Guest House in the international community of Auroville. Each day includes yoga with Julia and Fabio, chanting with Brenda, plus the infinite possibilities that India has to offer! Take advantage of this special opportunity to deepen your yoga practice while enjoying a holiday in yogas motherland! Dive deeply into this heart expanding journey of body, spirit, and song!
<strong>About Auroville</strong>
The community of Auroville is described as a project, a living experiment and a spiritual society. The purpose of Auroville is to realize human unity. It is a multi-national community populated with many artists and innovators.
Highlights
Two yoga classes daily
One chanting session daily
Daily breakfasts, lunches, and dinners
12 days/11 nights accommodation
Explore exotic south India
Organic vegetarian meals
10 days with instruction
English