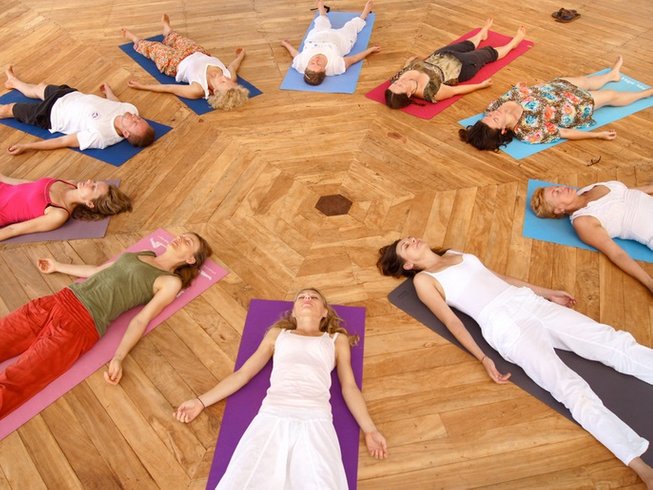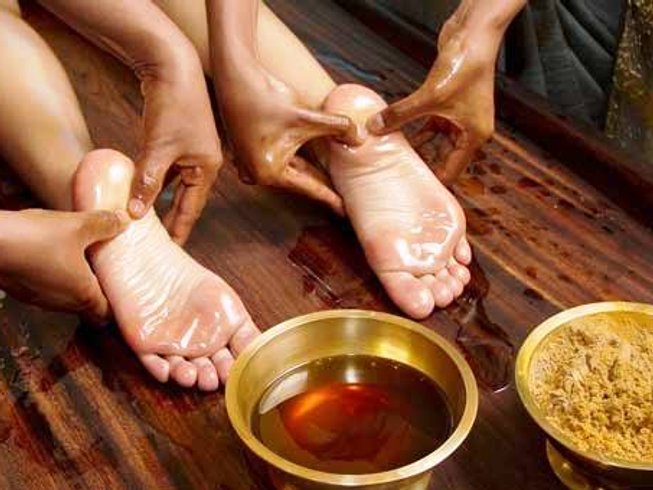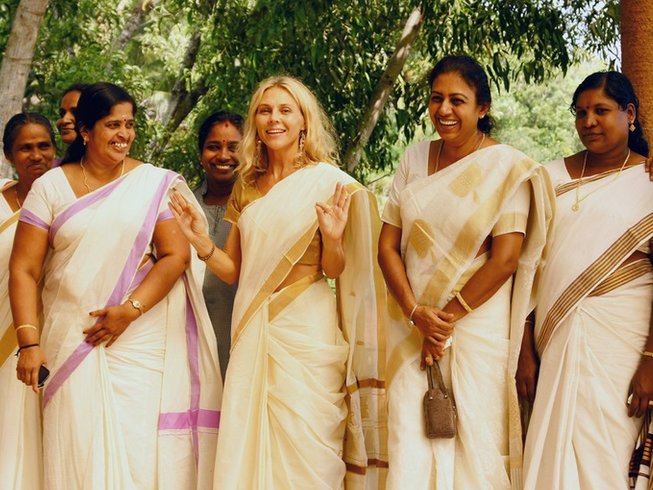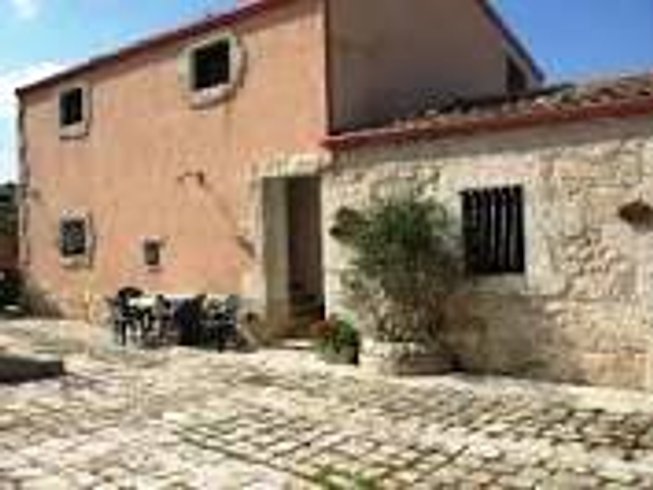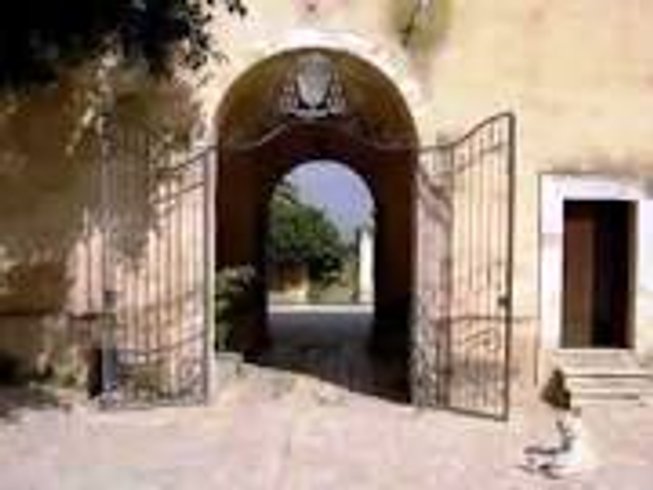 "Advance your Ayurveda techniques and capture your inner peace."





22 Days Ayurveda Course and Yoga Retreat in Italy
Pedalino / Quaglio Village, Sicily, Ragusa, Italy
Ayurveda Course and Yoga Retreat in Italy
The strain of daily life such as stress, unhealthy diet, the weather, and relationships can cause energy imbalance. Ayurvedic practitioners could prescribe treatments to bring the doshas back into balance. From a western medical perspective, stress relief seems to be one of the ways Ayurveda works to help fight illness. You are invited on one of the greatest journeys you can have - the journey towards a stress-free life and into the center of your own being.
<strong>Ayurveda for beginners</strong>
The course is suitable for both beginners who want to learn about Ayurveda and Ayurvedic massage and to those who already have a good knowledge of Ayurveda and want to explore them.
Highlights
Detailed study of Ayurveda
Daily yoga and meditation practice
Detailed study of Ayurvedic massages
Short leisure trips and visit to the beach
Vegetarian Mediterranean meals
20 nights accommodation
21 days with instruction
Italian, English