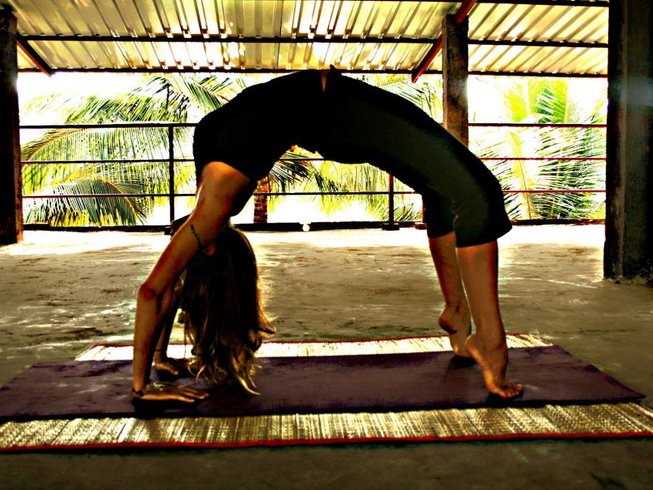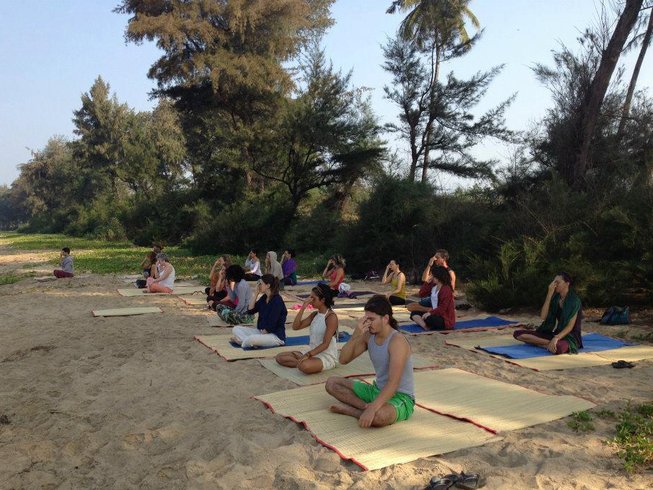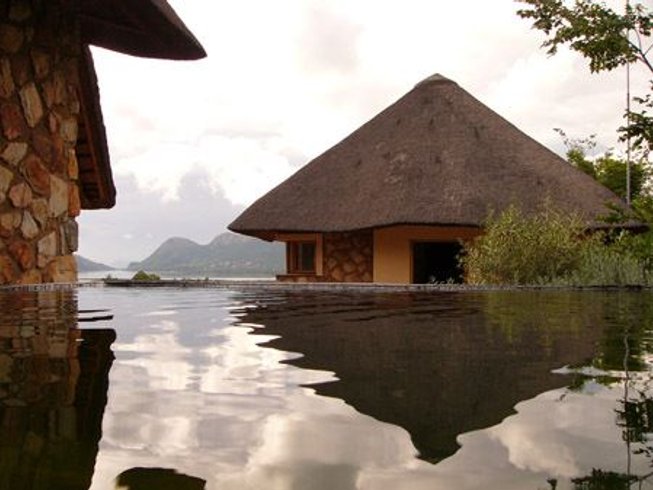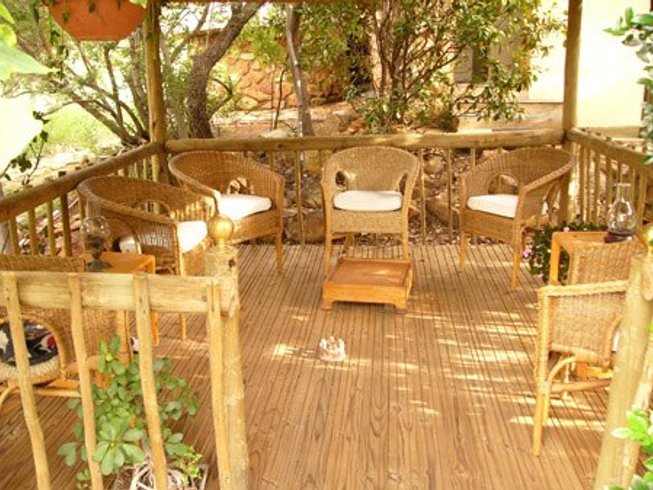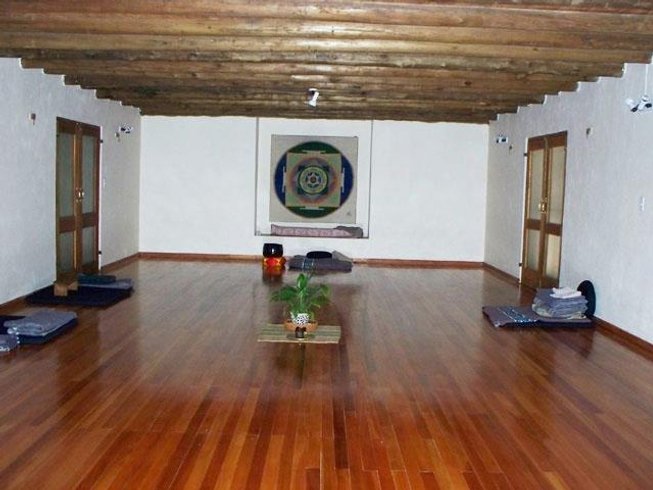 "Love the body - Heal the mind - Free the soul."





3 Days Tantric Yoga Retreat in South Africa
Findlay Road, Meerhof Hartbeespoort, North West Province, South Africa
Tantric Yoga & Couture
The traditional Tantra asana series has been taught by Vanessa through Bhagavan Shri Shanmukha Anantha Natha, from Shri Kali Ashram. It has been passed down to him by a lineage of Tantrics, based on the interpretation of the Vedas and Ayurvedic systems. This is in order to balance and culture the hormones and pranic tri-dosha energy system; to obtain moksha liberation (enlightenment). Tantric Yoga & Couture offers a yoga retreat that allows you to experience this while enjoying the great outdoors of South Africa overlooking Hartebeespoort Dam. Indulge in a 3 day escape with us as well as expand your own awareness of your true nature and of that around you.
<strong>About Pranayama</strong>
The term, Prayanama, is derived from two Sanskirt words: Prana (life force) + Ayama (control). Prana is the vital life force which pervades the entire cosmos, more subtle than air, and can be defined as the energy essence that is within everything in the universe: it is omnipresent. A portion of that prana is also present in the human body. It flows at a superficial level to maintain the body and its organs.
Highlights
Pranayama and bhanda session
Great scenery of Hartebeespoort dam
Daily meditation class and tantra yoga sessions
Daily wholesome vegetarian meals
Open service on the last day
3 days accommodation
3 days with instruction
English