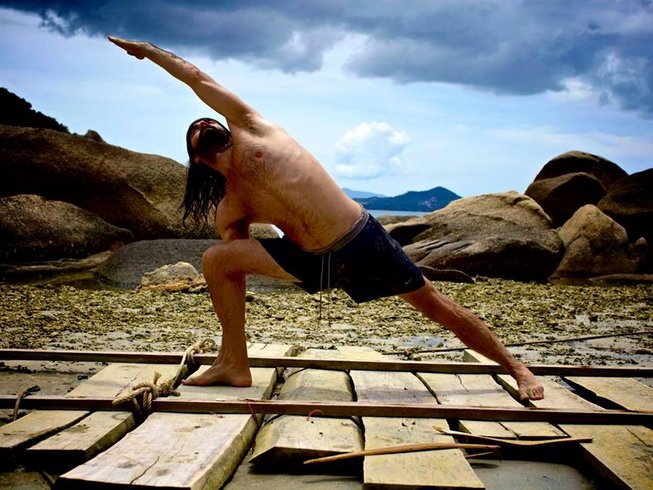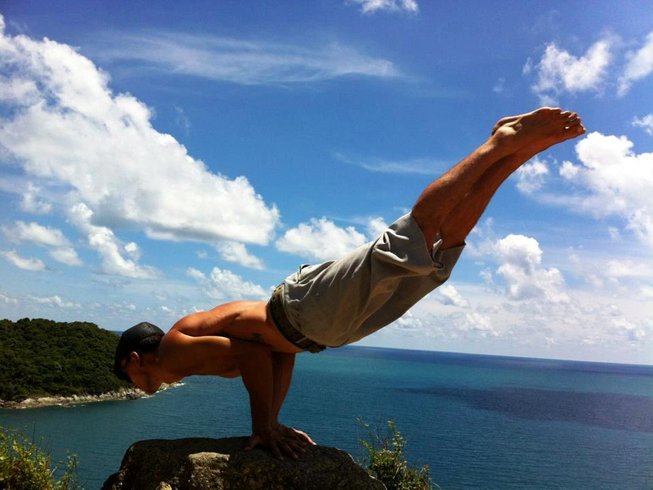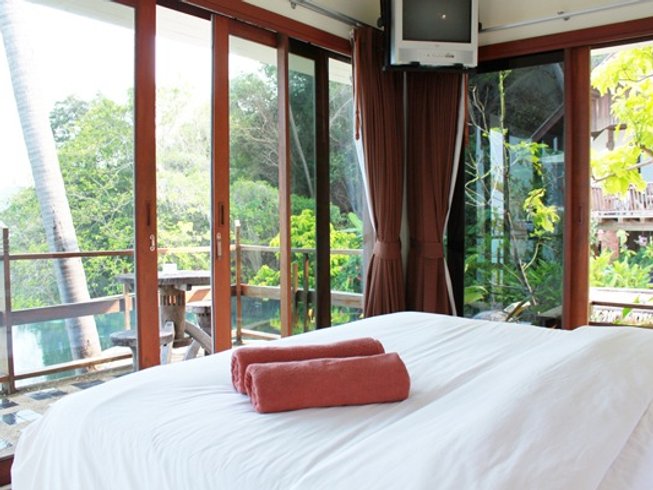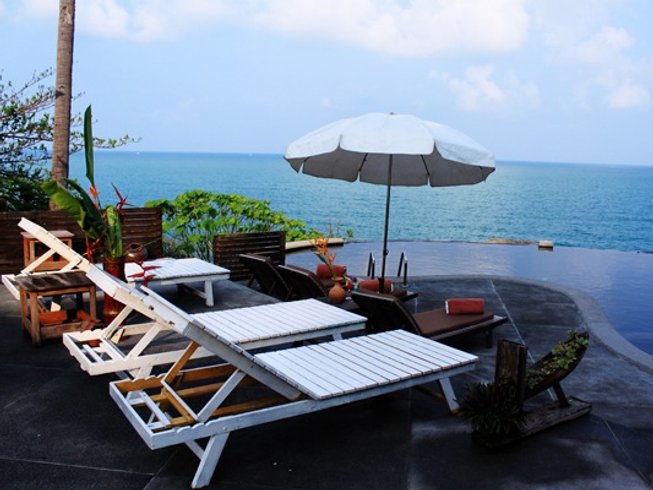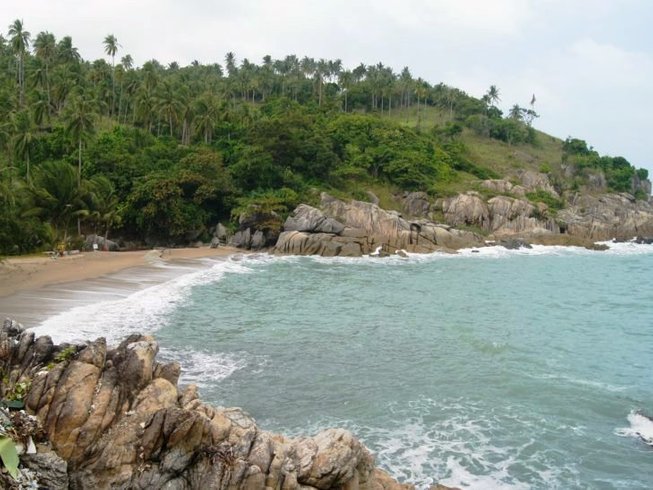 "Be a yogic master; discover your inner yoga teaching voice."




11 Days 100-Hour Thailand Advance Yoga Teacher Training
Vikasa Yoga Retreat, 211 Moo4, Koh Samui, Thailand
Empowering Yoga Teacher Training in Thailand
Larry Schultz created the rocket routine, a series of postures based on a modification of the traditional Ashtanga Vinyasa yoga primary and intermediate series. The perfect marriage of tempo and sequence. These advanced routines are appropriate for all levels of students.
<strong>Rocket yoga training</strong>
The Rocket routine systematically works the whole body, creating inner and outer balance. All of the Rocket routines (Rocket I, II, and III) are designed to wake up the nervous system and feed it the precious prana it craves while promoting a spirit of freedom in the practice.
Highlights
Daily Rocket yoga practice
Ashtanga sequences practice
Daily Vinyasa sequences workshops
Advance yoga tools and techniques workshop
Tripsichore technique practices
10 nights accommodation
10 days with instruction
English